President Rodrigo Duterte revealed in his speech on February 6 that showbiz personality Kris Aquino asked him not to go after her brother, former president Benigno Aquino III, over the Mamasapano clash that led to death of 44 police commandos on 25 January 2015.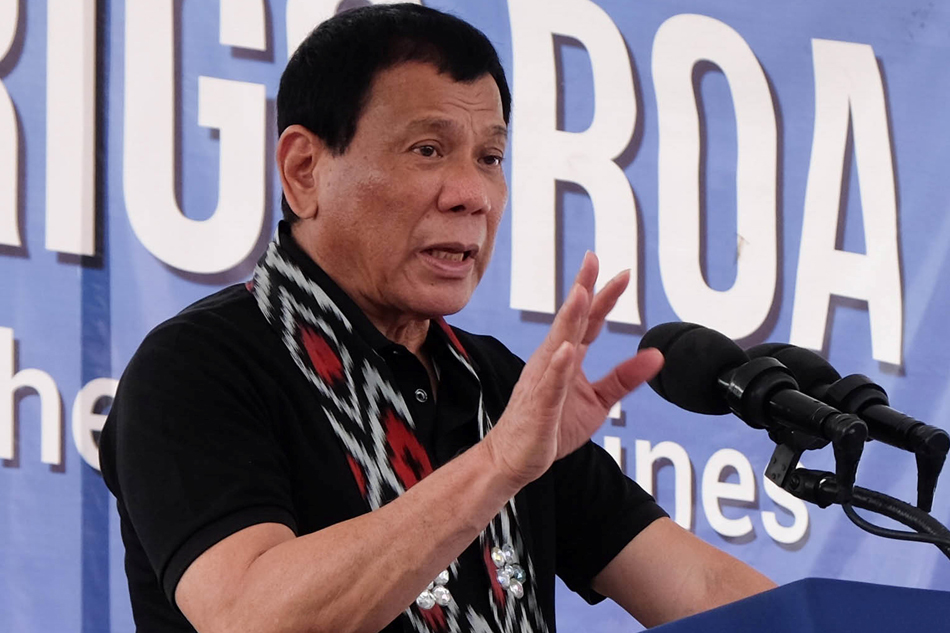 President Duterte said: "Si Kris nag-text. Sabi, 'Huwag mo namang ipakulong si Noynoy,' sabi ko, 'No Kris, I am not out to find faults. I just want to know the truth.'"
The president said he has no plans of sending the former president to jail, even as he insisted on finding out why no reinforcements were sent to the fallen cops in Mindanao.
He also announced that he is no longer pushing through with his plans to create a commission that would investigate the Mamasapano clash.
He added, creating a commission would be redundant because the Office of the Ombudsman is already conducting an investigation into the bloody mission.
"There are so many things that has to be answered. Wala akong habol na tao na ipakulong ko ang mga dating opisyal. I'm not into the habit of sending to prison.
"I just want to give the Filipino the truth."
The former president Aquino III is facing homicide charges in connection with Oplan Exodus against terrorists Zulkifli bin Hir and Basit Usman in Mamasapano, Maguindanao.
The Mamasapano massacre deliver a severe blow to Aquino's peace efforts with the Moros.
On January 24, Duterte met with widows and relatives of most of the slain policemen, who are hoping to obtain justice under the his administration.
Comments