The pandemic has put many industries to a screeching halt, but there is one thing it has undoubtedly failed to stop—the emergence of up-and-coming new actors whom the public and industry veterans may most likely crown as the next big stars in the local entertainment scene.
While local production houses struggled to produce fresh and new content in 2020, the ones they are able to offer nonetheless abound with memorable performances, and new faces to love. We take note of the young individuals who came into the limelight in 2020, the same ones audiences should pay attention to as they further soar in 2021.
Charlie Dizon
In 2020 alone, Dizon scored two major roles in Kapamilya movies, which sort of suggests her home studio's confidence in her to become one of the recuperating network's future leading ladies. She bagged the lead role in the Blacksheep film, Fan Girl, where she starred alongside Kapamilya premiere leading man, Paulo Avelino. The role even gave her the Best Actress award from MMFF2020. She also played one of the four leading ladies in the film, Four Sisters Before the Wedding, which served as a prequel to the 2013 cult hit, Four Sisters and A Wedding. Earlier in 2020, she played a supporting role in the military-drama, A Soldier's Heart.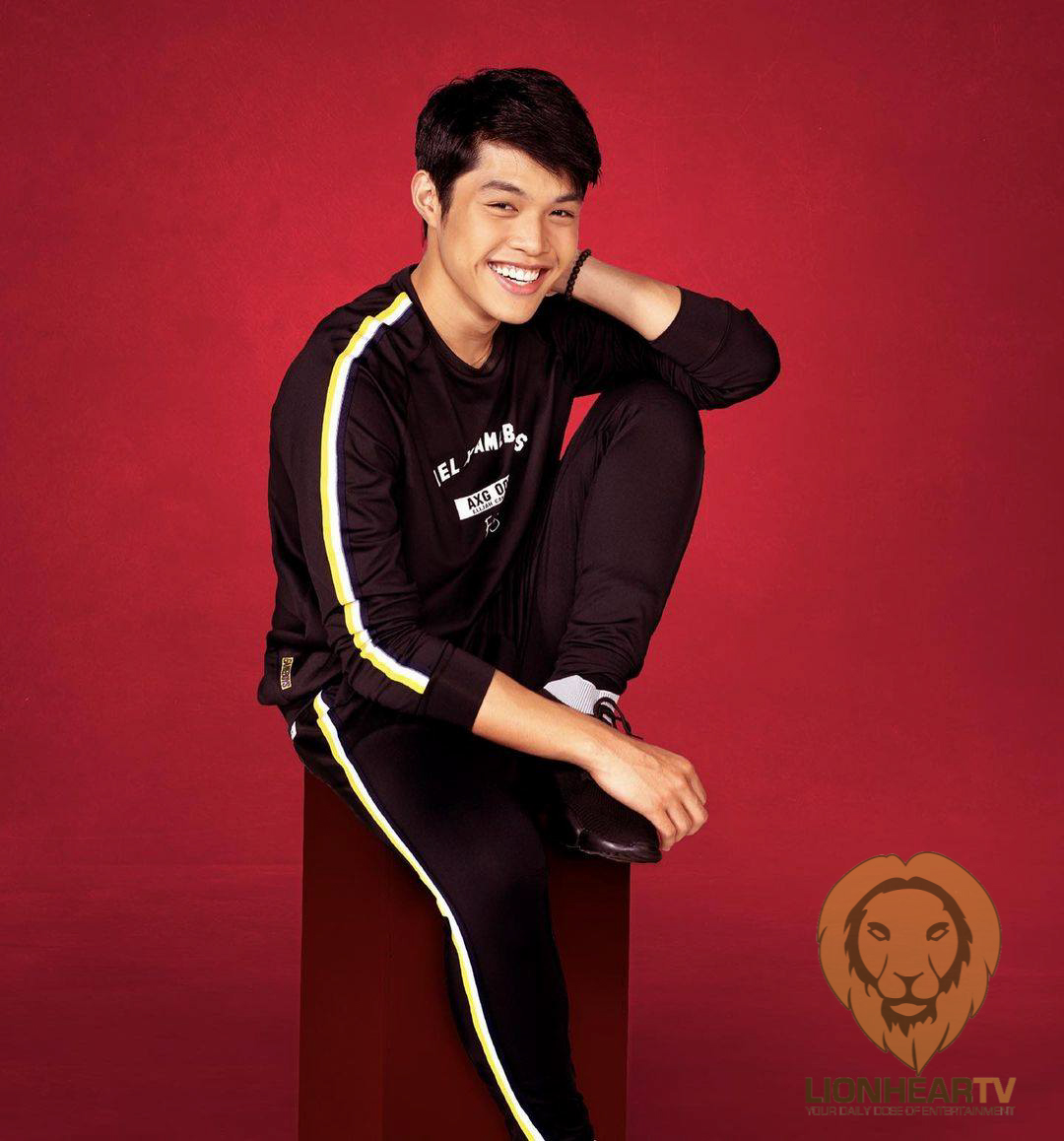 Elijah Canlas
Canlas had a streak of critically acclaimed performances in independent cinema before breaking through the mainstream market this year, via his role in the web series, Gameboys, where he played opposite Kokoy de Santos. The boys' love drama arguably set many doors open for the young actor, but his undeniable talent, alone, would surely bring him to better places in show business.
After his singular performance in Kalel, 15, Canlas received accolades both from FAMAS and Gawad Urian, making him 2019's most promising independent film star. In 2020, he starred in Jason Paul Laxamana's He Who is Without Sin. The success of Gameboys prompted IdeaFirst Company to pursue a sequel, which the production house targets to release next year. He is currently being seen on TV5's Christmas-themed family drama, Paano Ang Pasko.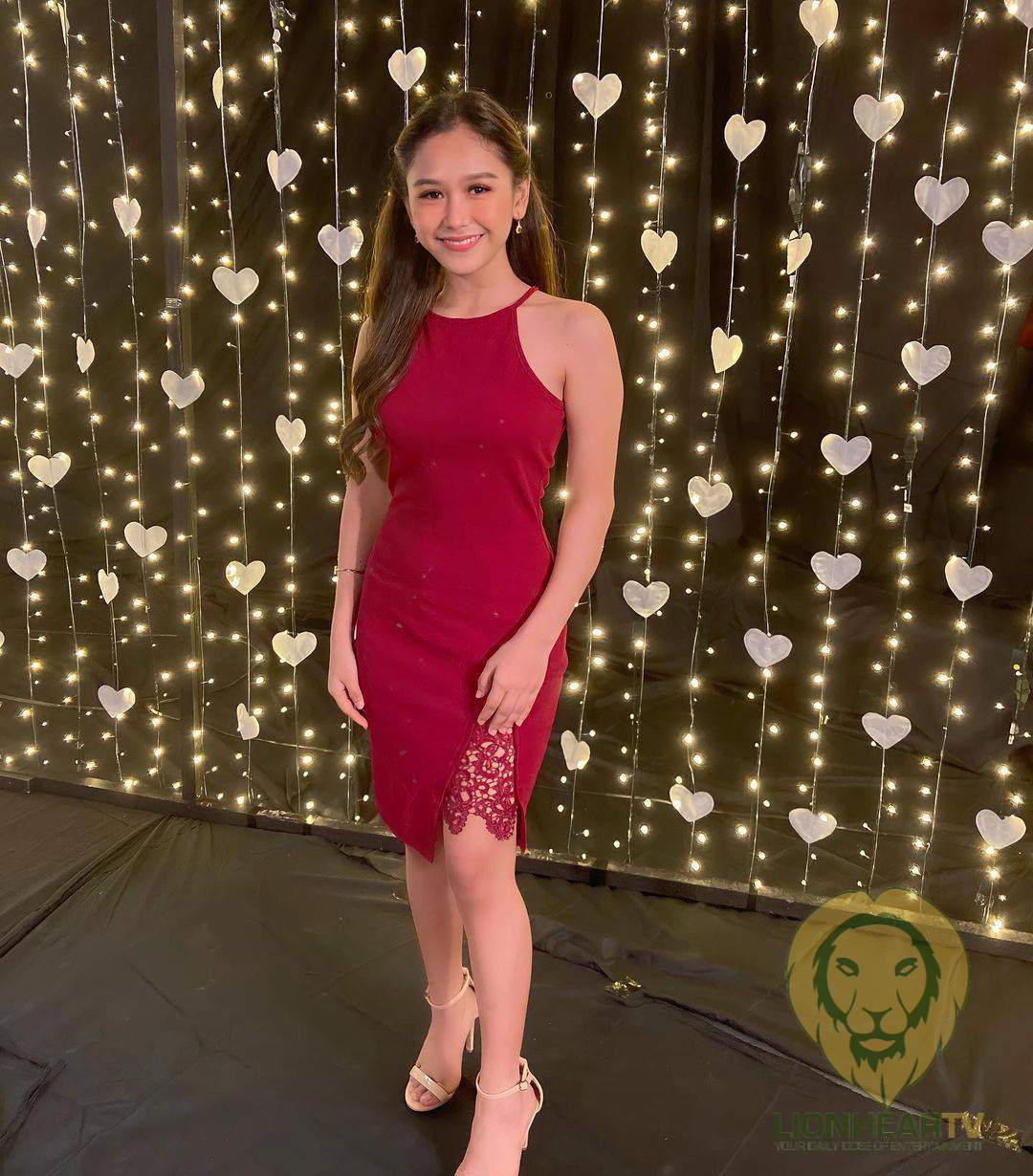 Golden Cañedo
Cañedo's voice may already be a golden ticket for her to break into superstardom, but she also has her charm and GMA Network's backing to seal her inevitable breakthrough. Hailed as the first winner of the reality singing competition, The Clash, Cañedo's future with GMA Network looks brighter in 2021, as the network and its recording label, GMA Music are both poised to bombard her career with more exciting projects.
Cañedo is currently a regular performer on GMA Network's musical variety show, All-Out Sundays. She has already sung theme songs for a number of Kapuso dramas, including Prima Donnas and Kara Mia. She released her first single, 'Ngayon', in 2018.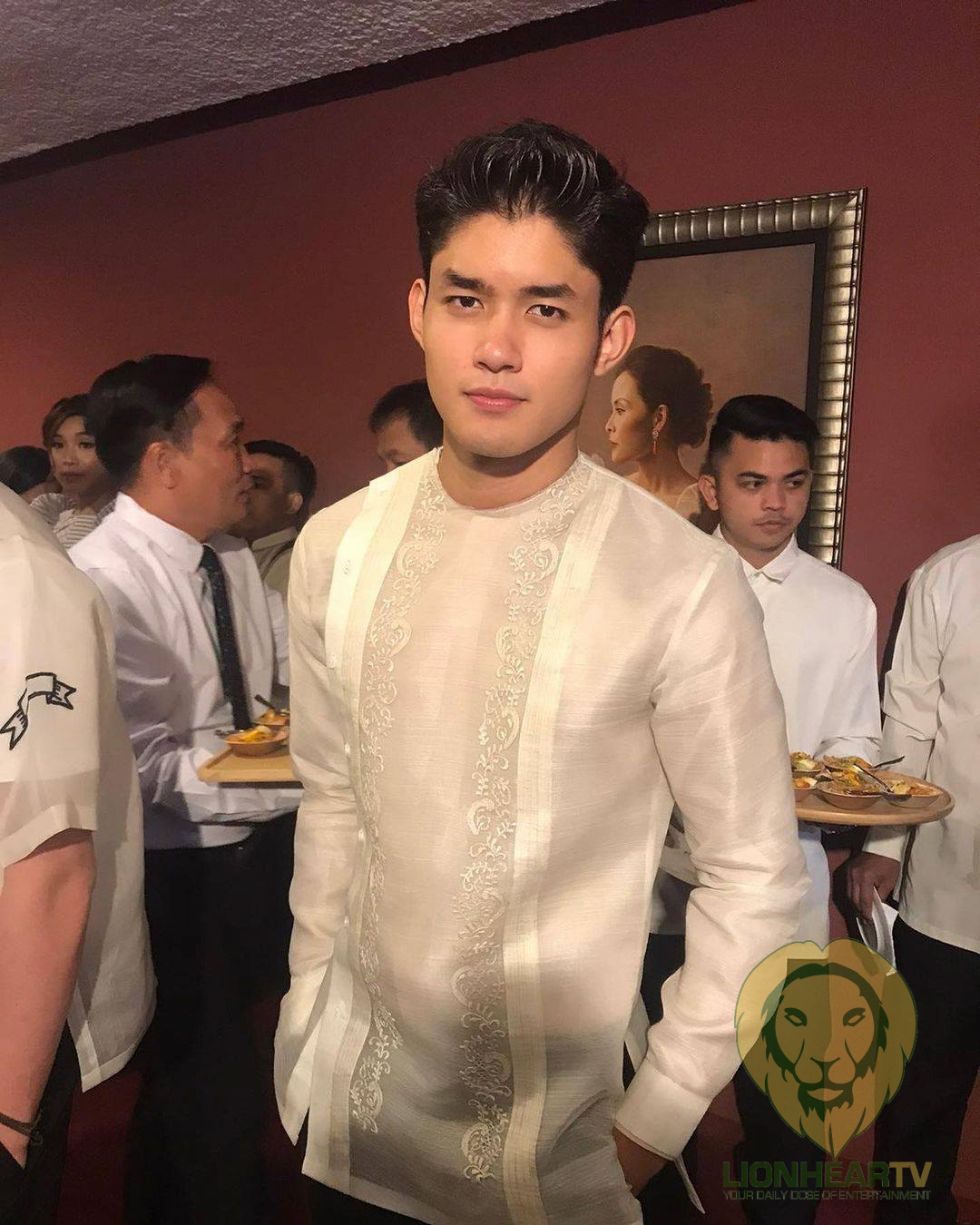 Grae Fernandez
Fernandez joined ABS-CBN's teen boy group, Gimme 5, in 2013, following various appearances on television ads and guestings on ABS-CBN. The group later on recorded singles, in which he sang as one of its vocalists. As an actor, Fernandez thrived through acting stints on a number of ABS-CBN programs, including Wansapanataym, Bagito, Bridges of Love, and the 2015 reboot of the iconic primetime drama, Pangako Sa 'Yo. In movies, he played as Timmy Ramos in the Star Cinema movie, The Love Affair (2015), and in 2019, he was cast in a lead role in the iWantTFC web film, Spark.
Fernandez's career further expanded via major roles in a number of ABS-CBN tv series. He played a lead antagonist role in the weekend primetime series, Hiwaga ng Kambat. This year, he plays the love interest of his on-screen partner, Kira Balinger, in the breakthrough drama, Ang Sa Iyo Ay Akin.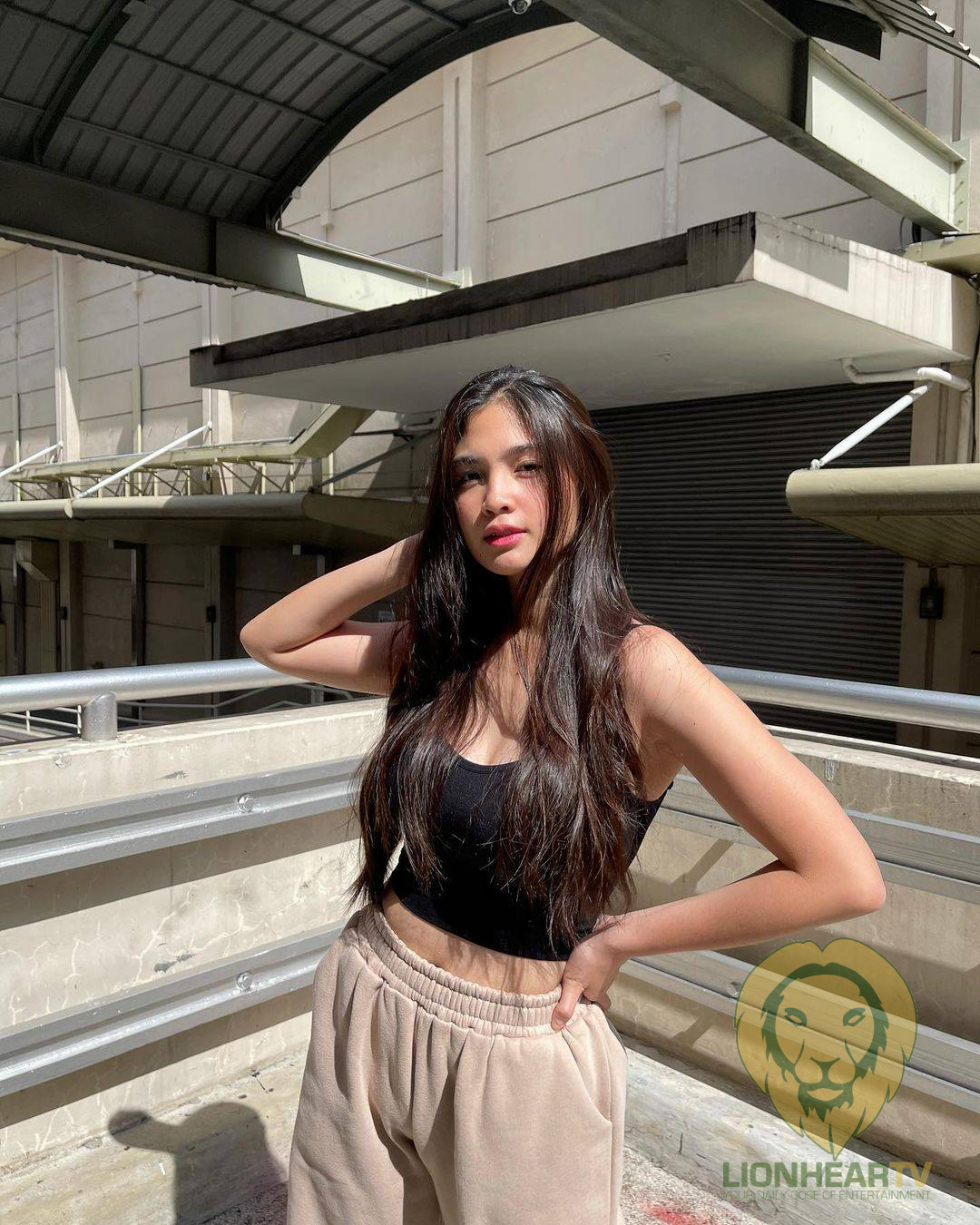 Heaven Peralejo
Peralejo's path to superstardom seemingly has been well in effect since her stint as a Pinoy Big Brother housemate, in 2016. She had a string of supporting roles in television and movies since then, the most memorable of which include movies, Bes and the Beshies (2017), Harry and Patty (2018), Mama's Girl (2018) and Familia Blondina (2019), and tv series, Sana Dalawa ang Puso (2018), Starla (2019), and Pamilya Ko (2019). He also assumed roles in a number of Wansapanataym, Ipaglaban Mo, and MMK episodes.
In 2020, Peralejo joined the cast of the new Kapamilya daytime series, Bagong Umaga. She also released the single, Ikaw Pala, which was later on used as Bagong Umaga's soundtrack.
Ian Pangilinan
Pangilinan's theatrical background may have played a huge part in bringing him to mainstream, attention but it's his singular performance in the recently-concluded boys' love series, Gaya Sa Pelkula that will arguably open bigger doors for him in the local entertainment scene. There is no question Pangilinan will pursue bigger roles, as suggested by his signing up with the talent management agency, Cornerstone Entertainment, whose sister company, CS Music is leading the actor's foray into recording. Pangilinan released the single. Katabi, in December.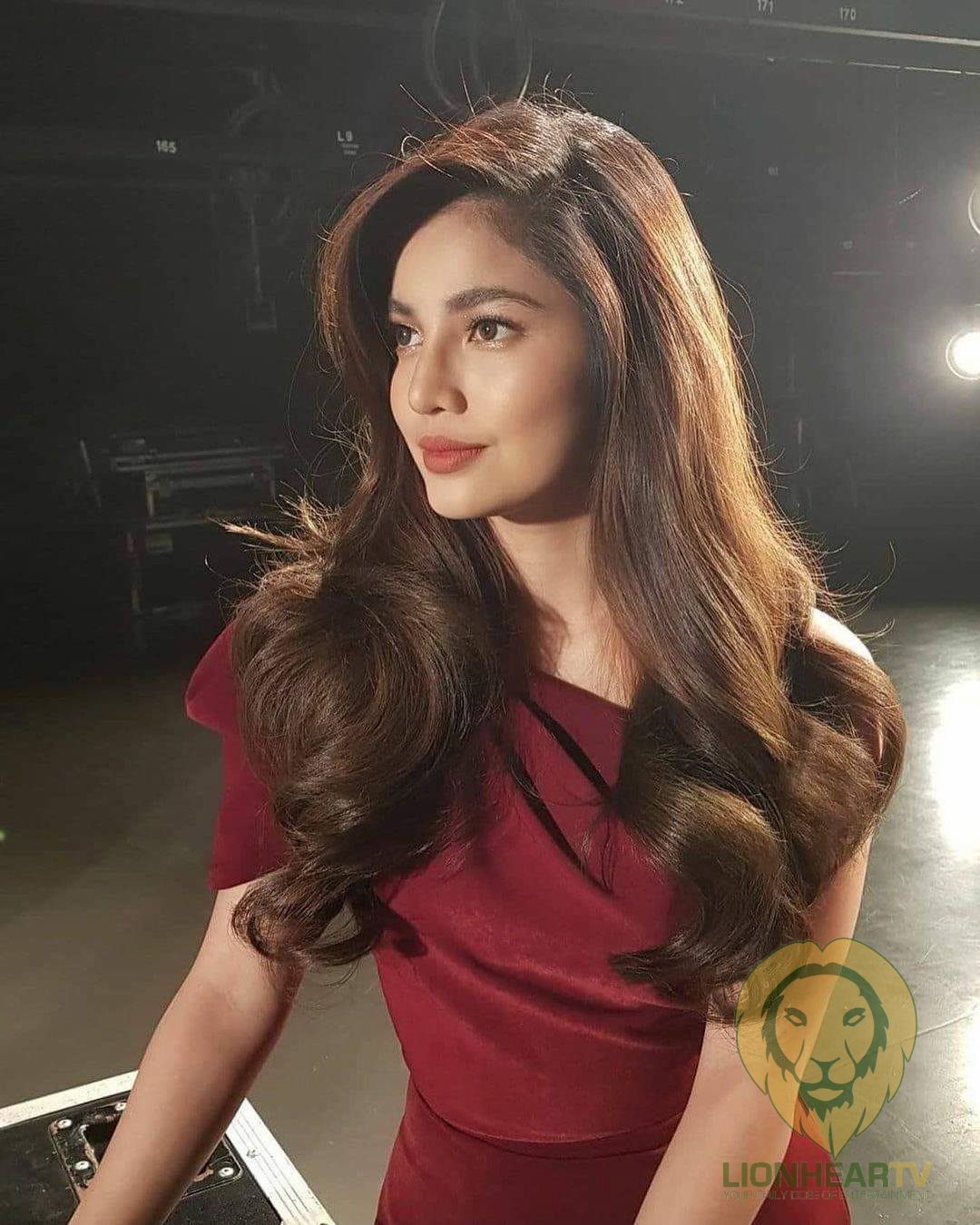 Jane de Leon
Jane de Leon's star becoming brighter in 2021 may be largely attributed to the highly-coveted role she is set to take on in the 2021 tv series, Darna. The Mars Ravelo superheroine's inherent mass-drawing appeal seems colossal enough to compensate for the negative impression de Leon made at the height of ABS-CBN franchise woes, for not being too vocal of her support for her home studio.
De Leon's entry to the five-year old series FPJ's Ang Probinsyano, as one of its new characters, seems to be just one of the actress's massive preparation and training before she finally dons the red suit.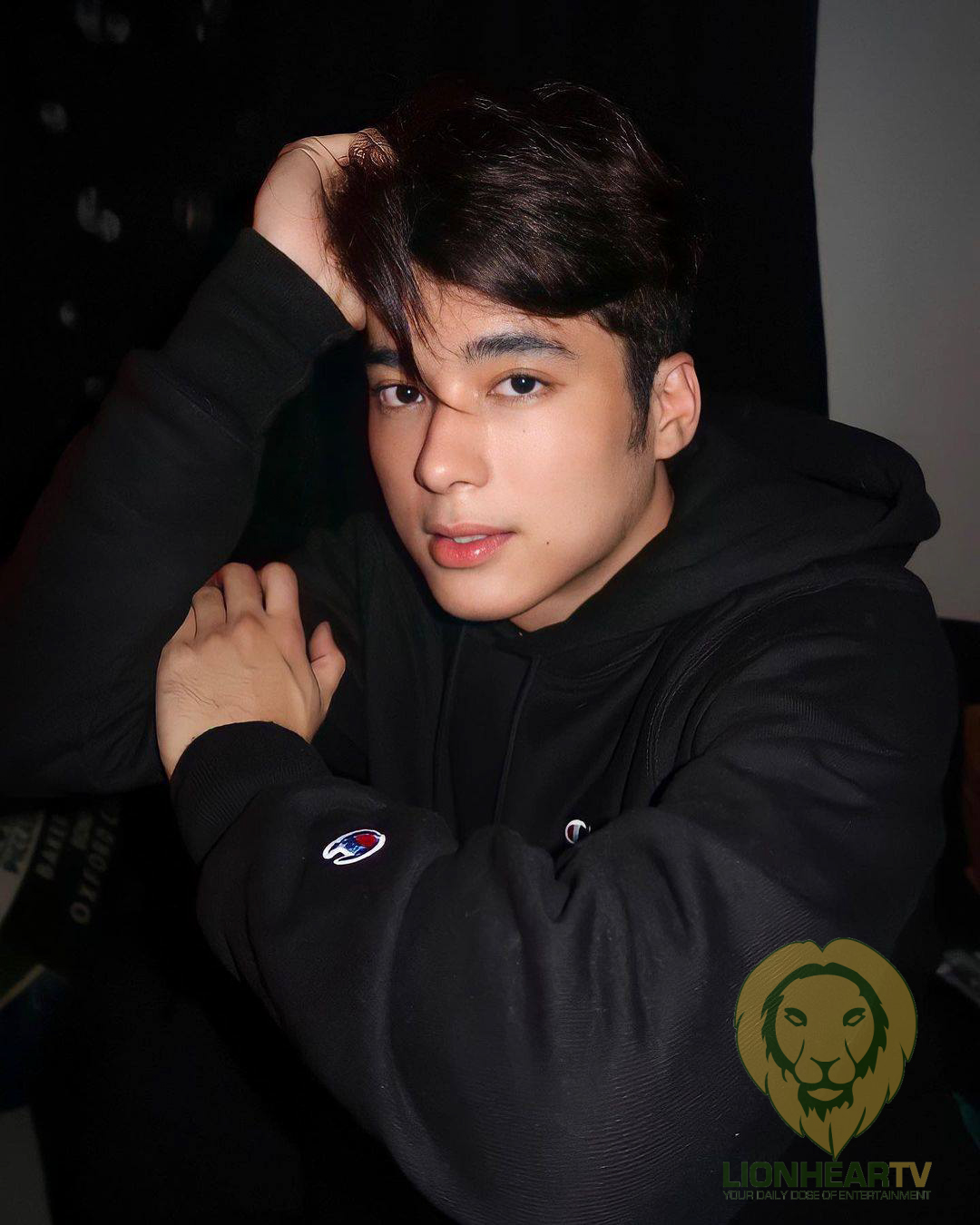 JC Alcantara
Alcantara first came to public attention through a viral Jollibee ad, where he played as a loving grandson in 2017. Charming and brimming with potential, ABS-CBN enlisted Alcantara for a supporting role in the primetime series, Halik in 2018. The following year he signed up with ABS-CBN's talent management arm, Star Magic, opening more doors for him as a Kapamilya actor.
Since 2017, Alcantara has already made a number of appearances on drama anthologies, MMK and Ipaglaban Mo. He also played a supporting in the Bea Alonzo and Paulo Avelino movie, Kasal, in 2018. In 2020, he was cast in a lead role, in the web television boy's love series, Hello Stranger, alongside fellow Star Magic artist, Tony Labrusca.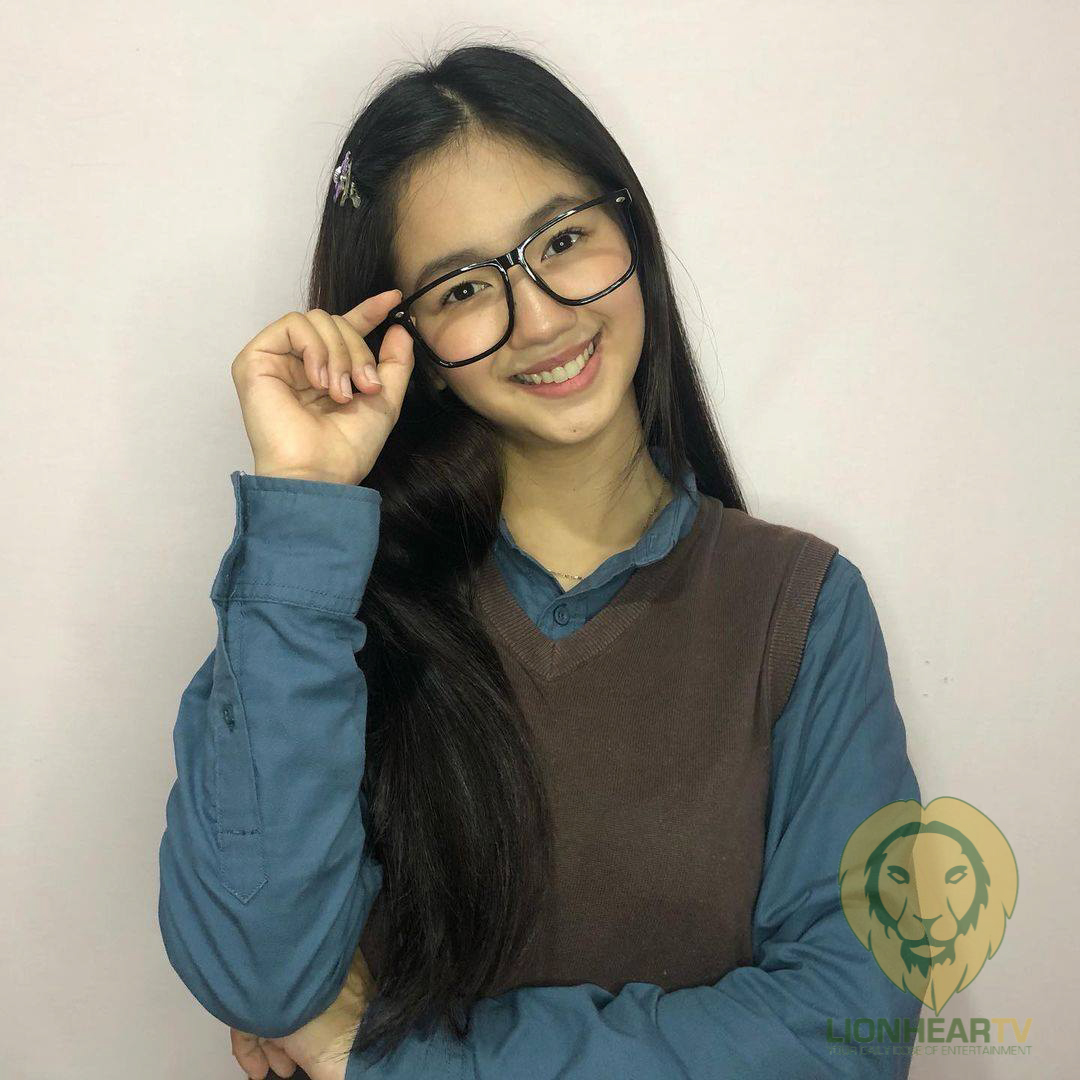 Kaori Oinuma
Oinuma's exquisite Asian beauty is a spectacle to behold as far as local entertainment scene is concerned. Audiences first got awestruck by the Fil-Japanese actress when she became a Pinoy Big Brother housemate in late 2018.
As an actress, Oinuma appeared in a number of Kapamilya shows, including Maalala Mo kaya, Parasite Island, and Walang Hanggang Paalam. She starred in the web series and podcast, The Four Bad Boys and Me, and is set to play an important role in the upcoming film, He's Into Her.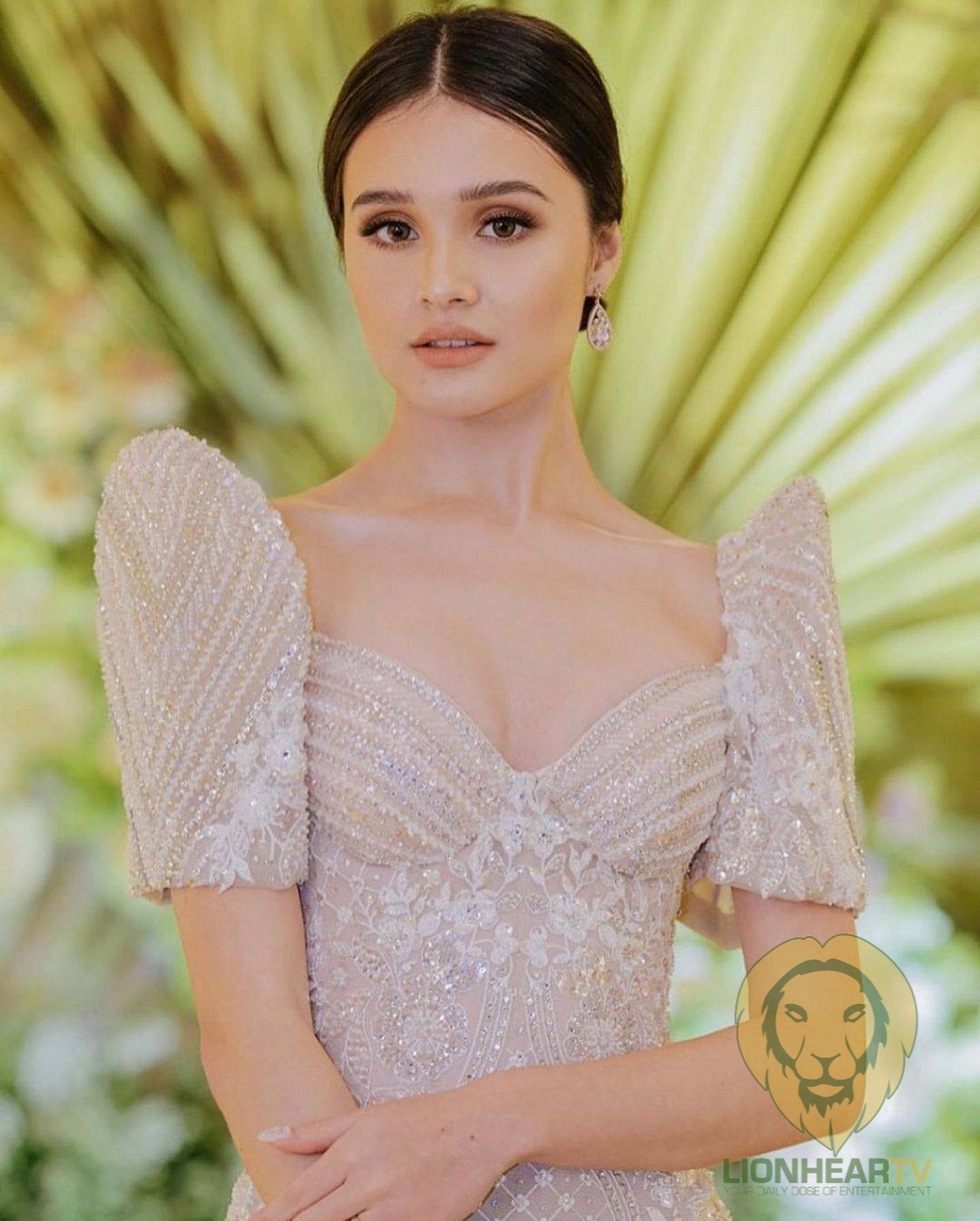 Kira Balinger
Balinger first debuted on national television via a role in the legal drama-anthology, Ipaglaban Mo in 2017. She then played roles in movies like Fantastica (2018), Familia Blondina (2019) and James, Pat and Dave (2020). In 2018, she played a major role in the iWantTFC original, Spirits: Reawaken.
Encouraged to venture into beauty pageantry, the mestiza model and actress may have to set aside her fans' clamor for her to join Miss Universe and other pageants, as television and movie opportunities are knocking on her door, in which her current primetime tv series, Ang Sa Iyo Ay Akin, plays a big part.
Kokoy de Santos
De Santos had to go through a number of minor and supporting roles for a couple of years before finally catching public attention. He first made headlines through the indie film, Fuccbois in 2019, where he played the main role, Miko, a young guy struggling to break his way into the local show business by joining bikini open contests. His role in the boys' love series, Gameboys, however, has what definitely brought him into the mainstream limelight.
After Gameboys, de Santos appeared in various television titles, which primarily banked on the massive popularity he suddenly enjoys. He starred in a lead role in yet another boys' love drama, 'Oh Mando', where he was paired with the controversial actor, Alex Diaz. Following the shutdown of the media giant ABS-CBN where he first made numerous appearances, he signed up with TV5, via primetime mini-series, Stay-in Love. That his success will continue in the coming years now seems out of the question, as more production houses are poised to enlist him in incoming boys' love series, including the sequel to Gameboys.
Paolo Pangilinan
Pangilinan has not been around in the local entertainment scene for years, unlike most entries on this list, who first assumed smaller roles before making their eventual breakthrough. He first garnered the attention of online audiences, when boys' love series, Gaya Sa Pelikula, was first released on YouTube, on September 25. Charming and shy, Pangilinan is poised to get bigger and meatier roles in showbiz, as he signed up with Cornerstone Entertainment, which only means bigger opportunities for him outside the boys' love market.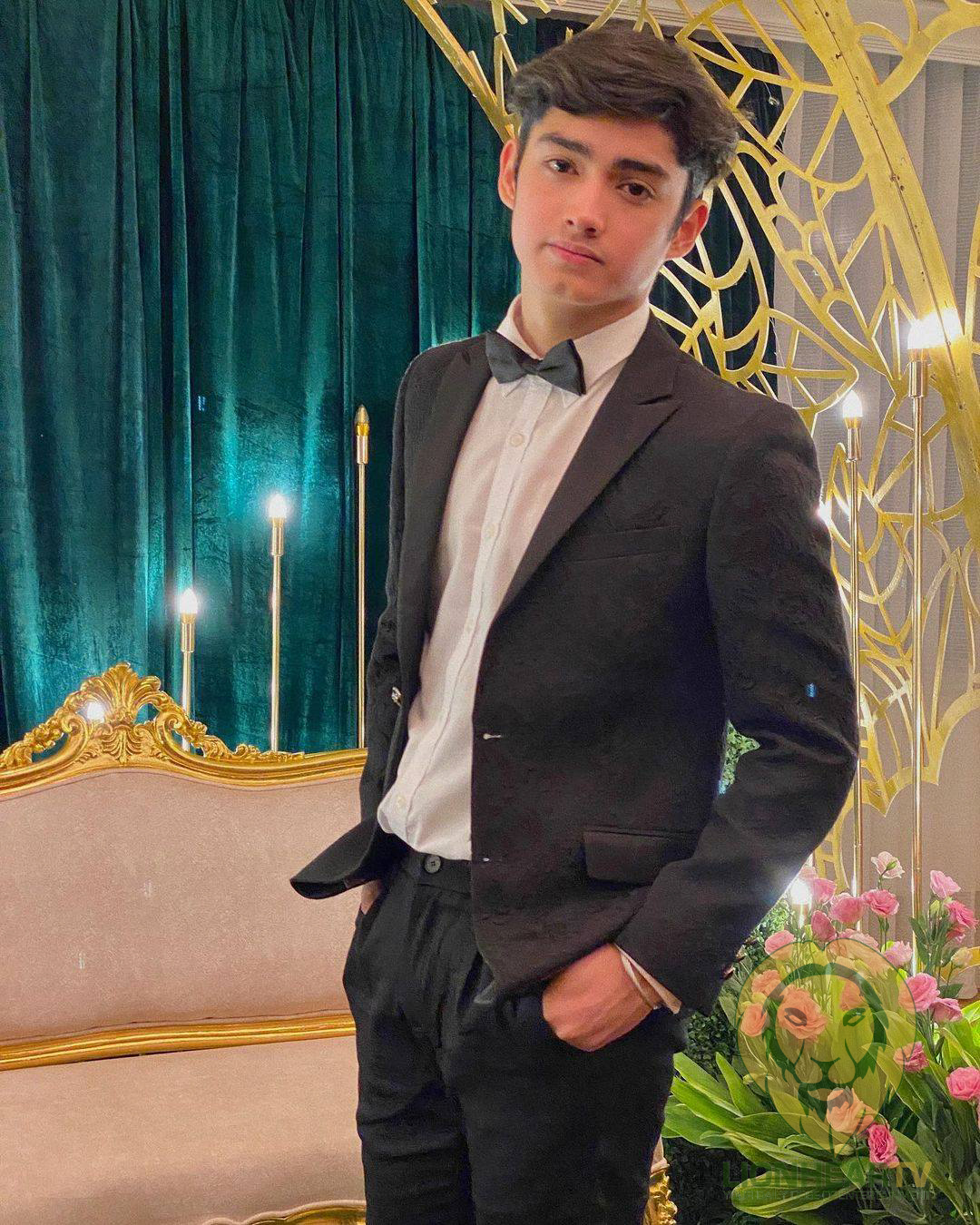 Patrick Quiroz
Patrick Quiroz's overwhelmingly dashing debonair air could easily land him in leading man roles, and he also has the talent to complete his near-perfect form. The 19-year old Star Magic artist first came to acting via the IBC-13 show, Parekuys, before various landing roles in ABS-CBN. He was among the lead casts members of the web tv series, Spirits Reawakened and took a major appearance on Wansapanataym: Ikaw ang GHOSTo Ko, both in 2018.
In 2020, Quiroz played an important supporting role in Blacksheep's boys' love series, Hello Stranger, a role he is set to reprise for the series' movie sequel in 2021. He also released at least three singles via Star Music, the most popular of which, being Ikaw Pa Rin. In movies, he is set to appear in the movie adaptation of the Bob Ong book, Ang Mga Kaibigan ni Mama Susan, next year.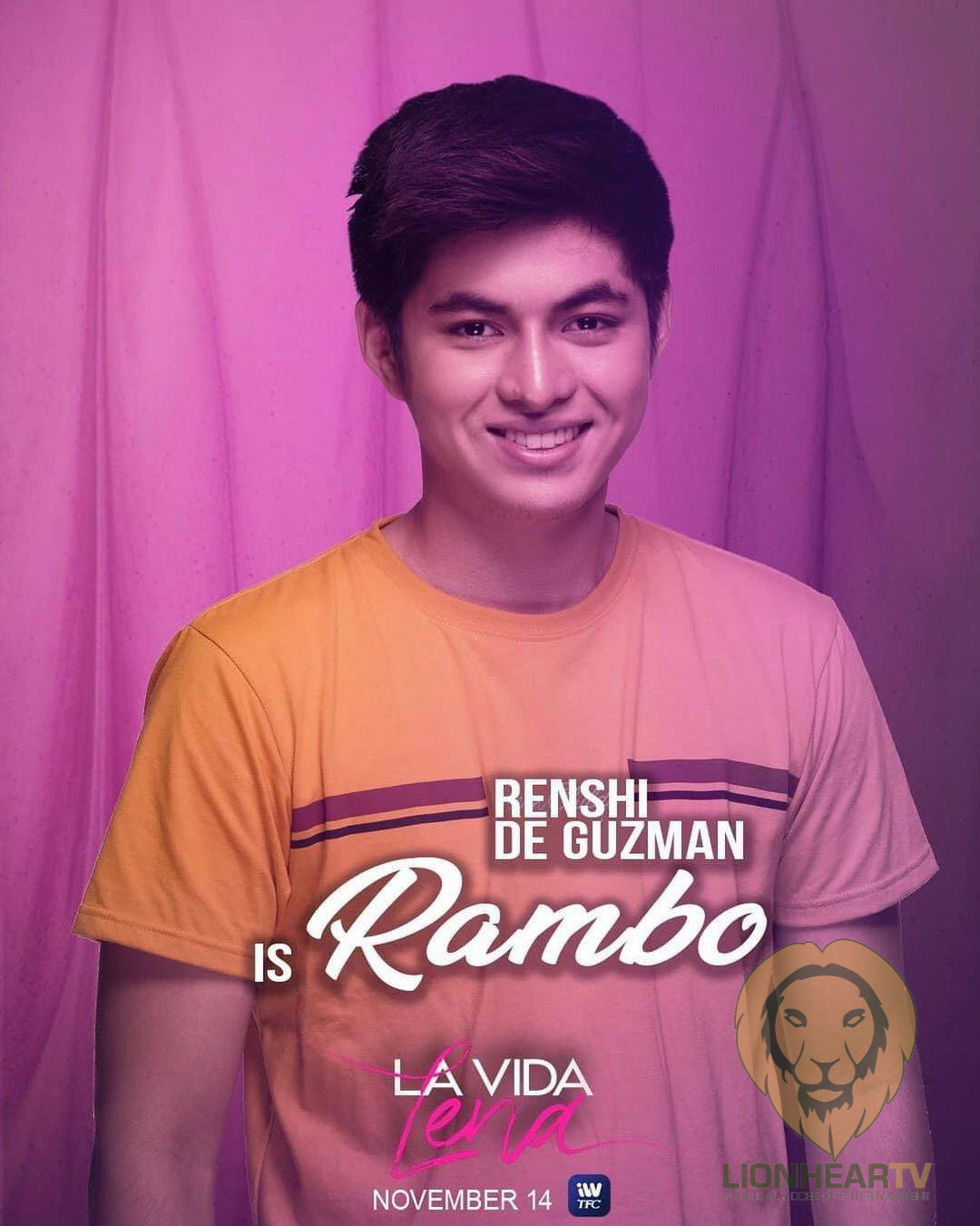 Renshi de Guzman
Renshi de Guzman has played a couple of supporting characters in movies and television before bagging an important role in the Erich Gonzales-starrer, 'La Vida Lena'. He was in the 2018 suspense thriller, Class of 2018, and appeared on the comedy-drama musical, Deadma Walking, a year earlier. Earlier in 2020, he was cast in a support role for the Cinemalaya film, Parole.
Anyone would be hard-pressed to deny de Guzman's charm that practically invites any producer to land him in a very important role, which may soon come true as he recently just joined ABS-CBN's talent management agency, Star Magic. There is a lot of potential in de Guzman, whose young matinee looks would surely enlist him in future breakthrough projects. His irresistible appeal largely came to people's attention when he assumed the role of Ronin in the hit boys' love series, In Between. He is set to remain visible next year, as 'La Vida Lena' debuts on cable and free television, while In Between targets a 2021 release.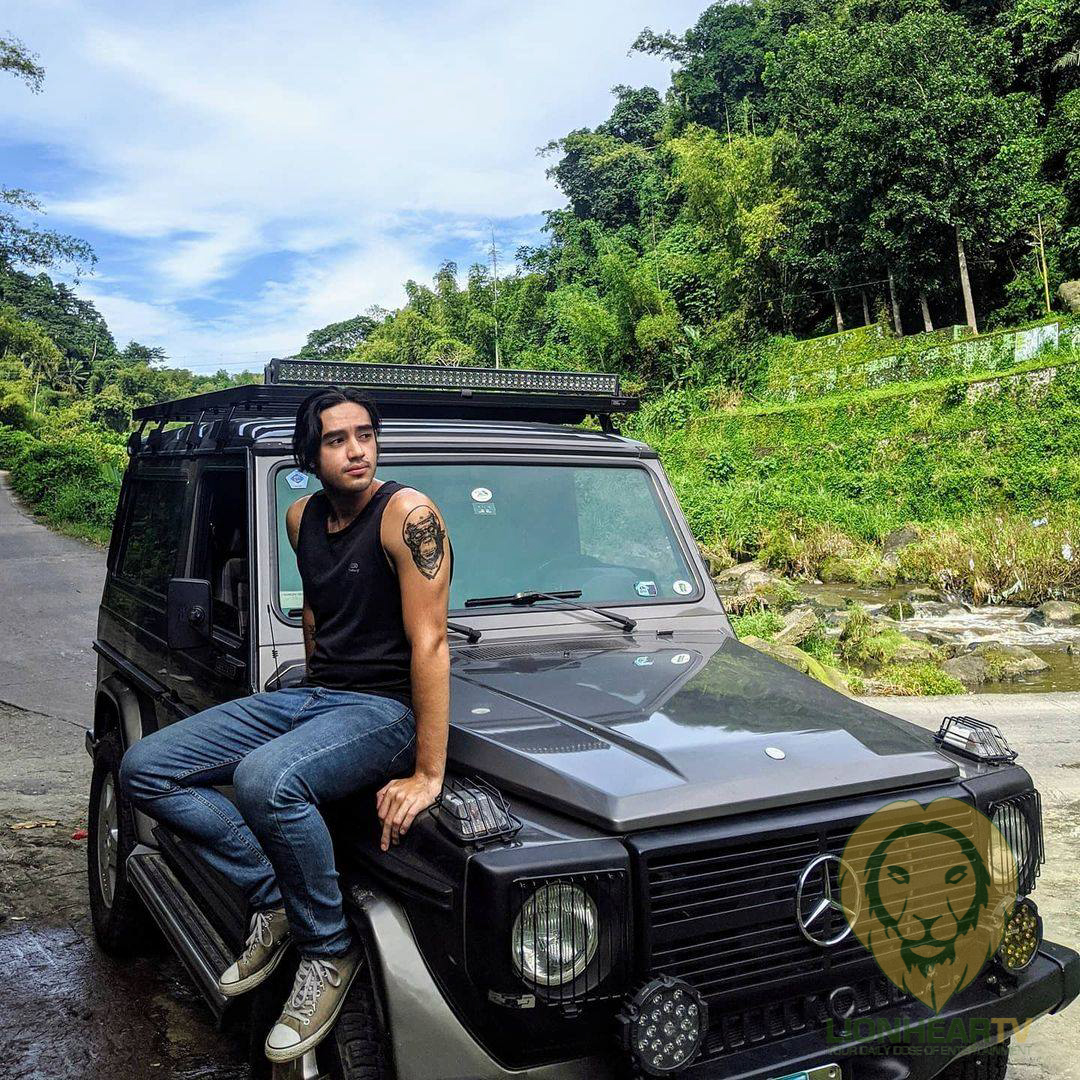 Yasser Marta
Marta has been committed with GMA Network since 2016, having played several supporting roles in various Kapuso shows, although he first appeared on national television via an uncredited role in a now defunct-QTV show, Pi7ng Tagpo. He had a couple of important roles in Kapuso dramas, Ika-6 na Utos (2017), Ika-5 Utos (2018), and Love You Two (2019), before landing a lead role in the afternoon drama, Bilangin ang Bituin sa Langit, where he got paired with Kapuso actress, Kyline Alcantara.