December 2020, Manila Philippines–Global apparel retailer UNIQLO will launch its first UNIQLO and JW ANDERSON Holiday Collection on December 4 Themed "A Cozy Countryside British Cottage," the collection imagines a break from the world outside London during the holidays and features traditional British designs, woven with innovative HEATTECH technology.
The collection offers perfect winter gifts, comprising one item each for men and women and three unisex and four kids' items available through Uniqlo Online Store and in select UNIQLO stores nationwide.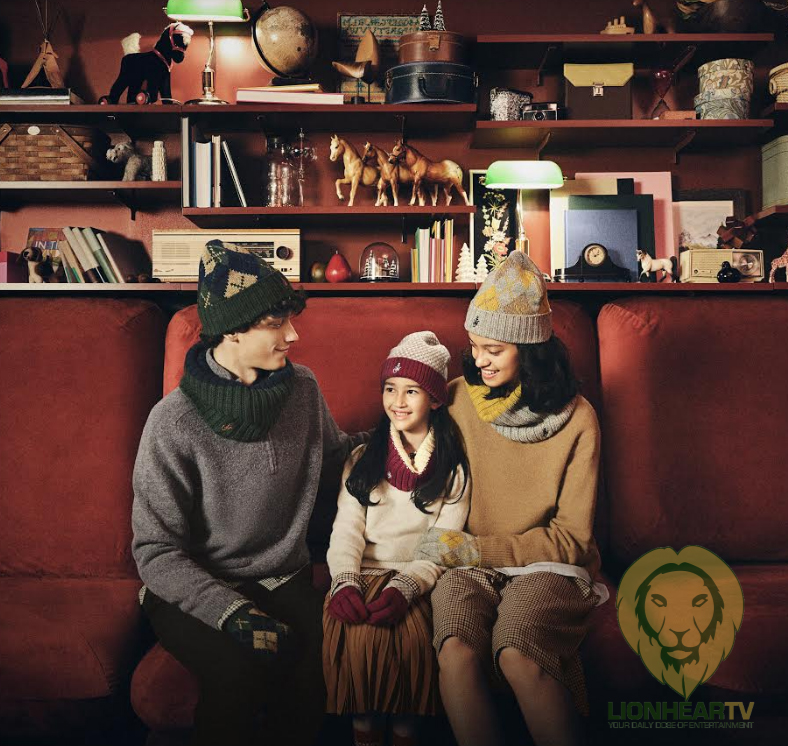 The new collection furthers a collaboration with JW ANDERSON, which first began with the Fall/Winter 2017 season. LifeWear continues to evolve by blending the innovative designs of the leading London-based fashion brand with the simple, high-quality clothing of UNIQLO, enjoyable for all.
Celebrating wintertime with traditional British designs
The accessory collection of knit caps, snoods, gloves, and socks features coordinated designs. Vintage knit designs inspire the classic argyle and honeycomb patterns. Pop color block items employ a mélange yarn for a softly crafted feel. The lineup combines JW ANDERSON styling twists with HEATTECH technology to enjoy wonderful winter warmth with friends, family, and loved ones.
2020 Holiday Collection Lineup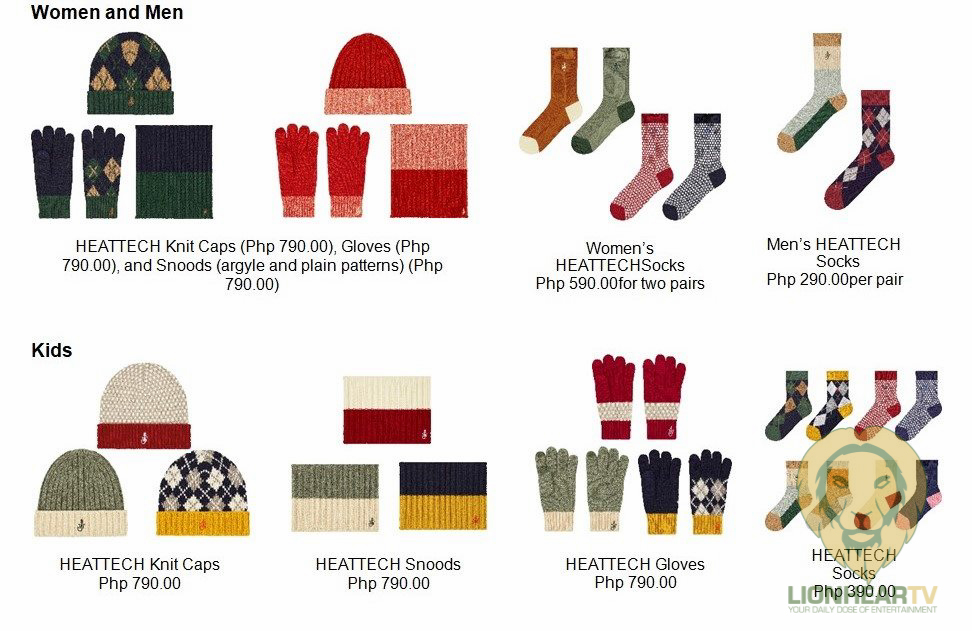 Special UNIQLO and JW ANDERSON website
https://www.uniqlo.com/jwanderson/20fw/ph/index.html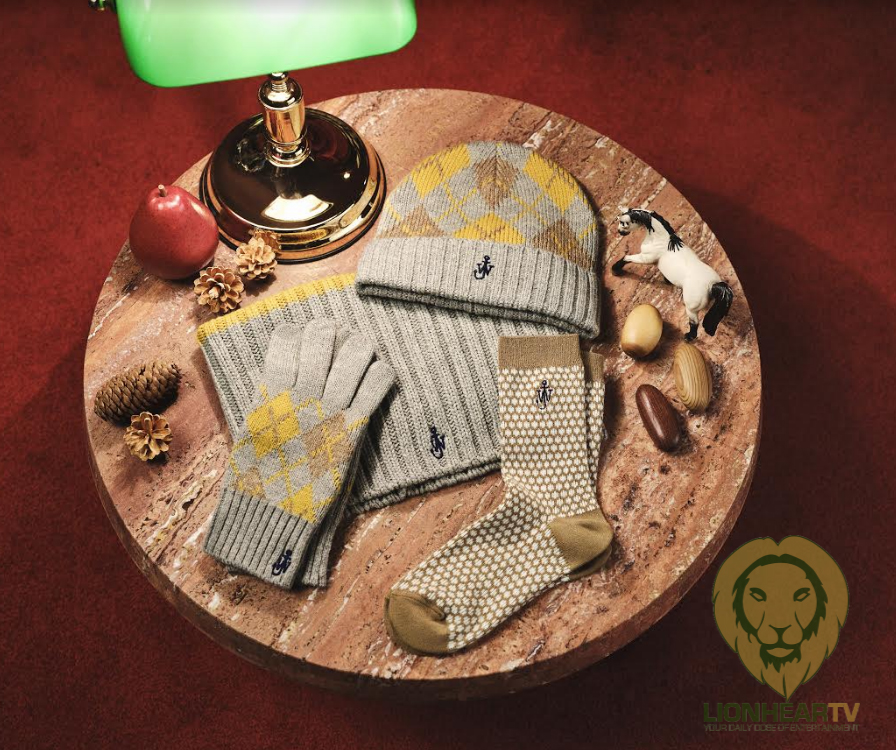 For more updates, please visit UNIQLO Philippines' website at www.uniqlo.com/ph and follow social media accounts, Facebook (facebook.com/uniqlo.ph), Twitter (twitter.com/uniqloph) and Instagram (Instagram.com/uniqlophofficial).
Comments