Check out December's exclusive premieres below.
All titles air on FOX Movies at 9pm SGT/MYT/PHT
Singapore: Singtel Ch 414, Starhub Ch 622
Malaysia: Astro Ch 433 (SD) + 413 (HD), unifi TV Ch 401
Philippines: Cignal Ch 55 (SD) + Ch 211 (HD), Skycable Ch 55 (SD) + Ch 170 (HD)
Knives Out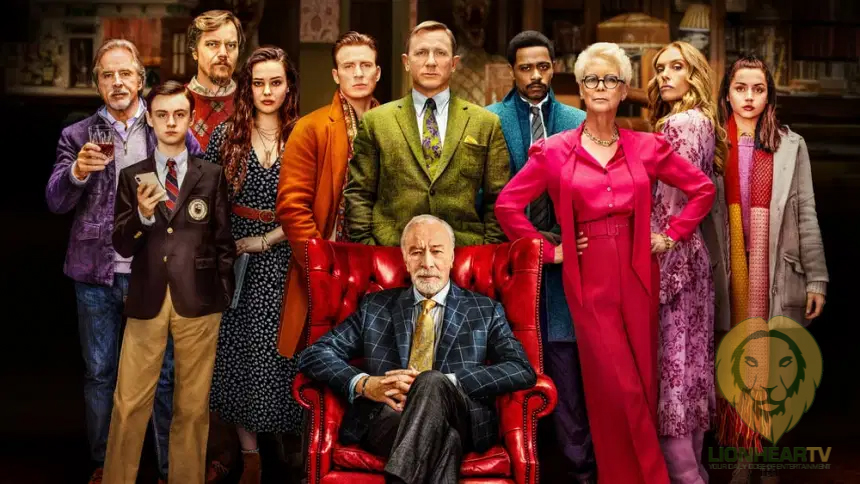 Premieres Saturday, 5 December
The circumstances surrounding the death of crime novelist Harlan Thrombey are mysterious, but there's one thing that renowned Detective Benoit Blanc knows for sure — everyone in the wildly dysfunctional Thrombey family is a suspect. Now, Blanc must sift through a web of lies and red herrings to uncover the truth.
Survive the Night
Premieres Monday, 7 December
A disgraced doctor and his family are held hostage at their home by criminals on the run when a robbery-gone-awry requires them to seek immediate medical attention.
AVA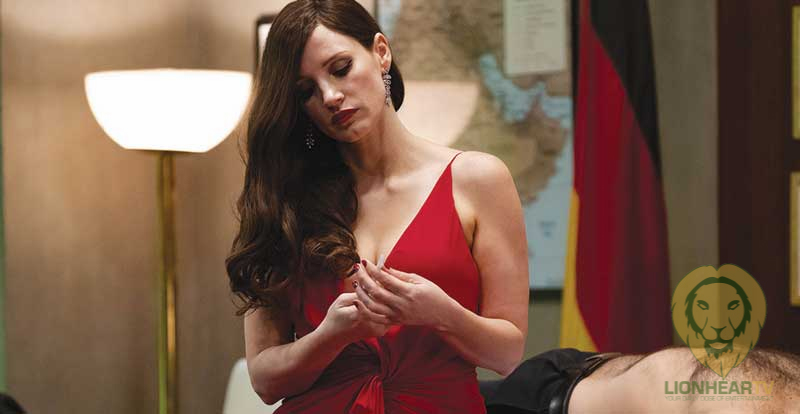 Premieres Saturday, 12 December
Ava is a deadly assassin who works for a black ops organisation, travelling the globe, specialising in high profile hits. When a job goes dangerously wrong, she is forced to fight for her own survival.
Escape from Pretoria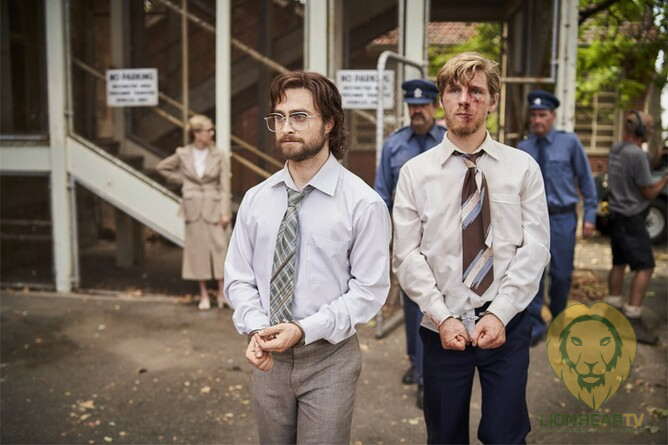 Premieres Monday, 14 December
Based on the real-life prison break of two political captives, Escape from Pretoria is a race-against-time thriller set in the tumultuous apartheid days of South Africa.
Bad Boys For Life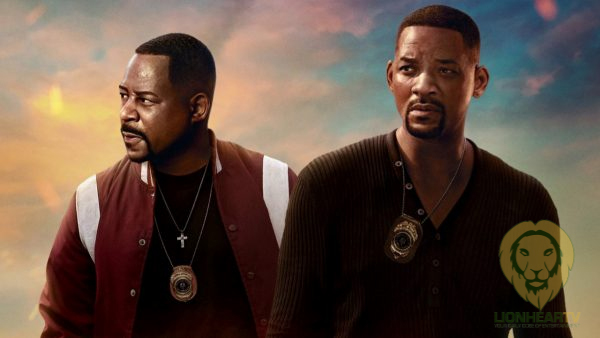 Premieres Saturday, 19 December
Marcus and Mike have to confront new issues (career changes and midlife crises), as they join the newly created elite team AMMO of the Miami police department to take down the ruthless Armando Armas, the vicious leader of a Miami drug cartel.
Miss Bala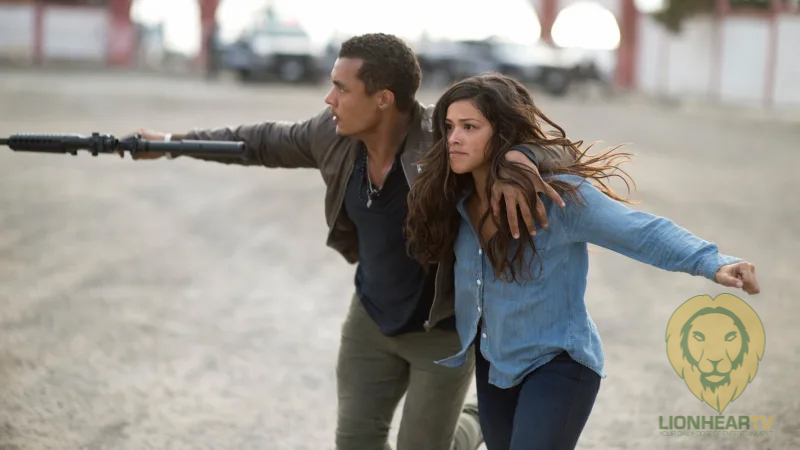 Premieres Monday, 21 December
Gloria finds a power she never knew she had when she is drawn into a dangerous world of cross-border crime. Surviving will require all of her cunning, inventiveness, and strength.
Jojo Rabbit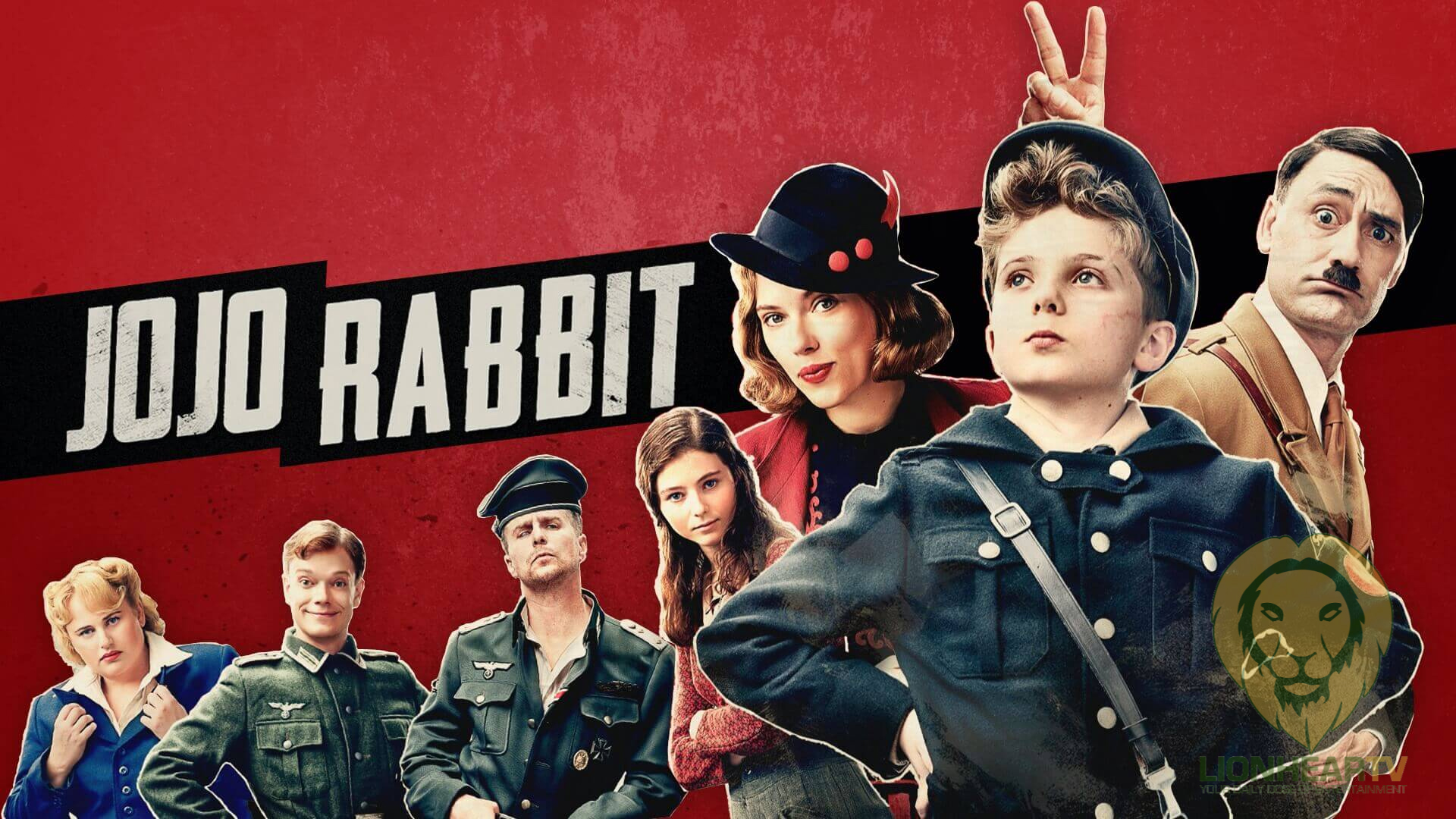 Premieres Friday, 25 December
A World War II satire that follows a lonely German boy named Jojo whose world view is turned upside down when he discovers his single mother is hiding a young Jewish girl in their attic. Aided only by his idiotic imaginary friend, Adolf Hitler, Jojo must confront his blind nationalism.
The Call of the Wild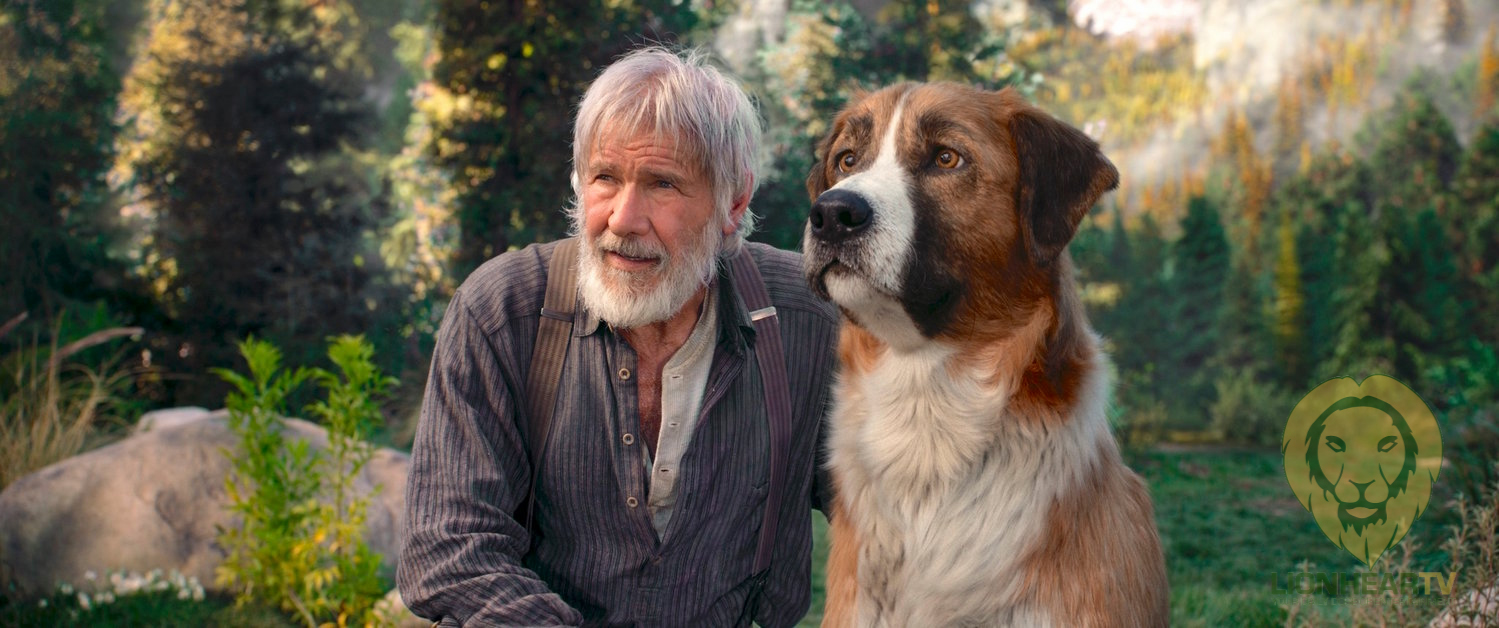 Premieres Saturday, 26 December
Buck is a big-hearted dog whose blissful domestic life gets turned upside down when he is suddenly uprooted from his California home and transplanted to the exotic wilds of the Alaskan Yukon in the 1890s. As the newest rookie on a mail-delivery dog sled team, Buck experiences the adventure of a lifetime as he ultimately finds his true place in the world.
The Grudge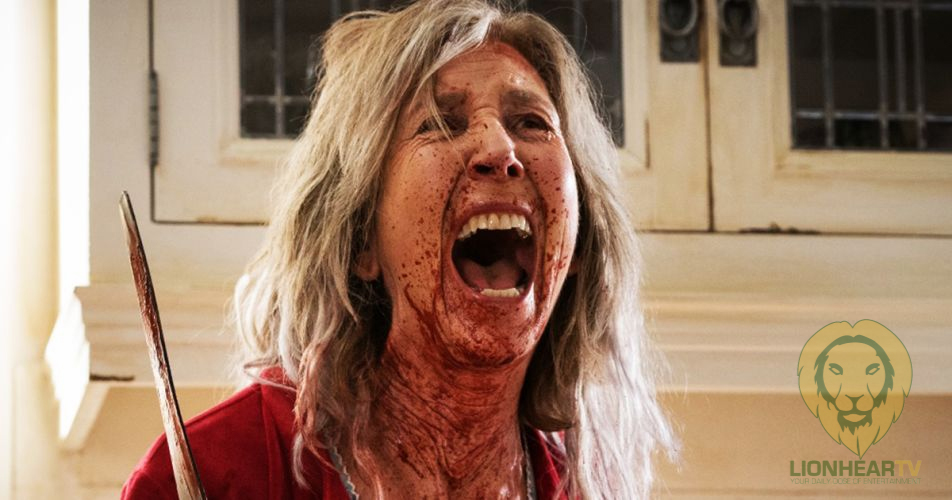 Premieres Monday, 28 December
After a young housewife murders her family in her own house, a single mother and young detective try to investigate and solve the case. Later, she discovers the house is cursed by a vengeful ghost that dooms those who enter it with a violent death. Now, she runs to save herself and her son from demonic spirits from the cursed house in her neighborhood.
Comments