Leading broadcast company GMA Network's radio stations are the listeners' top choice in Mega Manila based on the latest data from Nielsen's Radio Audience Measurement.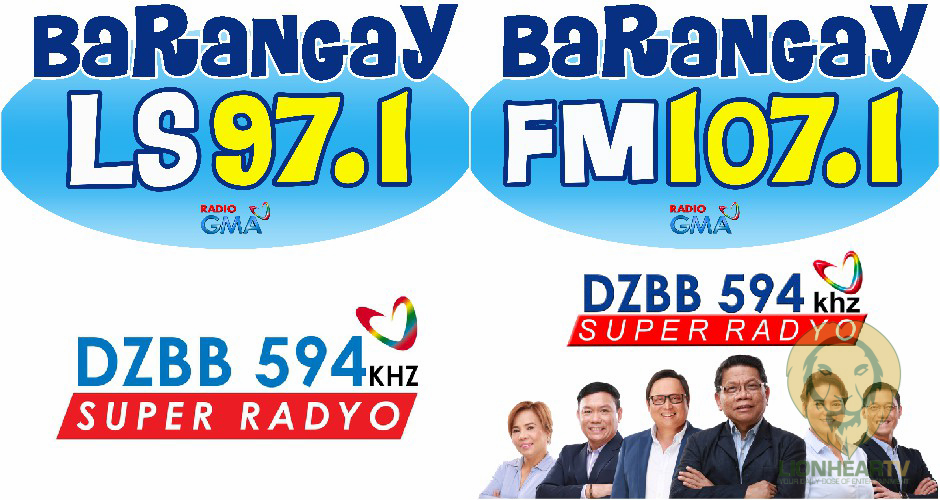 Flagship AM station Super Radyo DZBB 594 holds the top spot in Mega Manila with its 41.9 percent audience share for the month of December. Similarly, emerging as Mega Manila's number one FM Station is flagship FM station Barangay LS 97.1. It tallied a 29.5 percent audience share for the same period.
In Cebu, securing the top spot in the AM radio station list is Radio GMA's Super Radyo DYSS 999, which registered a whopping 74.6 percent audience share. Likewise in Bacolod, winning over the FM stations in the area is Barangay FM 107.1 with a 55.4 percent audience share. These are based on the Fourth Quarter 2020 data of Nielsen's Radio Audience Measurement.
Meanwhile, Super Radyo DZBB continues to be recognized by award-giving bodies. At the recent 42nd Catholic Mass Media Awards, DZBB's "Super Balita sa Tanghali" was named "Best Radio News Program" while "Pinoy M.D. sa Dobol B" was honored as "Best Counselling Program." Its "Bantay COVID-19: Special Coverage" was also conferred the "Best News Commentary" award.
Tune in to GMA's flagship AM and FM radio stations Super Radyo DZBB 594 and Barangay LS 97.1 in Metro Manila. Listeners in Cebu and Bacolod can catch Super Radyo DYSS 999 and Barangay FM 107.1, respectively.
Online, listeners can also catch these stations via live audio stream on www.gmanetwork.com/radio.