Shaira Diaz and Joyce Ching are sisters who were trying to save their parents' marriage yet ended up being the ones who needed rescuing in the upcoming fresh episode of Wish Ko Lang! this Saturday (December 12).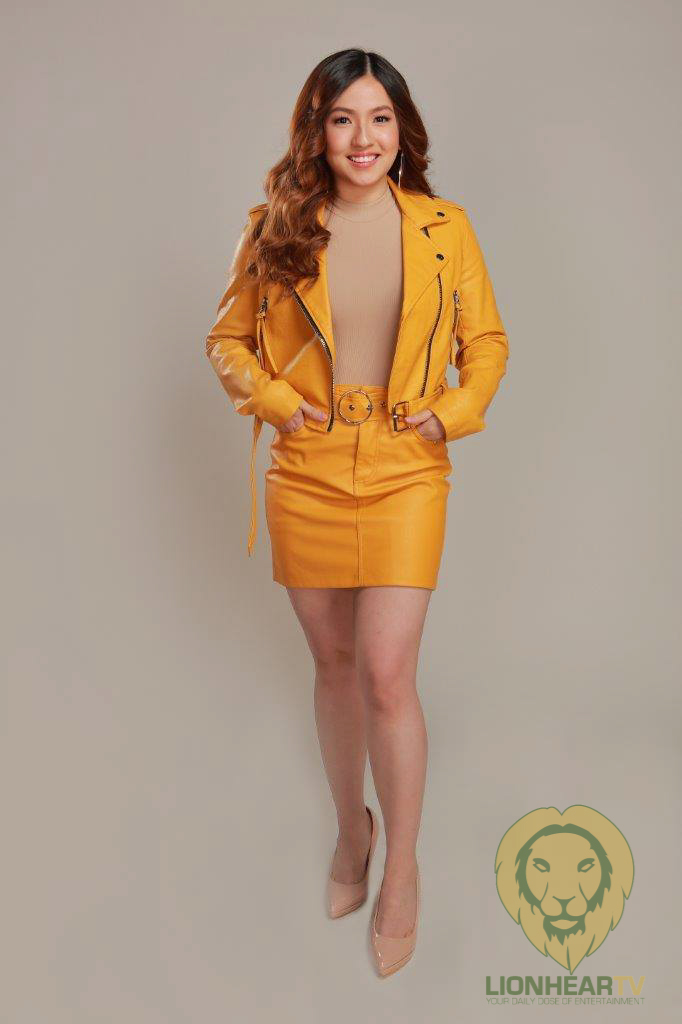 In the story, their parents Miyot (Gardo Versoza) and Vilma (Lovely Rivero) consider Mei (Shaira) and Maggie (Joyce) their treasures in life. Miyot works hard as a boatman so that they can have their house fixed.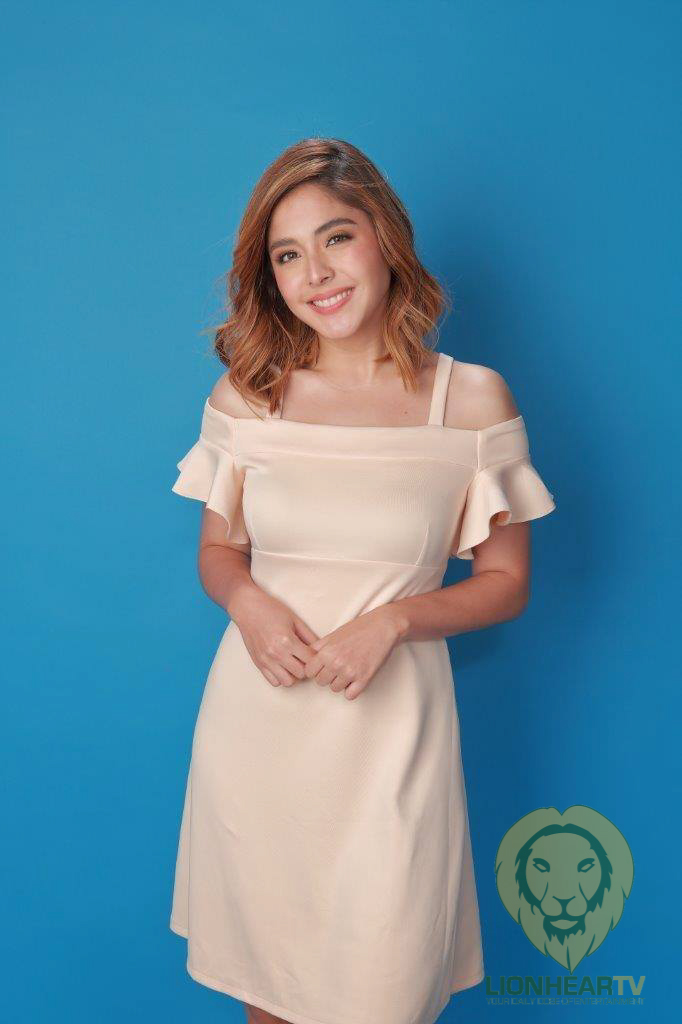 Miyot's quiet family life is turned upside down when Karla (Coleen Perez) spreads rumor that she is having Miyot's child. The scandal tears the family apart and Miyot and Vilma separate.
Wanting to save their parent's relationship, Mei and Maggie try to find out the truth about this rumor. But as they search for answers, their lives are put on the line. Sailing into the waters, a storm suddenly comes up and they find themselves in a boat accident.
Will Mei and Maggie survive the storm?
Catch Wish Ko Lang! hosted by Vicky Morales this Saturday, 4 pm, on GMA Network.
Comments