Questions have arisen as to how Philippine National Police (PNP) could declare that Christine Dacera's rape-slay case was solved.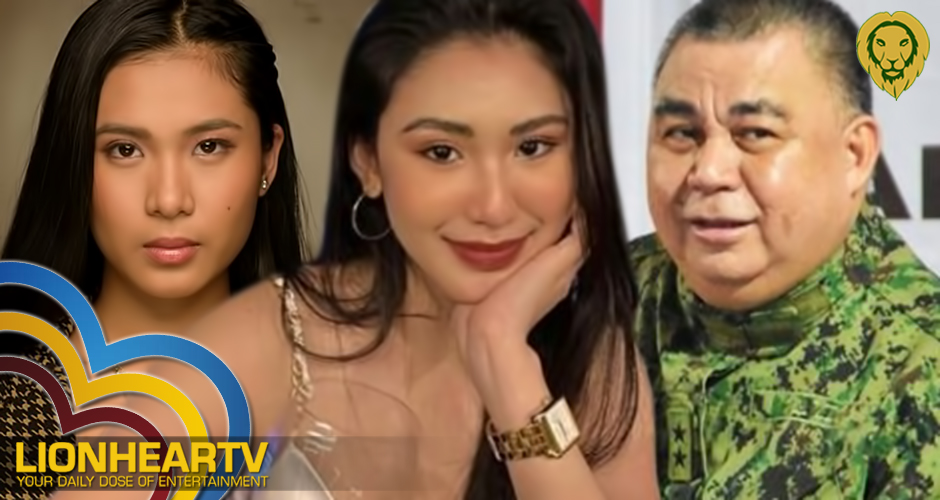 PNP Chief Debold Sinas had relayed to Interior Secretary Eduardo Año on Monday that it is solved because of the indictment of 3 out of 12 suspects.
As a result, several celebrities questioned how was it possible with many of the suspected assailants still at large.
"Pinoy Big Brother: Otso" finalist Lou Yanong dared the PNP to answer how they were able to solve the case of Dacera when 9 other suspects are still in hiding.
The nine supects are still out there po 🙂 how is it solved https://t.co/PKNukFoYyh

— Lou Yanong (@louyanong) January 5, 2021
Singer Patricia Lasaten shared the same question of Lou as to how it was solved with only 3 suspects. She was utterly disgusted with how the PNP was able to conclude the case as "solved" when there were still suspects who needed to be brought in.
3 of 12 suspects arrested pero "s0lVed" na? Nakakasuka. https://t.co/tN5NSAUZfo

— Pat Lasaten 💅 (@patlasaten) January 5, 2021
Ogie Rosa also raised the same question. Still, he was unsatisfied as he is looking for the details regarding the investigation.
witnesses/suspects na nasa custody ng PNP? Case closed na raw pero nasaan ang mga detalye?

— Ogie Rosa (@ogie_rosa) January 5, 2021
With the information incomplete, and without all 12 suspects brought into custody, Kevin Manalo reminded the police force that information is vital when it comes to these kind of cases. By releasing insufficient details, Manalo raised the question as to why PNP decided to disseminate the data to the public.
Information is crucial, let's hold our emotions and reserve our judgment until we understand things better. I had to remind myself about this too.

Some questions to the PNP and media:

Why release incomplete details to the public?

— Kevin Manalo (@kevinmanalo_) January 5, 2021
Meanwhile, Gideon Peña probed how the PNP was able to reach a conclusion that the Dacera case is solved when their information is yet to be completed.
Have you heard from witnesses?
Have you read the autopsy report?
Have you heard the other side?
Have you considered other possible angles?
Have you considered all evidence & not just the gossips?

If your answer in any of these is no, why tf do you already have a conclusion?

— Gideon V. Peña (@attygideon) January 5, 2021
PNP explained that they were able to conclude that the case is solved through their Facebook page that 3 elements were present and enough to be considered as 'solved'.
These are:
The offender has been identified.
There is sufficient evidence to charge him.
The offender has been taken into custody.
The offender has been charged before the prosecutor's office or court of appropriate jurisdiction.
However, National Capital Region Police Office Chief Vicente Danao Jr. refuted the claim of Sinas that the case was resolved.
According to the NRCPO chief, as long as the variables are not yet determined, it is far from being solved. Adding to that, as long as there is doubt that the victim's cause of death is uncertain, then there is no reason to conclude that there was rape.
Danao stressed that the police need to identify the persons involved and bring them into custody so that everything comes to light.
Comments