Toronto, January 2021, DANI has been perfecting her craft until recently emerging in Toronto's music scene with a relevant and fresh POP/R&B sound. Her newest single "Selfish" is written about a past relationship that turned from love into more of a friendship.
Over the few years together love fizzled out. It was Selfish of her to stay and take his time when she wasn't willing to try, and was already looking for someone else.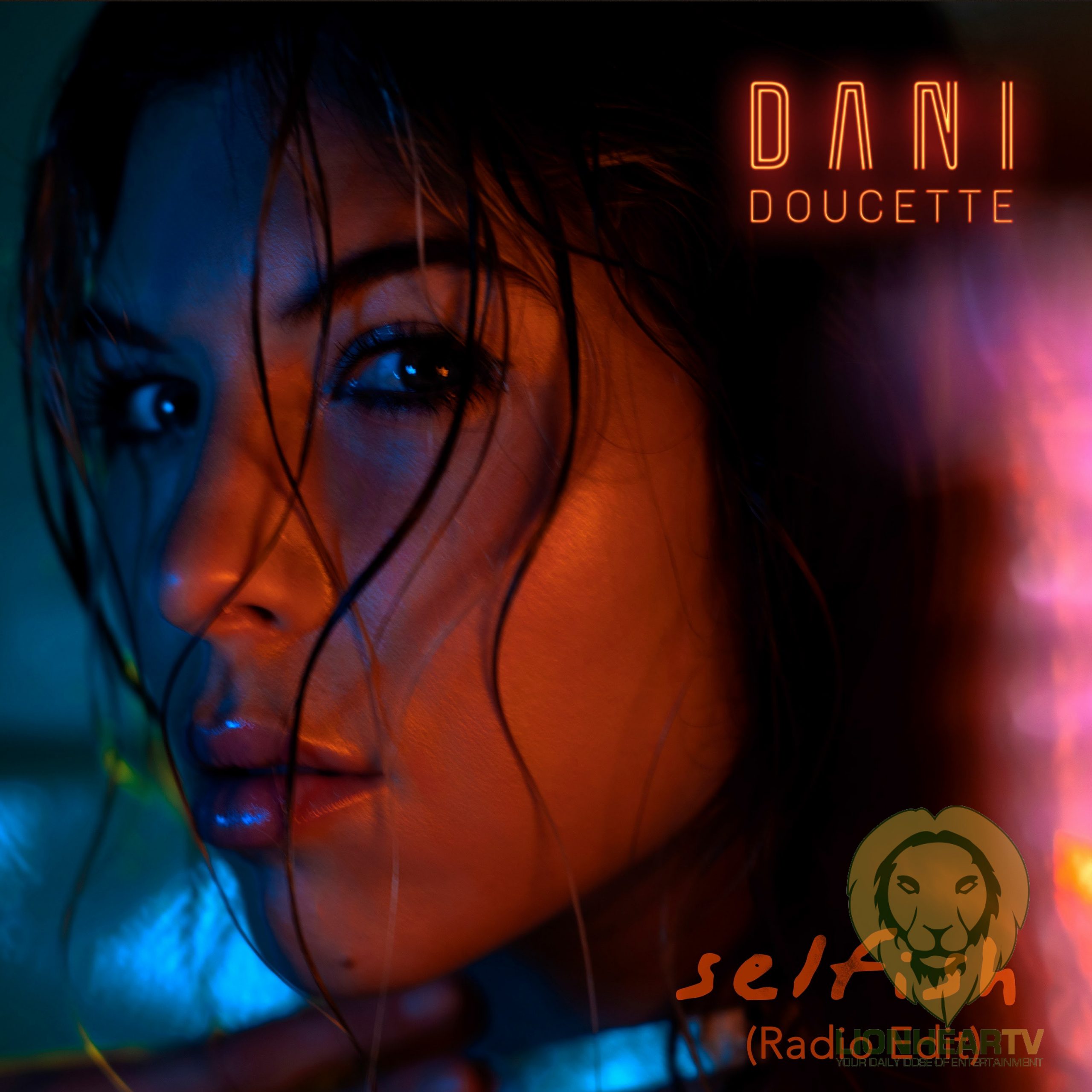 In 2020 she signed with MDC Music, a highly anticipated new partnership. Over the last 6 months where live performances have been nearly impossible, DANI has been carving out her own place in the local Toronto music scene, being included in various drive-in concerts alongside prominent names within the industry. She closed out her year with an inclusion to the holiday season with the release of "This Christmas (You & Me)" single. And, a dance track "On My Mind" produced by Saint Misha and signed to Revealed Recordings/Gemstone Records out of the Netherlands.
2021 is starting strong for her as she drops her breakout single "Selfish." Produced by Anthony Wright. DANI Doucette is a force to look out for in 2021 with the next upcoming follow-up global release of "Craved."
SELFISH is out now worldwide 🌍
Comments