Gerald Anderson earned flak from Netizens after he left a comment on Diego Loyzaga's post.
At the beginning of 2021, Loyzaga and Barbie Imperial made known their relationship in public.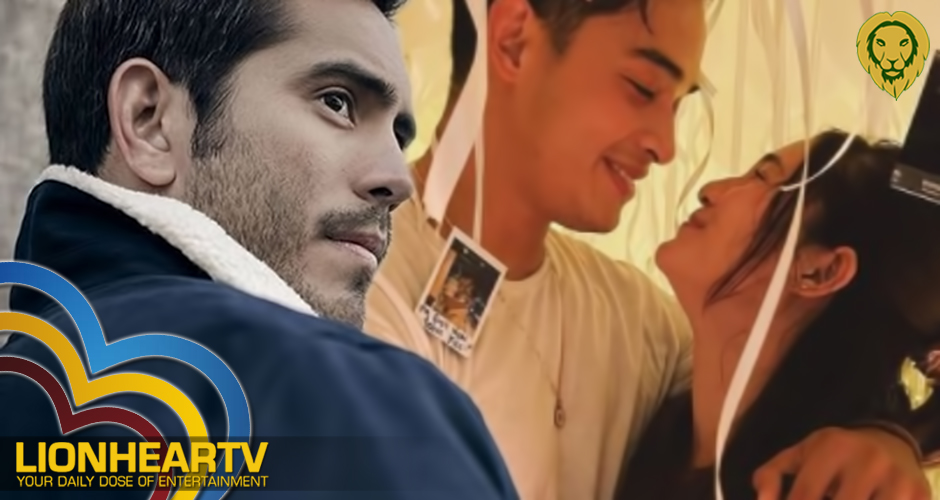 Recently, Diego brought excitement to many Netizens after he showed everyone his romantic surprise to his girlfriend.
Diego posted his surprise on Instagram with a caption, "I promise to keep that smile on your face."
Several Netizens reacted with 'Sana All' comments.
Loyzaga's surprise was a room filled with fairy lights, lighted candles, white balloons, white petals, and flowers with polaroid photos of them (he and his girlfriend) hanging.
Gerald Anderson's comment figured hurtful responses.
Gerald joked about Diego, who learned the 'galawan' (moves) from 'Th3rd floor'. Anderson owns the said fitness center.
Anderson's comment seemed to imply (it was him) that Loyzaga got the idea of making a girl fall in love.
Netizens slammed Anderson to whom they refer as a 'cheater' and as a 'womanizer' must not compare himself to Loyzaga.
They advised Diego not to follow Gerald's tips because they are entirely wrong.
Netizens urged Gerald to learn from Diego in flexing about his GF instead. They insinuated that Anderson is 'jealous' of Loyzaga because he cannot declare his rumored relationship with Julia Barreto.
To recall, Gerald and Julia are romantically-linked with each other. There are traces of their alleged relationship, but no official confirmation from the two.
The alleged relationship between Julia and Gerald circulated after they worked together in the movie, Between Maybes in 2019.
After filming in Japan, Barretto and Joshua Garcia broke up. Anderson's break-up with girlfriend Bea Alonzo followed suit and was considered a product of 'ghosting.'
Comments