FPJ's Ang Probinsyano's January 25 episode, Habang Buhay, left many of its fans stunned.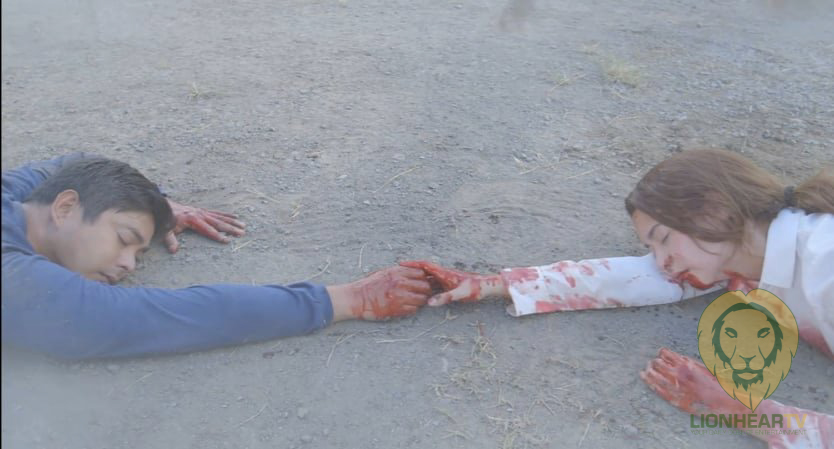 The episode started with Cardo's (Coco Martin) team, Task Force Agila, arguing whether to give up to the authorities. As they faced off with the Black Ops team led by Major Albert De Vela (Geoff Eigenmann) and Captain Natalia Mante (Jane De Leon), Ramil (Michael De Mesa) adamantly refused to give up. It caused him to fire his gun at the authorities, resulting in a crossfire between Cardo and the Black Ops Team.
Alyanna (Yassi Pressman) tried to initiate a ceasefire between them but unfortunately resulted in her getting caught in the crossfire. Both wounded because of the gunfight, Cardo and Alyanna reached for each other before passing out. Sadly, Alyanna dies by the end of the episode while Cardo remains fighting for his life.
With her character's death, Yassi said goodbye to the FPJAP cast as she exits the teleserye.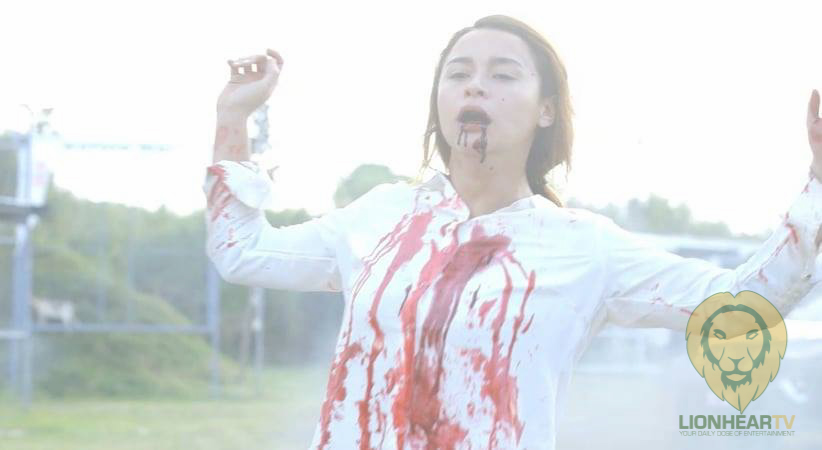 The Episode 1297 of FPJ's Ang Probinsyano garnered over 102,000 views during its live stream on the Kapamilya YouTube channel. Aside from that, it trended on social media, with #FPJAP5Crossfire reaching the top 2 trending topics on Twitter.
According to NUTAM Ratings, the Monday (January 22) episode reached a nationwide rating of 8.4% versus its competing teleseryes, Anak ni Waray vs. Anak ni Biday with 15.1% and The Lost Recipe with 2.7%.
Despite its limited reach, the FPJAP still faced off with other teleseryes from competing networks in terms of ratings.
Finally, the episode divided into four parts reached more than a million views for each video on the Kapamilya channel YouTube page within the day, before posting the next episode, 1298 January 26.
Comments