Recently, rumors circulating claiming that Mocha Uson was impregnated by Robin Padilla made a buzz online. Robin's wife Mariel Rodriguez first spoke up about the issue.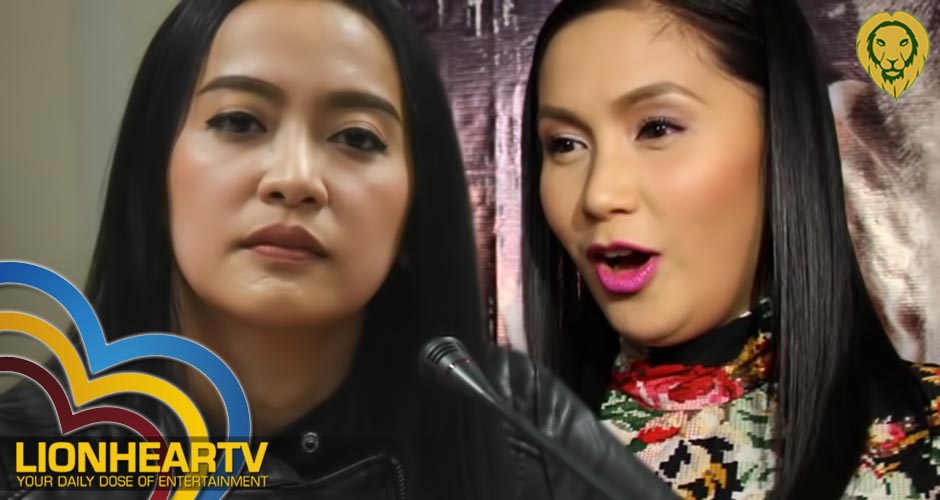 Mariel fumed over the rumors linking his husband to the sexy star and called these rumors 'baseless'.
She said that it is not the right time for such gossips as Robin is currently grieving over the demise of his brother.
"So many people are sending me messages… 'checking; on me. People are tagging me bla bla bla… let me tell you this, ROBIN'S BROTHER PASSED AWAY. He is grieving. He has never been in so much pain all his life. He doesn't need your baseless gossip," she wrote.
Mariel then admitted that Robin has no idea about the current rumors and then pleaded with the netizens to stop the issue.
"Namatayan ng kapatid yung asawa ko. Please lang po. He doesn't even know anything about all this rumor but I am putting a stop to this NOW. May oras para maging assholes now is not that time. Please," she added.
Likewise, on Instagram, Mocha Uson flaunted her flat belly to dismiss the issues of her alleged pregnancy.
She disaffirmed the rumors, saying that Robin is a good person. She then felt sorry for Robin and Mariel for being involved in such an issue.
"Wala pong katotohanan yang tsismis na yan. Napakabait po nung tao. Nakakahiya naman kay idol Robin at Mariel," she said.
View this post on Instagram
Mocha then diverted the issue to politics saying that it was Vice President Leni Robredo's supporters who initiated the rumors after their bet performed badly in the recent survey.
"Sigurado ako ang nagpapakalat niyan ay yung mga bitter sa ating gobyerno," Mocha said.
"Alam ng lahat na ako at si sir Robin ay masugid na suporter ni Pangulong Duterte kaya nalang sinisiraan kami. Kulelat kasi sa survey ang pambato nilang si Robredo kaya kung ano ano paninira ang iniimbento nila," she wrote.
The linking of Mocha Uson and Robin Padilla stemmed from a blind item saying that the former is pregnant with a man close to her boss.
Considering that they are both a loyal supporters of President Duterte, the name of Robin was dragged in.
Both of them have a big debt of gratitude to Duterte. Mocha was appointed by Duterte as the Deputy Executive Director of the Overseas Workers Welfare Administration (OWWA) while Robin was granted an absolute pardon for his illegal possession of firearms case in 1994.
After Uson's accusation, the Office of the Vice President (OVP) told Mocha to stop dragging them into her nonsense issue.
Comments