(Toronto, ON – January 2021) Returning with his most romantic ballad to date, Tyler Shaw kicks off the New Year with the release of "When You're Home," today. The dreamy love song takes listeners on a rhythmic and amorous journey with its retro percussion and warm slow tempo.
Brimming with rich and sultry vocals, Tyler delivers a heartfelt performance about the sentimental comforts of love. "When You're Home" is available for streaming on all digital platforms now.
To complement the single release, the official music video premiered yesterday with Parade magazine. The "When You're Home" video depicts the essence of love and romantic bliss – perfectly highlighting the lyrics and sentiments of the track. Watch HERE. The video concept was conceived and co-directed by Tyler Shaw, and created/produced by long-time collaborators of Tyler's, The Young Astronauts.
"When You're Home" was masterfully produced by Grammy Award nominted Jon Levine (Dua Lipa, Alessia Cara, Drake) and written by Tyler Shaw, Alex Beitzke (James Arthur, JC Stewart), and Henry Brill (Jack Garratt, Phantogram). It follows the release of Tyler's summer smash single "Remember," which reached top 3 at Canadian Radio (Main AC format) and the COVID-19 relief single, "Lean on Me" by ArtistsCAN, an initiative he led and worked with Levine on to support the Canadian Red Cross. The powerfully passionate song, "When You're Home," will be featured on Shaw's next studio album, due this spring.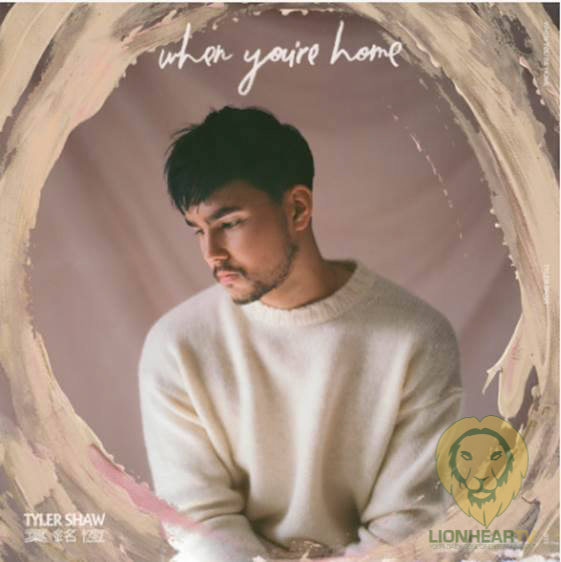 Comments