The fear of COVID-19 still lingers even with vaccines being made. The lethality of the coronavirus is obvious as it put the whole world almost to a stop.
Moreover, it took lives around the globe.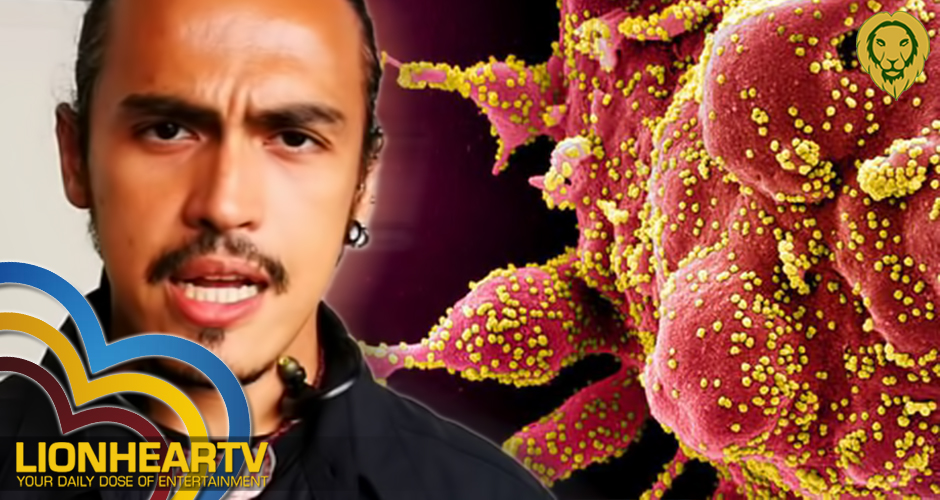 Coronavirus came from Wuhan, a part of China where according to a study almost 500,000 were affected during the early stages of the virus.
Now, there is news that a new strain of the virus was detected last December in the UK. This meant that COVID-19 has evolved. It also prompted the country to ban travel to avoid its spread.
According to the US Centers for Disease Control and Prevention (CDC), the new strain has a faster transmission rate than the first coronavirus.
"Based on these mutations, this variant strain has been predicted to potentially be more rapidly transmissible than other circulating strains of SARS-CoV-2," said CDC.
Former Born to be Wild host Kiko Rustia shared on his Twitter account that the new variant of COVID-19 is already in the country.
He shared that his friend is now confined in the ICU diagnosed with the new strain of coronavirus. Kiko shared the information in hopes of spreading awareness.
I wont go into specifics, as to protect my friend's privacy, but just got word he is confined in the ICU with the new strain of Covid.

Initial update pa lang samin to sa groups namin.

Sharing this for awareness and to tell you all to take extra precautions.

IT IS HERE.

— kiko rustia (@kikorustia) January 10, 2021
Meanwhile, the Department of Health assured people that the new variant has not yet reached the country. They also imposed travel restrictions from countries which had reports of the new variant. However, China, the main source of the coronavirus was not included in the list.
Still, we are not sure whether the agency is just hiding the fact that there is one case of the new SARS-CoV-2 strain in order to avoid nationwide panic.
The Department of Health has yet to comment regarding Rustia's tweet.
COVID-19 new variant scare
The discovery of the new variant posed a threat worldwide. Individuals under 60 years old are at risk of getting infected. This was stated by the World Health Organization in a briefing.
"Most COVID-19 cases from whom this variant has been identified have occurred in people under 60 years of age," said WHO.
It was also claimed by Niel Ferguson, a member of the UK's New and Emerging Respiratory Virus Threats Advisory Group that there is a higher chance that children would be infected.
"There is a hint is that [the new strain] …has a higher propensity to infect children," he said.
Questions were raised whether the vaccines such as Pfizer and Moderna would be effective against this new variant. According to its representatives, they are still testing their vaccines if it will be effective against the new variant.
However, according to an expert in infectious diseases Robert Cyril Bollinger, Jr, M.D., M.P.H., although the coronavirus mutated, and may spread faster from person to person, it does not appear to be as lethal as its predecessor.
"We are not seeing any indication that the new strain is more virulent or dangerous in terms of causing more severe COVID-19 disease," he said.
Who is Kiko Rustia?
Kiko Rustia was a former contestant of GMA-7's reality game show 'Survivor Philippines. He also became a co-host of the network's documentary show 'Born to be Wild'. After leaving the documentary show on 2012, he returned to television via 'Kiko Rustia presents: Dis is Pinas'.
After his hosting gig, he took a hiatus from showbiz. He ran for a government position as Pasig City councilor twice, but lost. Now, he is the ambassador of Victory Liner, one of the biggest bus companies in the Philippines. With him as a travel ambassador, he produced a documentary show called 'Know Your North', featuring the rich culture, history, and beauty of the northern Philippines. He also has his own YouTube channel where he uploads his vlog series called '10 Days North.'
Now, Kiko is a member of the Board of Director of Philippines Red Cross – Boracay Chapter. He is also the owner of Koko's Place, a hotel and restaurant in Boracay.
Comments