All eyes seem to be fixed on GMA Network's newest love team, Mikee Quintos and Kelvin Miranda. The team-up of these Kapuso artists can be seen in the latest official trailer to the fantasy-romance series, The Lost Recipe which enthralled audiences during its debut on January 14.
GMA Network is undoubtedly taking a gamble not just by taking a relatively new love team to play the leads, but also by airing the series on its news channel, GMA News TV.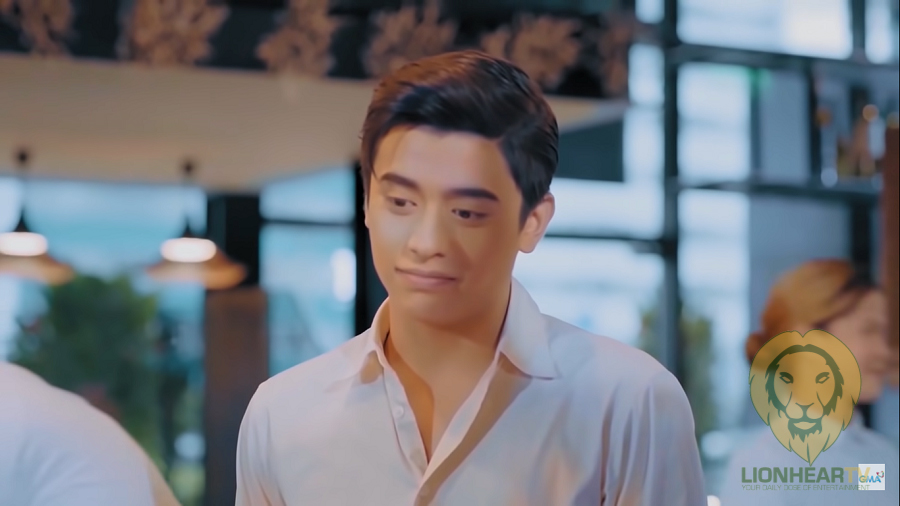 The move seems to reflect the network's effort to attenuate its viewership to allow its sister channel take some share of the free tv market—which it currently lords, in the absence of its former rival, ABS-CBN. And with the reported rebranding of the news channel towards becoming a 'more' entertainment channel, the move feels just feel a wise choice to undertake.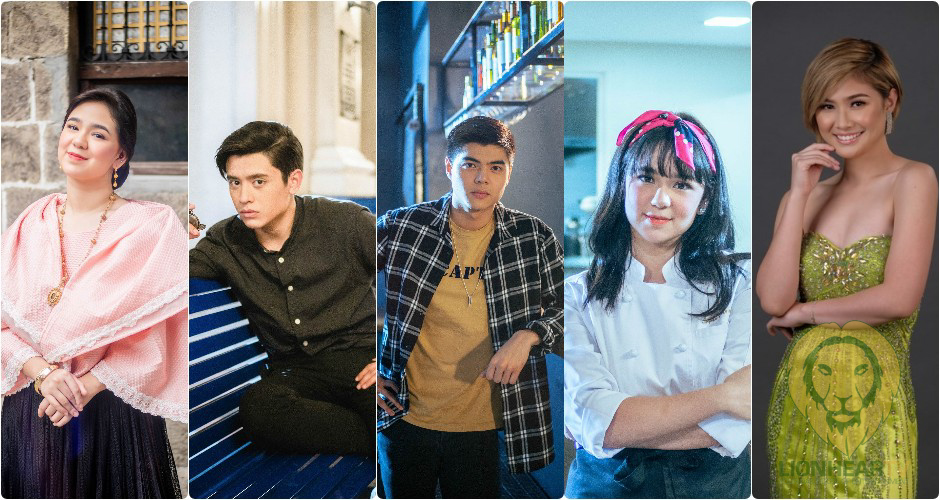 The five-minute trailer provides a compelling background of the series. In the trailer, Harvey (Kelvin Miranda) is a confident-bordering-on-arrogant chef whose dream of conquering the culinary world is suddenly crushed by a retired veteran chef's very low rating. His downfall leads him one night to the fictional Philippine Food Museum where a fairy offers him a miraculous book than can allow him to time travel. That brings him to the Hispanic era, when El Adobo, a rival restaurant was just starting to thrive. The shortness of time given to him, however, seemingly prompted him to steal one of the pages of the magical book which contains El Adobo's signature Adobo A La Conchita recipe. In the present, his choice eliminated El Adobo from the timeline. Vowing to get his redemption, Harvey used the stolen recipe to finally fulfill his dream of becoming a renowned chef. One day, however, a girl which resembles someone he met during his visit in the past, arrives at his restaurant, introducing more mystery to the series.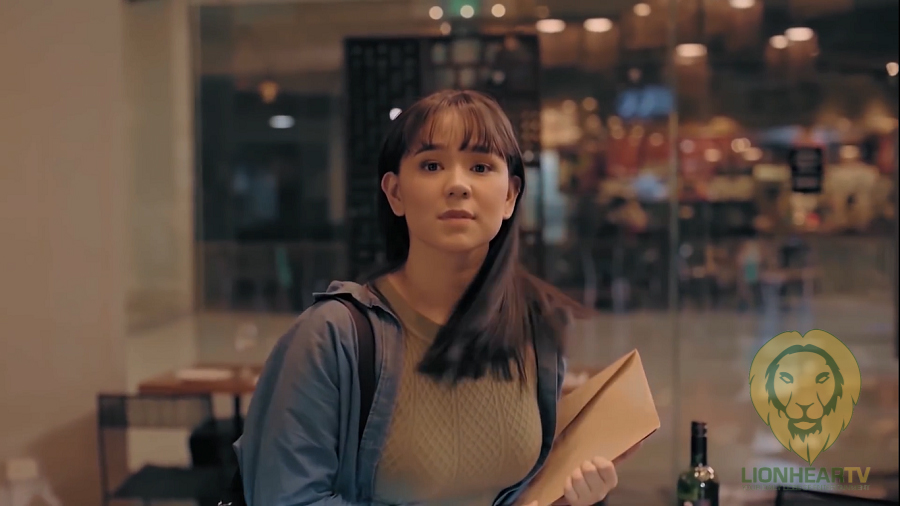 Given that this will air on GMA News TV, the quality of the trailer is admirably amazing even by GMA-7's standards. The choice of the leads still leaves a lot to be desired, but the way GMA News and Public Affairs, presented the trailer, itself, speaks so much of how thoughtfully-conceived the new drama series is. Also, the elements of fantasy and time travel are massive interest generators that will definitely draw audiences into checking out its pilot episode on January 18.
Watch The Lost Recipe's full trailer below: