Happenstance'
GagaOOLala
Actors: Kiko Ikapo, Jovani Manansala, Shu Calleja, Saviour Ramos, Bembol Roco, Allan Paule, Rosanna Roces
Genre/Format: Boys' love/web series
Premise: Two young men from different timelines magically meet through a magical mirror, and fall in love with each other
Where to Watch: GagaOoLala streaming app
Why You Should See It:
'Happenstance's intelligently-woven story, albeit familiar, is made remarkable by a brilliant set design and confident performances from its lead actors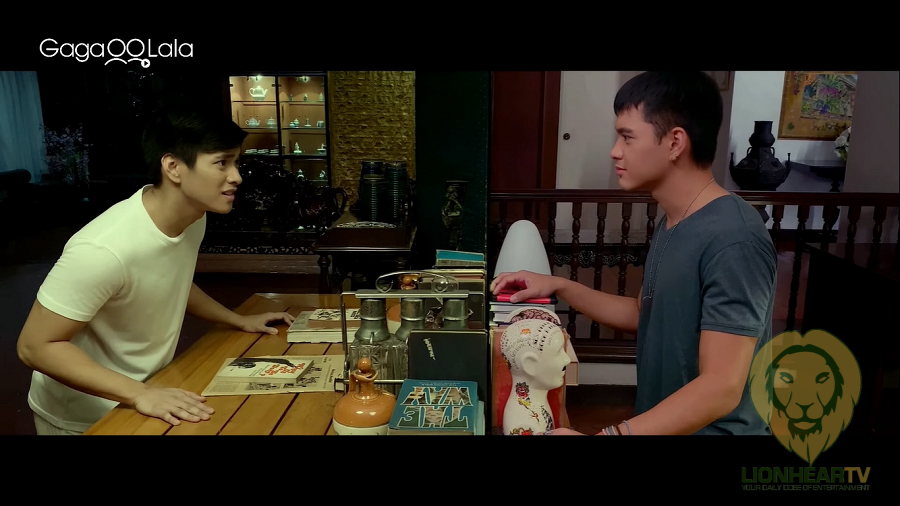 It is no happenstance that the story of the new boys' love series from GagaOOLala rings a bell, for such a theme, has been repeatedly relied upon by a number of mellow romantic dramas to captivate hopeless romantic audiences. By any means, 'Happenstance' isn't Il Mare nor Kate and Leopold, but the charm it magically conjures isn't far from captivating. Happenstance, albeit its familiar plot, can actually be one of the year's most intelligent entries to the continuously exploding boys' love genre, and there are enough merits to it.
The story begins with Wade (Kiko Ikapo) trying to mend a broken heart, after his break-up with his boyfriend, Eric (Saviour Ramos), whom he found out cheating on him. One day, he finds old letters kept hidden in the ceiling of his room. The letters are from a certain Jose (Jovani Manansala), and addressed to another guy named Luis (Shu Calleja)—both living in the '70s. Charmed and ensnared in a desire to meet Jose, whose letters' contents mainly center upon his forbidden affair with an anti-government activist, Wade writes to Jose, and to his surprise, receives a reply. Both confused and in disbelief, the two have to maintain a streak of letter exchanges before finally agreeing to meet, one midnight in March, in front of the mirror at Wade's bedroom, which turned out the same one Jose used to sleep in.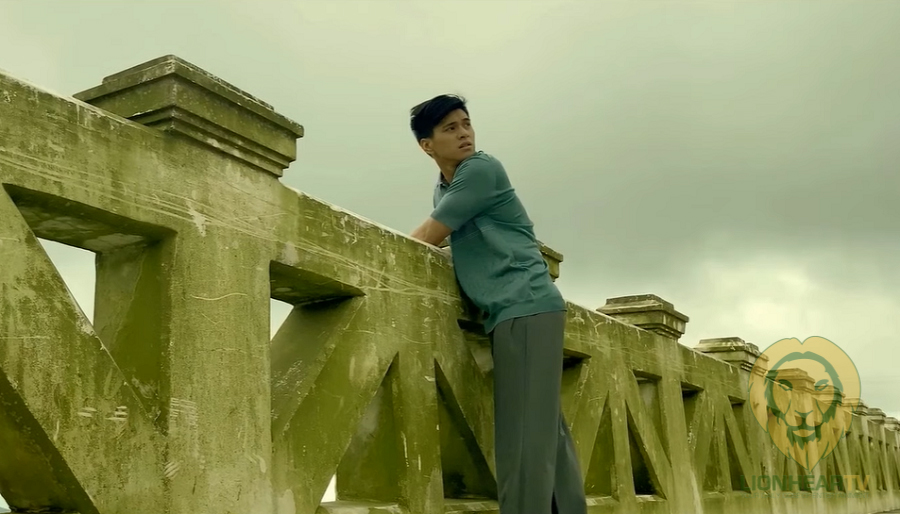 The most compelling aspect of 'Happenstance' are those time-constrained encounters between Wade and Jose, that are ingeniously made a device to deliver political commentaries of both the present and Martial Law era. There is cleverness in integrating this subplot into the main plotline, and actually making it an essential element to the thriving romance between Jose and Wade. Director Adolf Alix makes their interactions emotionally vivid with the series' brilliant set design, which beautifully sets the distinction between the different timelines Wade and Jose are in. This deftly-built design also allows the story to convey both a poignant mood and a hopeful sense of warmth, thrusting this lovely tale of romance across time into attention.
All 9 episodes of the pilot season of 'Happenstance' are available on the video streaming service, GagaOoLala, which can be downloaded from The AppStore and Google Playstore.
Watch the full trailer below:
Comments