There is no question of the adverse effects of the ongoing pandemic on the local film industry. We know that isn't unique and doesn't only exist in our setting, as Hollywood and the rest of the foreign market received the same damage the Philippine entertainment scene sustained in 2020.
The global industry is crippled, even nearly decimated by long months of inactivity.
And now it's recuperating. In the local scene, some efforts are finally enabling production houses to resume filming. There are a number of local films that made successful debuts on mainly online platforms—among which include Star Cinema films, U-Turn, and My Lockdown Romance. And there is MMFF, the mother of all film festivals in the Philippines.
Not only it was held entirely virtually, but it was also missing a few staples that have been arguably its major trademarks for years. It also lost hundreds of millions in revenue, as its once brimming box-office haul plummeted to its lowest level in decades. For a regular, the first to blame is the pandemic.
Theaters are still down and to embrace the new normal in watching movies doesn't seem a very comfortable task for many, as reflected by the inordinately reduced combined gross of all festival entries. But it also gets us to ask—and I think this is a fairly valid question—what if Vice Ganda was in it?
Yeah. Think about it. What if Super Praybeyt Benjamin—Vice Ganda's planned entry to the 2020 Metro Manila Film Festival—made it? Except in 2016, Vice Ganda, maintained a nearly uninterrupted streak of entries to the festival since 2011. He was supposed to join last year's edition, but backed out in November, as pandemic restrictions kept Star Cinema and Viva Films from filming with ease.
Noting his MMFF movies' humongous share of the total box office haul of every edition of the festival he appeared in, one cannot dismiss the fact that his continued participation in the MMFF has enabled the festival to maintain a string of commercially successful editions. Of course, you can not—by all means—discount other substantially strong box-office figures like Bong Revilla, Vic Sotto, and Coco Martin, but they are practically just added support who, by far, haven't sustained a streak of record-breaking box office performances like Vice Ganda.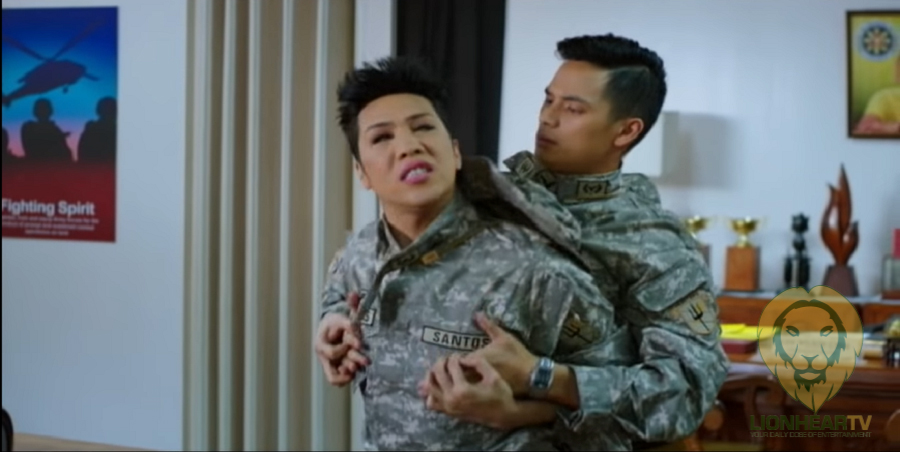 In 2012, for example, following his impressive film debut via the Viva Films movie, Petrang Kabayo (2010), and the consecutive successes of the record-setting Praybeyt Benjamin (2011) and This Guy's in Love with You Mare (2012), the Phenomenal Box Office Star—a title he earned for his string of record-breaking movies—set the highest-grossing MMFF movie, with his entry, Sisterakas, which he starred alongside box-office magnets, Ai-Ai de las Alas and Kris Aquino. The film grossed more than PhP300 million in total box-office receipts, which was nearly 50% of the PhP700million raked in by all entries of the festival that year.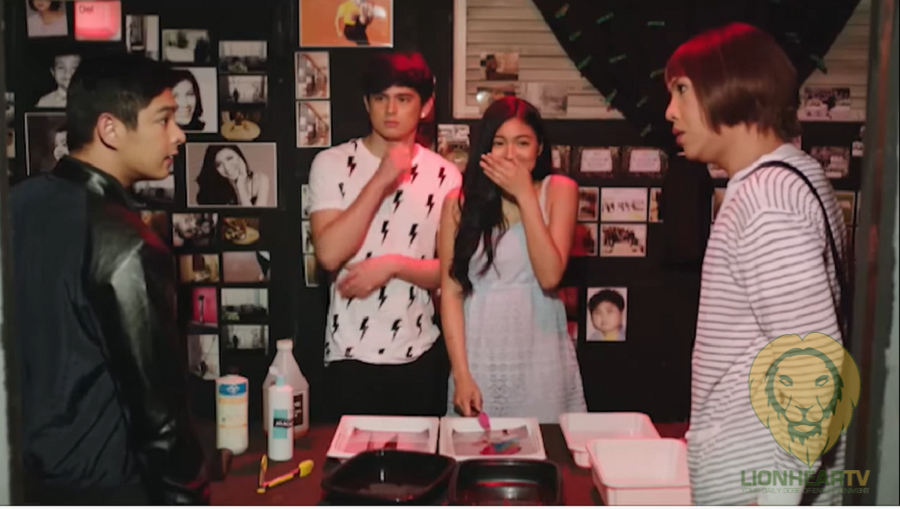 In 2013, while Girl, Boy, Bakla, Tomboy failed to topple My Little Bossings as the festival's top earner, it nonetheless went on to gross more, in its extended theatrical run, setting another local box-office record for Vice Ganda. He made it again in 2014 with her MMFF entry, The Amazing Praybeyt Benjamin—sequel to his 2011 hit. The film grossed more than PhP400million, making it the year's biggest grossing local film.
Vice Ganda's box-office success didn't stop in 2015, as his entry to the festival that year, even broke his past records in the box-office. Grossing more than PhP500 million, Beauty and the Bestie—which served as his first movie team up with ABS-CBN's Primetime King, Coco Martin—obliterated the record set by his 2014 film, The Amazing Praybeyt Benjamin.
In 2016, following newly institutionalized criteria, which largely discouraged mainstream movies, Vice Ganda missed the festival, and instead took an earlier playdate for his new film. Marking his second theatrical team-up with Coco Martin, The Super Parental Guardians surprised with a record-breaking box-office performance, which allowed Vice Ganda become that year's Phenomenal Box Office Star, for sixth consecutive time.
In 2017, after rules on the festival selection again welcome mainstream entries, he returned to the festival, with Gandarrapido: the Revenger Squad, which marked the first time she worked with fellow Kapamilya stars, Daniel Padilla and Pia Wurtzbach. The film again set another record for Vice Ganda, having grossed nearly PhP600million in local box-office.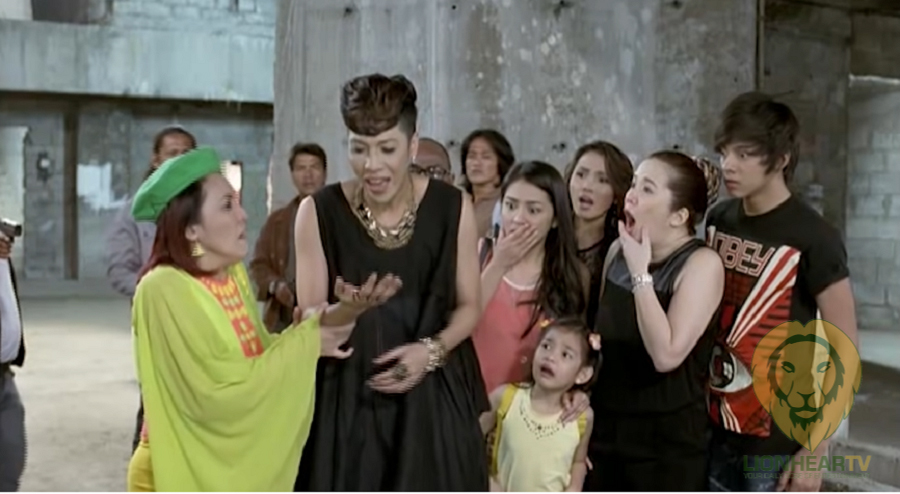 Vice Ganda's streak of record-setting films, finally ended in 2018, when The Hows of Us (Kathryn Bernardo, Daniel Padilla)—a non-MMFF film—became the first local film to gross more than PhP800million, a feat Bernardo repeated in 2019, with the current highest-grossing local film, Hello, Love, Goodbye. Vice Ganda's MMFF 2018 entry, Fantastica, ended atop the competition, nevertheless, while The Mall, The Merrier (2019), was a close second to Miracle in Cell No.7, which emerged as the top-grosser that year.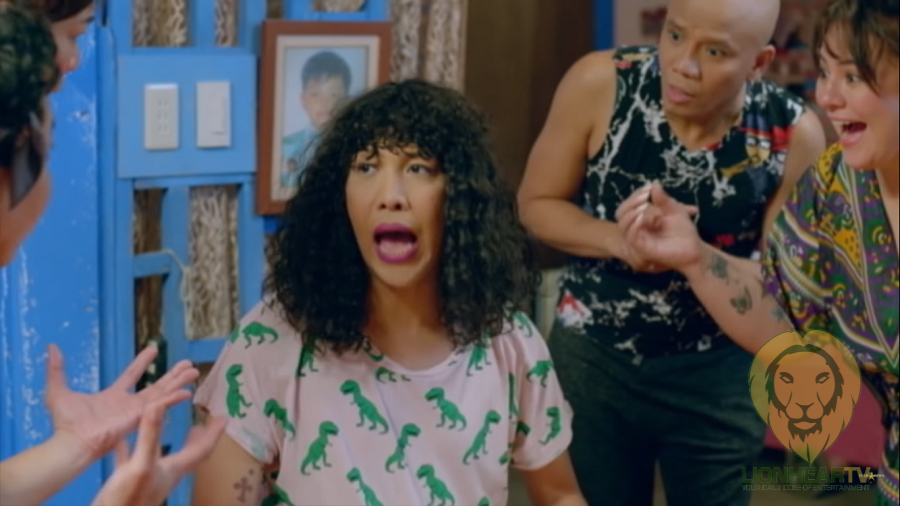 According to the columnist, Mario Bautista, the pandemic edition of the Metro Manila Film Festival was able to rake a measly PhP31million, after two weeks of all the films' festival run. For reference, this figure is even dwarfed by the record-breaking reported PhP75million opening-day gross set by The Super Parental Guardians in 2016.
By all means, no local film can easily pull-off even a PhP1million opening day, with most theaters still shut, while those that aren't are strictly maintaining strict social distancing measures. But it still makes us think how much a Vice Ganda film can make, and how much he can contribute to the total MMFF gross if he participated in the 2020 version of the local film festival.
Looking back on his past MMFF performances, it isn't hard believing that his presence could have provided the festival a considerably strong push, to get its total haul past PhP100million at least. Yes, it may be hard to figure out, how much a local film can make at most, via online streaming, alone, but at least we can agree, that Vice Ganda's presence could have at least improved MMFF 2020's disappointing PhP31million final combined gross.
Comments