Hollywood actor Rami Malek denied the rumors saying that he will take on the boxing champ's character in Manny Pacquiao's biopic film.
In December, the boxing champ-turned-senator Manny Pacquiao confirmed that there are proposed plans to produce a movie about his life.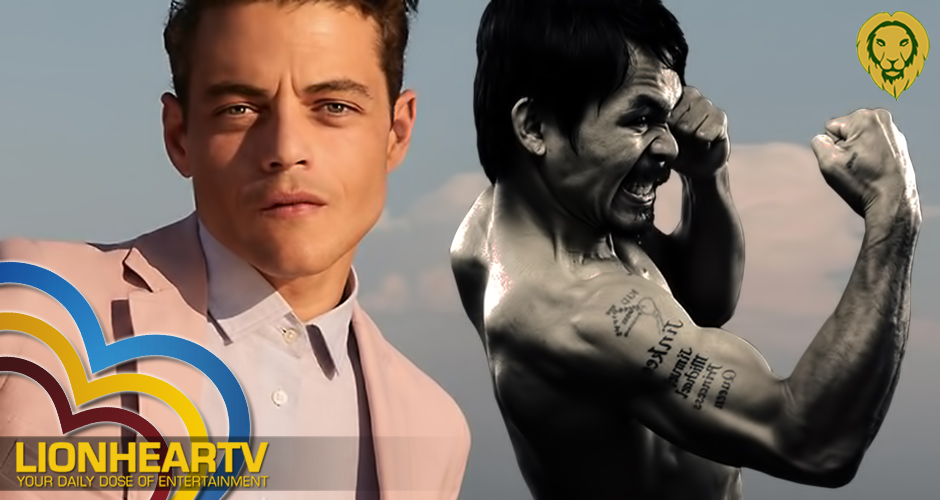 "There is a proposal but, hindi pa kami seriously na nag-usap ng finality about that topic," he said in an interview with ABS-CBN.
Before this confirmation, there were already speculations that Hollywood actors Rami Malek and Leonardo DiCaprio will play as Pacquiao and Coach Freddie Roach, respectively.
Pacquiao revealed that there is a possibility for DiCaprio's rumored role however, he did not mention Malek.
With this, Rappler communicated with Malek to verify the speculations straight from the horse's mouth.
Malek then denied the rumors circulating.
"I can absolutely deny that. That's fascinating. No, I will definitely not be playing Manny Pacquiao," he responded.
The award-winning actor also believes that a Filipino actor should play Pacquiao, agreeing to the clamor of the public.
"I think that would be the right choice. If we've learned anything, by certain stretches, an actor can do it. But for someone of Filipino origin, it would be nice to see that person being played by somebody from that country," he said.
Malek once starred in a biopic, Bohemian Rhapsody (2018), where he played Queen's singer Freddie Mercury.
His excellent performance in the said film paved the way for him to be awarded as Best Actor by different award-giving bodies.
Malek's upcoming James Bond film, No Time to Die is expected to be released this year.
Comments