Netflix
Actors: Lana Condor, Noah Centineo, Anna Cathcart, Madeleine Arthur, Ross Butler, John Corbett, Emilija Baranac, Janel Parrish, Trezzo Mahoro
Genre: Romcom
Premise: As Lara Jean Covey prepares for the end of high school and the start of adulthood, a pair of life-changing trips lead her to reimagine what life with her family, friends, and Peter will look like after graduation. (Netflix)
Watch it on NetFlix
Rating : 3/5
Why You Should See It:
The final phase of Lara Jeans' vibrant teenage love life exudes heartwarming charm, but it is also bittersweet enough to shed a tear for.
The road tracked by the three-movie adaptation of Jenny Han's New York Times Bestseller reminds us of racing towards an abyss—we know that once we get there–it's either one has to jump or one has to go back.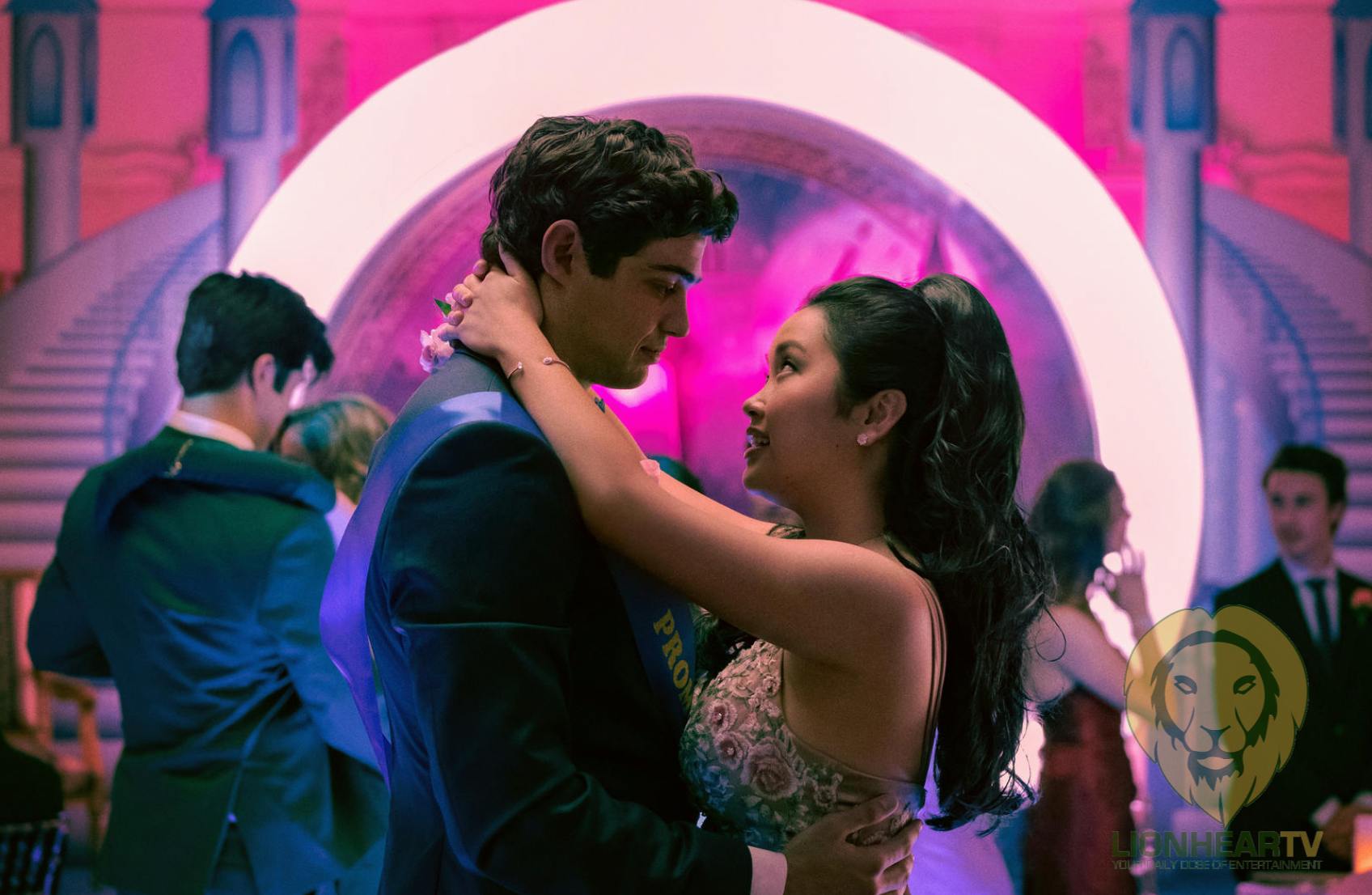 Always and Forever convinces us to jump the same way Lara Jean (Condor), who seemingly dove into a cliff when she decided her fake relationship with Peter Kavinsky (Centineo) could work. Kavinsky is the most popular and most sought-after high school hottie on her campus.
In PS I Still LoveYou proved that even in the presence of the equally gorgeous John Ambrose (Jordan Fisher), who made Covey feel the most beautiful in town, having pursued by almost all her 'crushes'–she sent a love letter to.
In the last installment of this bubblegum romance, Kavinsky is heading to his final days in high school. However, that's not where the main complication of the story emanates. The movie unfolds from such point to showcase how their relationship could still work amidst the distance, and it feels good, witnessing the blossoming of their lovely story until it's Covey's time to graduate. And she didn't make it to Stanford, where Kavinsky's been patiently waiting for her.
In the wake of Lara Jean's failure, priorities changes, and while there aren't plan Bs perfectly laid out, the sudden shift of her attention gives her ample time to re-evaluate her life and her choices. Suddenly she finds herself at the front seat of her own life as it unravels without Kavinsky.
Michael Fimognari, the director of the previous film, has seemingly resolved this beautiful anecdote that provides a symbolic converging point for all the moments Lara Jean shared not just with Peter, but with all the important people in her life. The bittersweet ending of this trilogy may not be what everyone wanted, but it nonetheless shared a priceless lesson. That life is all about the choices we make, and it's not about how many wrong ones or right we make, but how many times we can get something valuable. Candor and Centineo explode with their irresistible chemistry, which the exquisite cinematography gorgeously complements.
The final installment of the To All The Boys trilogy, Always and Forever is now streaming on Netflix. Watch the trailer below:
Comments