ABS-CBN launches MOR Entertainment online that will feature live programs daily on social networking site Facebook and Pinoy community app Kumu, podcasts on music streaming service Spotify, and content exclusives on video-sharing platform YouTube starting Sunday (February 14).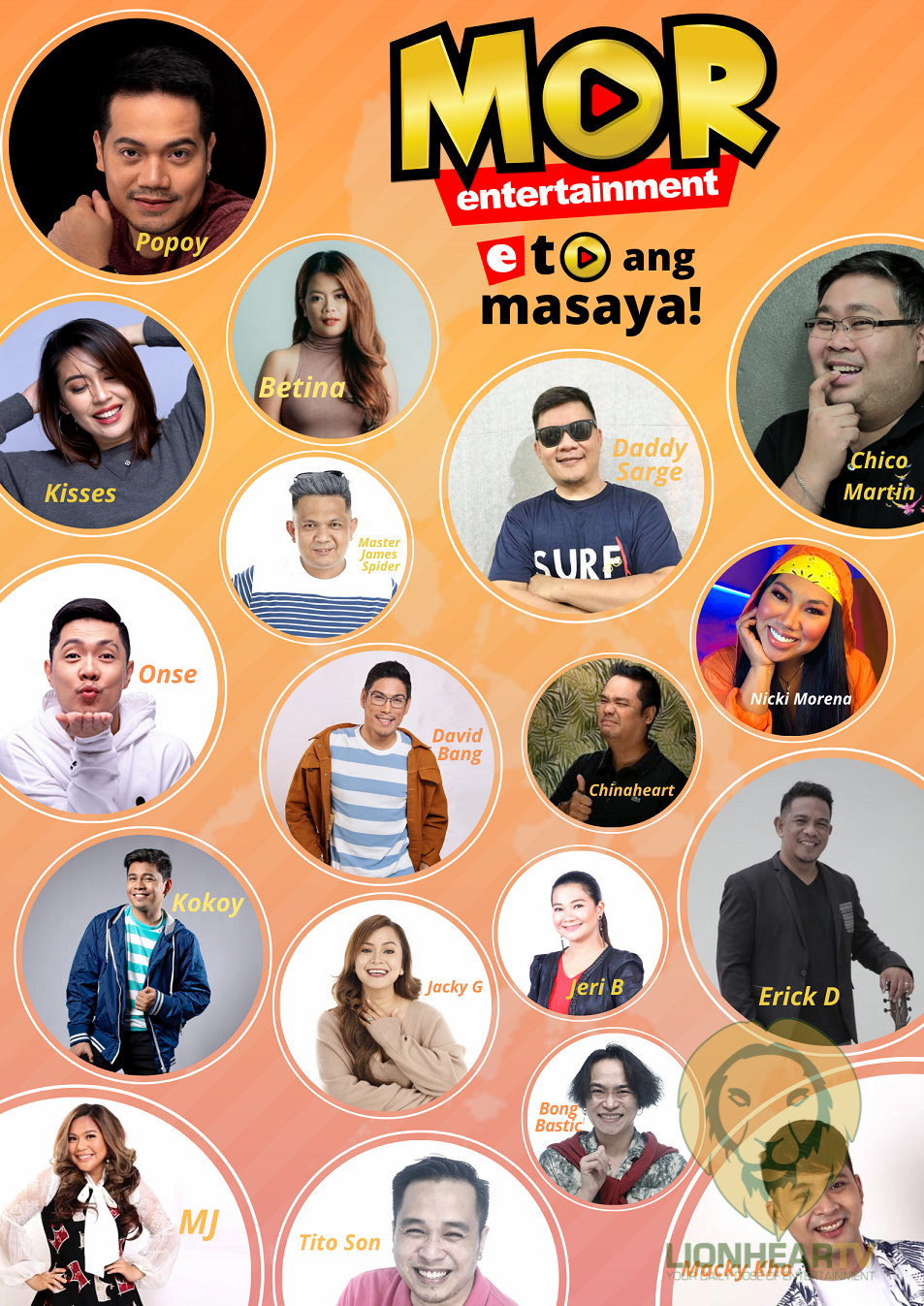 The new Kapamilya offering will have exciting discourses, real-life stories, fresh sounds, and other engaging talk shows led by Kapamilya personalities from all over the Philippines: Chico, Chinaheart, Kisses, Nicki Morena, Onse, and Popoy from Manila; Ateng Jeri B, Erick D, Bong Bastic, and Tito Son from Luzon; Daddy Sarge, Jacky G, Macky Kho, and Master James Spider from Visayas; and Betina Briones, David Bang, Kokoy, and Mary Jay from Mindanao.
Audiences can look forward to MOR's signature program "Dear MOR" and new shows like "Good Time To," "kumuKokoy," "MOR Barkadahan," "Lagot Ka Kay Medem," "143 For Life," "MOR Playlist," and many more.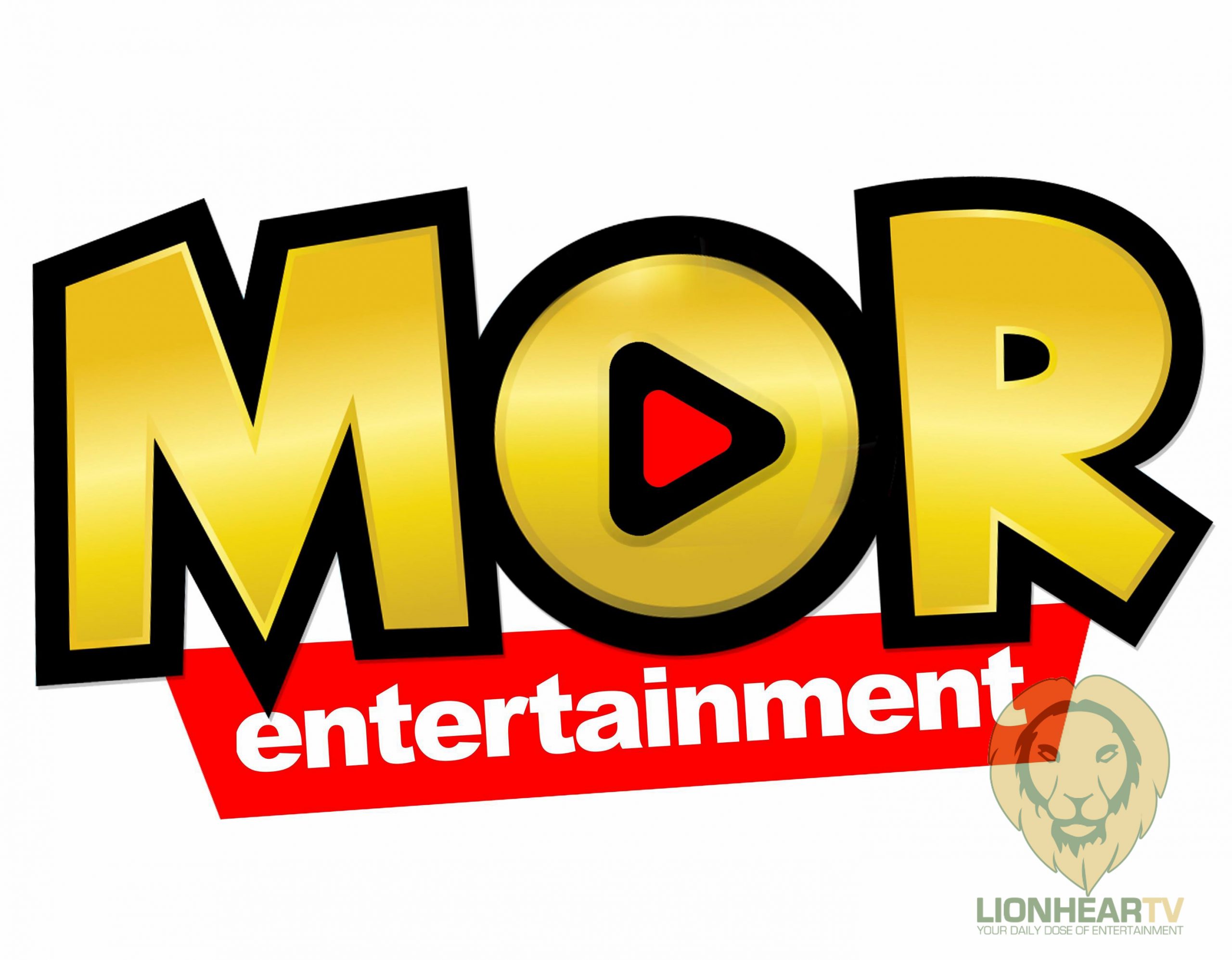 MOR Entertainment is also set to introduce more relatable shows focusing on relationships, showbiz, travel, and lifestyle, host exclusive events, and promote Filipino artists and their music.
Subscribe to MOR Entertainment's YouTube channel, follow @MORe on Kumu, and like MORe Manila, MORe Luzon, MORe Visayas, and MORe Mindanao on Facebook. You may also check out the "Dear MOR: The Podcast" on Spotify and watch out for more podcasts coming soon.
For updates, follow ABS-CBN PR on Facebook (www.facebook.com/abscbnpr), Twitter, and Instagram (@abscbnpr), and visit www.abs-cbn.com/newsroom.