This showbiz personality initially did not have any inclination to anything related to Korean Pop.
However, upon seeing the power of K-Pop, after posting about a boy group on social media, the said musically-inclined personality jumped onto the bandwagon.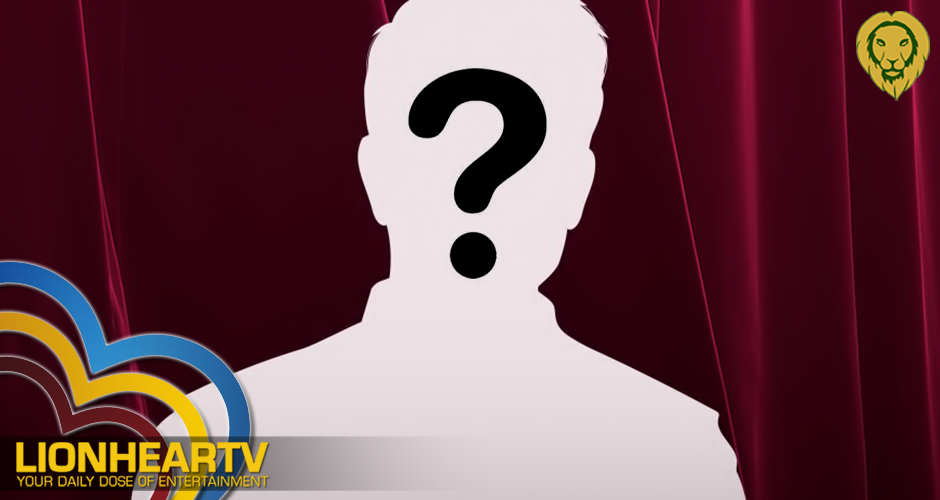 Oh, well, this person who is fond of jumping into issues that do not concern this known meddler, especially on social media.
After several fans reacted to the post, this flamboyant artist saw the impact of the genre. As a result, the jumping artist continued posting barrages of social media content related to the K-Pop boy group, even though this person did not like K-Pop before.
As the saying goes, the only constant in the world is 'change'. Did the icon's perception change about the genre?
The public may think that this personality 'eventually' liked the genre. The icon kept posting about K-Pop, especially highlighting the talent and creativity of such groups and how they pour too much passion into their craft, their music.
Sadly, that is not the case. 
According to a source, during a video call with this person's circle of friends, the subject of this blind item said somethings that would enrage K-Pop fans.
The person on the lofty side, allegedly said, "Ang babaduy naman ng mga boy groups honestly." 
The circle of friends thought the Pinoy Pop groups were being ostracized by this person.
However, when the personality showed a video of the said boy group–it shocked them. 
It turned out that it was the international boy group that started the world champion's pseudo interest in K-Pop that led to riding the bandwagon. Thus, all was just a show–it was an insincere act of posting about K-Pop on social media.
Apart from K-Pop, P-Pop groups are slowly gaining a strong following, will that also make this person express admiration and start pretending to like the local groups.
Based on the track record, the person–the scenario would most likely occur.