Prior to the current edition's debut in December last year, Pinoy Big Brother didn't show any signs of returning—at least very soon, after ABS-CBN's dream of getting its franchise renewed, was crushed by Congress in July of the same year.
It didn't make sense that it would return, either, as financial woes and the pandemic discouraged any production house to produce more content. ABS-CBN is among the few which hurdled the restrictions presented by the pandemic and managed to offer new titles, nonetheless.
In its 16th year and 15th season, Pinoy Big Brother surprised its loyal followers when an announcement of its return in October last year. The audition process was unique from its previous seasons. Facilitated entirely online–it also created an incredible milestone for receiving more than 170,000 auditions. It's by far the highest number ever recorded since the reality show debuted in 2005.
Since a no physical audition and the intent is to come out with an interesting mix of housemates–it proved to be more challenging than ever. The show's success and the attention it can create are dependent on the housemates' clashing personalities. Housing people under one roof of different social and economic backgrounds, physical appearances, religion, and even political beliefs can more likely create more engaging situations. What makes the show more intriguing is the developing friendships or bonds, the brewing conflicts, and tension or chaos waiting to explode.
That was the case with the previous season. Strong personalities elicited a massive emotional response from its viewers. It created hashtags related to the show and video clips to trend on twitter and Youtube. Some confrontations within the season are also widely regarded as among the most shocking and controversial in PBB history, including the confrontation between housemates, Apey and Mark, who were later revealed to be biologically-related is one to be remembered. The hilarious and endearing friendship between Japanese Vlogger Fumiya and Bohol native Yamyam (who called themselves 'Spiritual Brothers') gave audiences reasons to laugh. Meanwhile, the devious yet hilarious plans of strategist, Wakim, provided amusement and thrill to loyal Kapamilya viewers. The romance between Lou Yanong and Andre Broulette (who became real-life sweethearts, outside the house) is something that makes the viewers' hearts flutter. These are a few of the stuff that the avid following of the show do get to hold on to or can resonate with.
With auditions held entirely on the streaming application, Kumu, the challenge to rival past seasons, in terms of excitement, became a big question. Star Magic head Laurenti Dyogi himself admitted that, while the entire audition process is meant to look for the most interesting personalities–they are somehow unsure of what character developments the selected housemates will show, once they are inside the house. 
Dyogi noted "Ang priority namin talaga nu'n is sa personality. At that time naman, hindi naman namin talaga tinatanong: 'Ano ba ang political leaning mo? Kanino ka ba naniniwala?' Hindi naman talaga namin tinatanong iyon. Although we check on their social media accounts because that's standard naman… background check."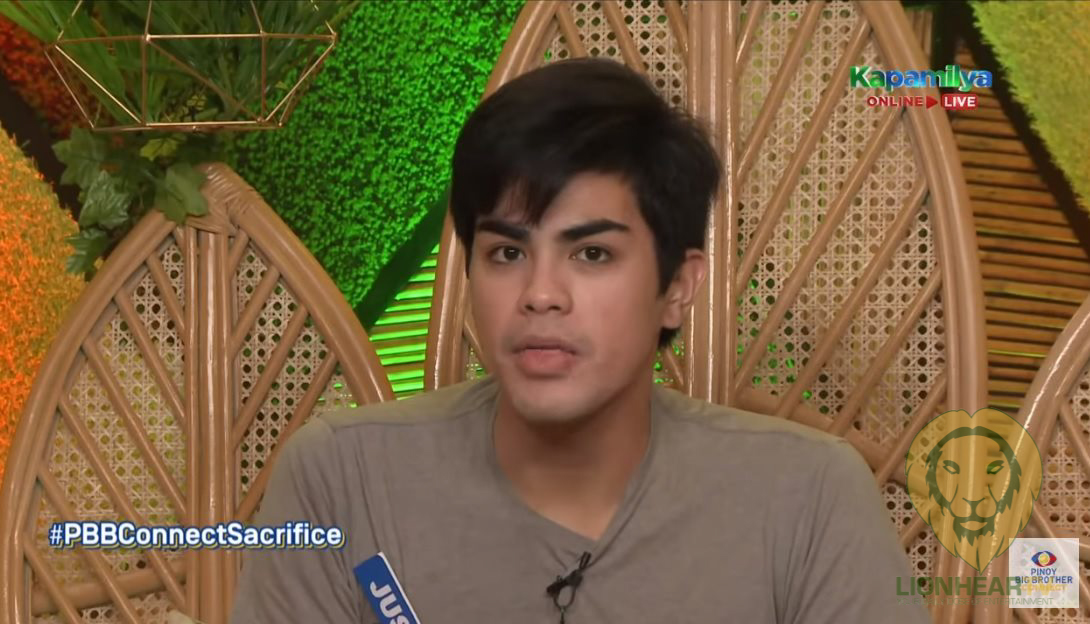 Speaking of those two controversial housemates, Justin Dizon and Russu Laurente–they drew flak during the first few weeks of the season.
Dizon, a member of the LGBTQ+ community, generated intense discussion among Netizens after commenting on the hygienic practice of fellow housemate, Jie-Ann–a comment many found to be demeaning and insensitive. Russu Laurente, on the other hand, received strong criticisms after admitting he once openly supported the shutdown of ABS-CBN. Weeks before such confession, old tweets of his showed his support for the shutdown, surfaced on twitter.
The impression he made on the show's and ABS-CBN's loyal viewers did cause his eventual exit from the house.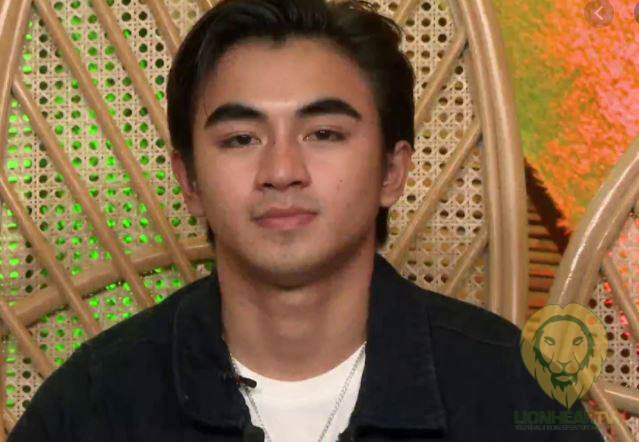 After two of the most controversial housemates in this season were booted-out from the show, the production is left with mining every bit of drama from the remaining personalities in the house continue.
The new housemates Gail, Amanda, and Quincy are all-female–they all practically belong to the same character template—beautiful, speaks English fluently, sophisticated. Their arrival to an already female-dominated house (three of the eight male housemates already made their exit from the house) is worth watching.
The lack of 'comic' personalities in the house is sufficiently compensated by Kuya's hilarious tricks that often sent the housemates into a laughing frenzy. Charming personalities also emerged in the absence of loud jokers, which previous seasons are known for, like the ones where Yamyam Gucong and Melai Cantiveros, who ended up as winners.
Like in most past seasons, the presence of 'amboy' and 'teenstar' archetypes, is set to send fans to kilig frenzy. 'Ships' have inevitably surfaced on social media, which the ABS-CBN management may likely take cues on when they decide to create love teams out of the current set of housemates.
For this season, the Power of Veto—a privilege already being exercised in other Big Brother houses, overseas—is introduced. It somehow provided interesting turns for this season. Alyssa has consistently displayed charming qualities and some strong behaviors that both make fans dislike and like about her. Her streak of interesting choices somehow gives a hint of her being a strategist—a characteristic that may bring her to the Big Night.
Aizyl, after being nominated four times out of five nomination processes–it kinda proved the massive support she has been getting outside the house. Her consistently being saved should give her fellow housemates the cue to skip her, because nominating her would apparently turn out to be futile. Her nomination this week, alongside another fan-favorite, Ella, however, undermines her chance to be saved come the eviction night, this coming weekend.
Like in the past seasons, fans are keen enough to observe which housemates are having good 'edits'—those ones who constantly get good exposure in every episode, which may change and create an impression among viewers. So far the ones we're noticing to be enjoying this advantage are Liofer, Alyssa, and Jie-Ann. This may be an indication that these three housemates are whom the management wants to see at the Big Night. However, as the voting process remains the biggest deciding factor on which housemate would stay inside the house, guessing who will eventually get to the grand finals remains extremely challenging.
That being said, the show still has a lot of chances to become more interesting, and that would only be possible if the housemates finally come out of their shell and show their true colors—I mean come on, who would buy they're showing 100% of who they are? It will be interesting to find out what impression they will make should they decide to become more 'real', but until then, we keep our tabs on for the show.
Pinoy Big Brother: Connect airs over Primetime Bida on A2Z Channel 11, Kapamilya Channel, Kapamilya Online Live, and iWantTFC.
Comments