GMA Network teases changes for GMA News TV this coming February 22.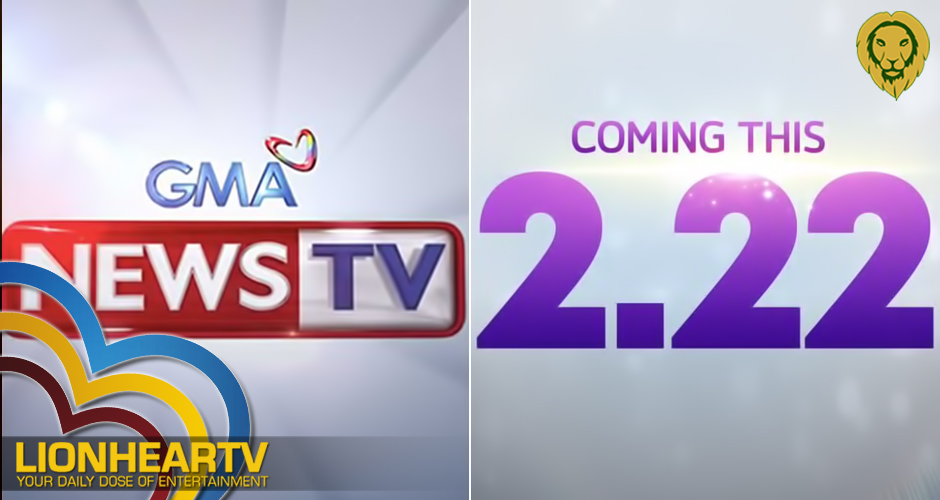 Based on its teaser, GMA Network assured viewers that 'something good is coming' for its News TV.
The 'big change' is about to happen, and it's goin' be good!
The current logo of GMA News TV showed that it transformed into a new one. That is now 'G TV.'
This change may refer to the re-branding of GMA News TV to G TV.
Recently, GMA News TV confirmed an expansion of its scope (from being just a news and current affairs program network) as it will soon feature entertainment programs.
The roster of shows for GNTV this coming 2021 include the weekly comedy gag show FLEX starring Mavy Legaspi, Lexi Gonzales, JD Domagoso, and Althea Ablan; drama series Heartful Café, featuring Julie Anne San Jose and David Licauco; newest GMA artist Royce Cabrera will also top-bill My Fantastic Pag-ibig.
This re-branding is assumed to be the result of the abundant advertisement deals of GMA Network that it wanted to share with GMA News TV.
The excessed advertisement deals are caused by the exit of ABS-CBN on free TV thus, GMA Network benefitted from this.
From QTV, GMA News TV was founded in 2011 as part of GMA News and Public Affairs will to expand its reach. GMA News TV aired on channel TV made possible by their block time deal with ZOE Broadcasting Network.
Not until 2019, when ZOE decided to cut-off its partnership with the Network because of their increasing lease payments and decreasing revenues. They eventually moved to Channel 27.
Now, should we expect a new and fresh 'G TV' based on its teaser? Let's watch out!
Comments