Teenage mothers share their struggles and stories in Kara David's documentary "Nuwebe, Trese, Katorse" this Saturday (February 27) on I-Witness.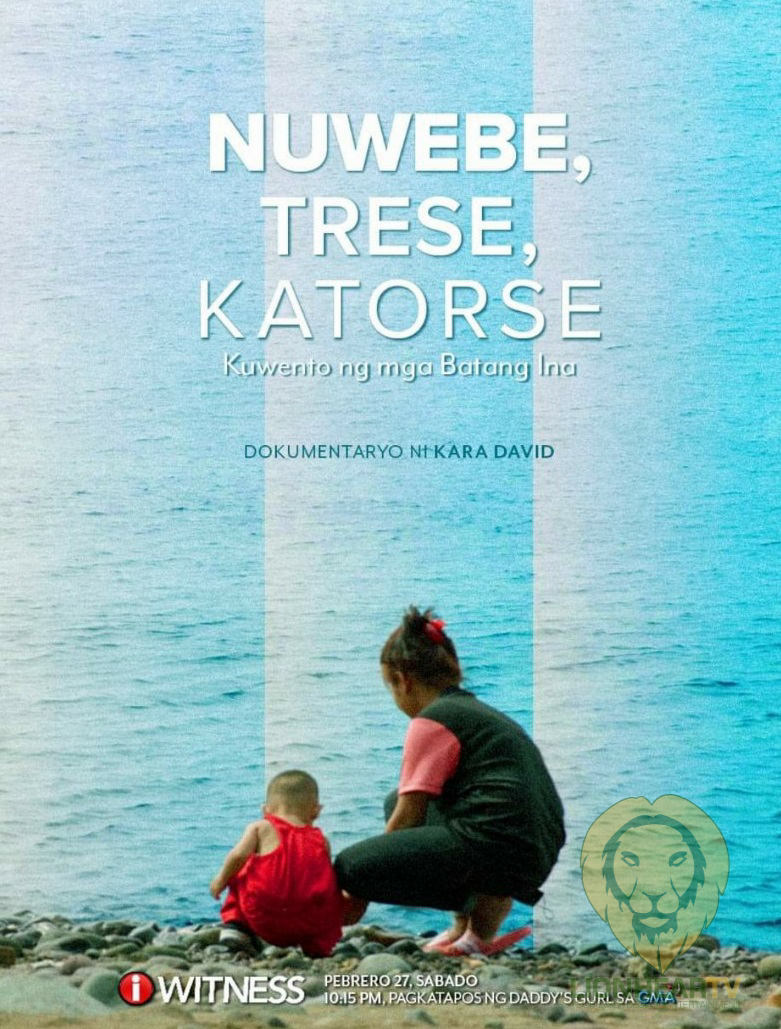 In a far-flung community in Batangas, Kara meets "Aimee" who got pregnant at the age of nine. For two years now, she takes on the responsibilities of being a mother to a child usually mistaken as her younger brother.
According to the University of the Philippines Population Insitute – more than 700,000 unplanned pregnancies are expected this year mainly because of the lockdown implemented over the course of the pandemic. But in a community in Pasay, teenage pregnancy seems to be a norm like in the case of best friends "Joy" and "Maricar." Joy was only 13 when she first got pregnant. Now at the age of 16, she is already expecting her second child. Maricar, on the other hand, is now on the seventh month of her pregnancy.
Despite the stigma on teenage pregnancy, "Kylie" who got pregnant at age 14, was able to make it to college.
Watch "Nuwebe, Trese, Katorse" this Saturday in I-Witness, 10:15pm on GMA Network.
Comments