TV5
Lead Presenters: Matteo Guidecelli, Kim Molina
Judges (Star Agents): Andrew E., Georcelle Dapat-Sy, Sam Concepcion, Janine Teñoso, Katrina Velarde
Format: Reality Talent-Search
Premise: A star applicant performs in front of five star agents (judges) and must earn at least three stars to get to the next rounds
Timeslot: Saturdays, 7:00 PM
Why You Should See It:
Top-notch singing acts, a fun judging panel, and energetic presenters, shine in the new season of Born to Be A Star. Following a popular talent search format, the second season of the 2016 show, shows some beautiful promise.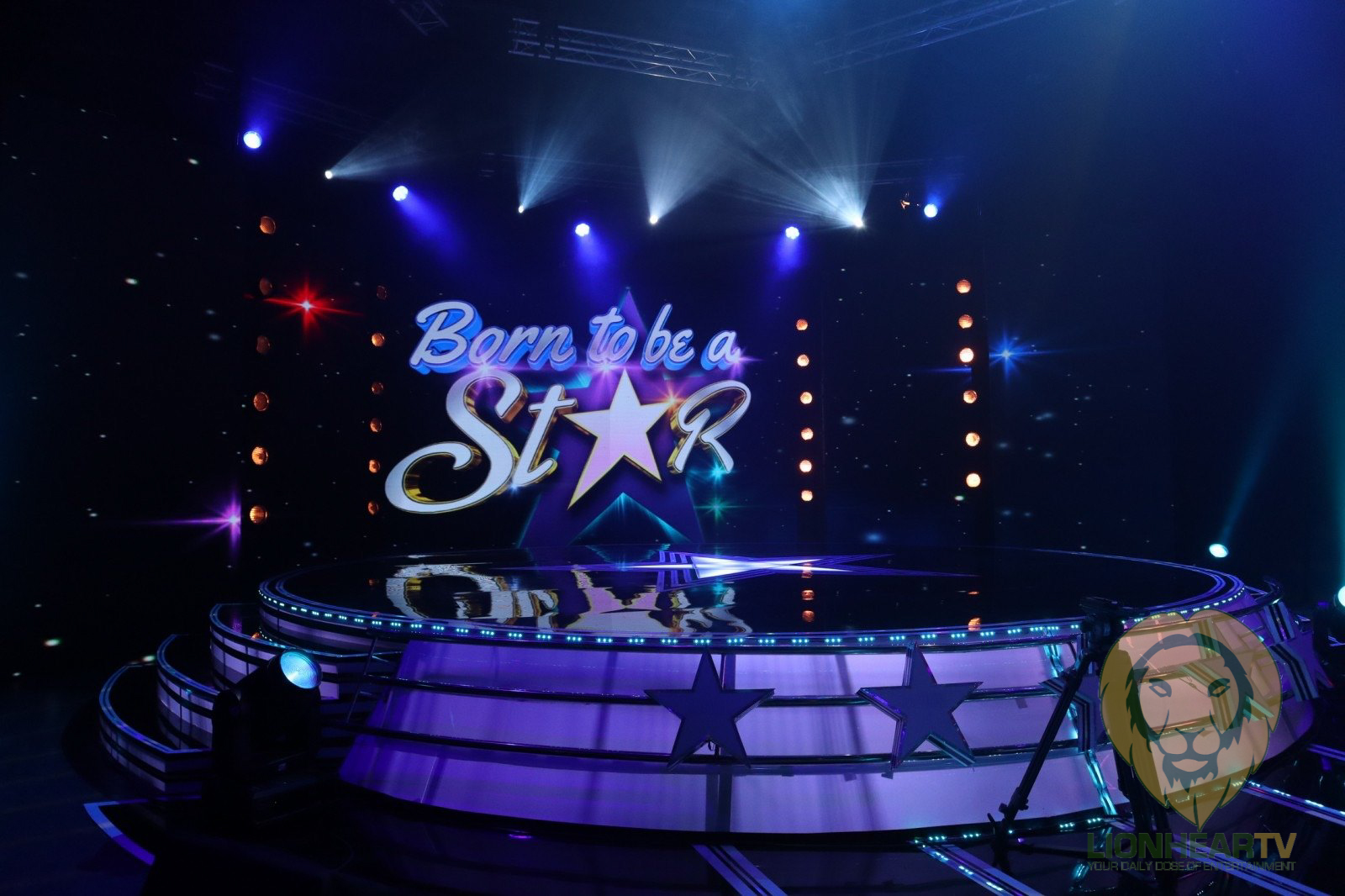 'Born to Be A Star' returns to the small screen after its (virtually) forgettable first season in 2016. It faces the challenge to fill the void made by the absence of major talent shows from the other major networks (GMA Network and ABS-CBN), and while it is too early to tell whether or not this sophomore outing is a success, the early talents to emerge, so far, make the now Kim Molina-and-Matteo-Guidicelli-presented show, promising. Of course, the new set of star agents provide an additional thrill, but just like in any show of this format, the biggest stars, really, are usually the new talents.
As the pandemic still persists and no live audiences are still allowed in the studio, Born to Be A Star Season 2 becomes the second TV5 talent show to go through the new normal of live television production. Such may give the star applicant a boost, since the presence of a crowd may keep him from giving a solid performance—or maybe the other way around.
The show operates under a template format most talent searches follow. Contestants—or star applicants—perform in front of the five-star agents, and try to earn at least three of the five stars to pass the tryout round. The tryout round is designed to welcome only 21 applicants to the Star Camp, but only 12 of them are to perform at the recital. These twelve contenders will battle it out weekly, with one finalist getting eliminated each results night until a certain number is left to perform at the Final Concert, from which the Grand Superstar—the winner—will be determined.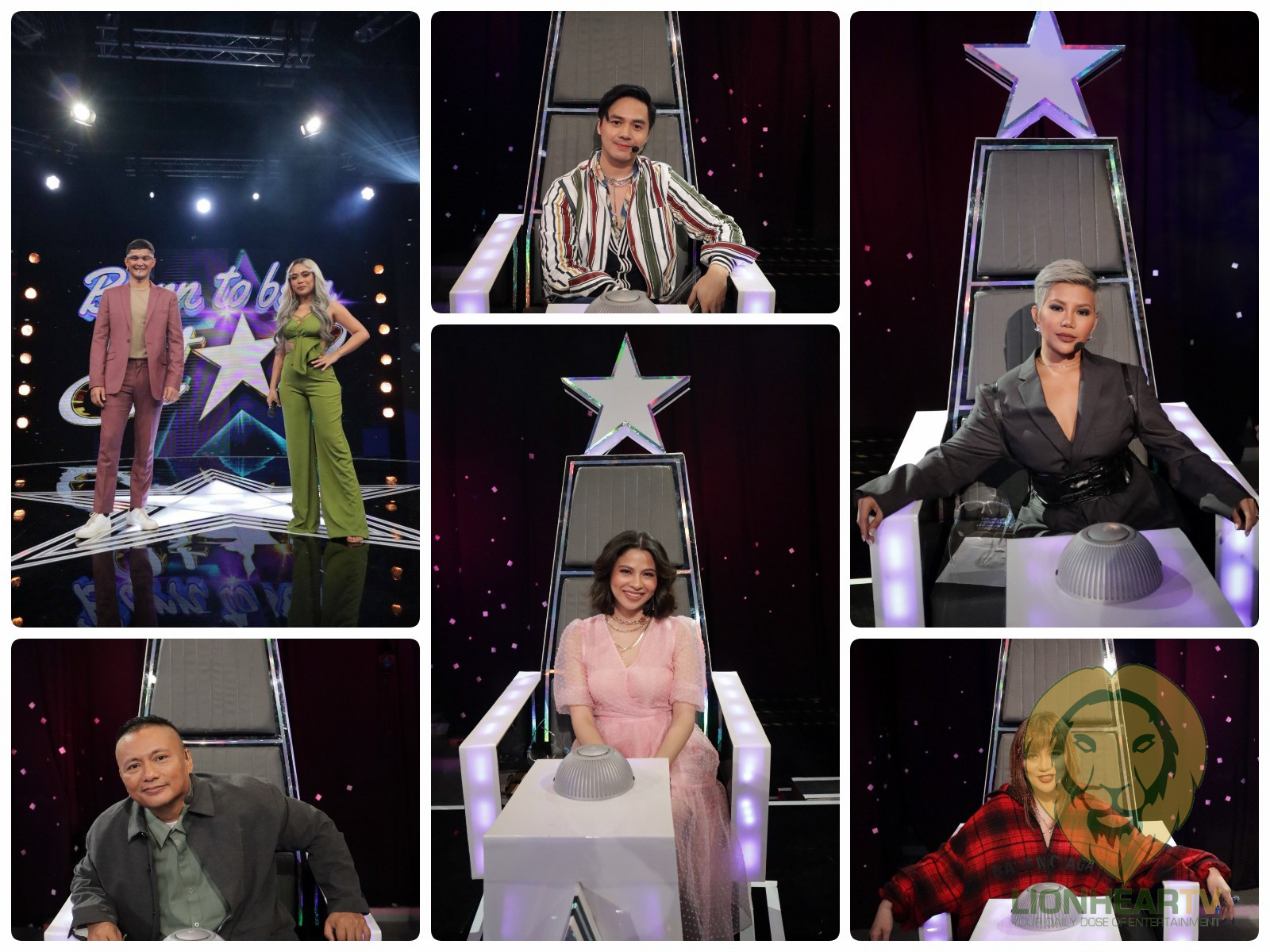 The judging panel is definitely a level-up from Masked Singer Pilipinas, from which Katrina Velarde emerged as the ultimate winner. Now we have members of the panel who can actually comment on performances based on their technical merits and note solely on how emotionally affected they are by the act. As for the presenters, having worked already on Masked Singer Pilipinas, Guidecelli and Molina have surprisingly pulled off a beautiful rapport, which may only suggest that Viva Entertainment made the right choices when they tapped the two to fill up the spaces vacated by former hosts, Ogie Alcasid, Mark Bautista, and Yassi Pressman, who now work at TV5's rival stations.
'Born To Be A Star' airs on TV5 every Saturday night. Watch the teaser below: