The last part of Moira de la Torre's hugot trilogy, has arguably some of the most painful lines in an OPM song. But its recently-released music video proved to be more emotionally devastating.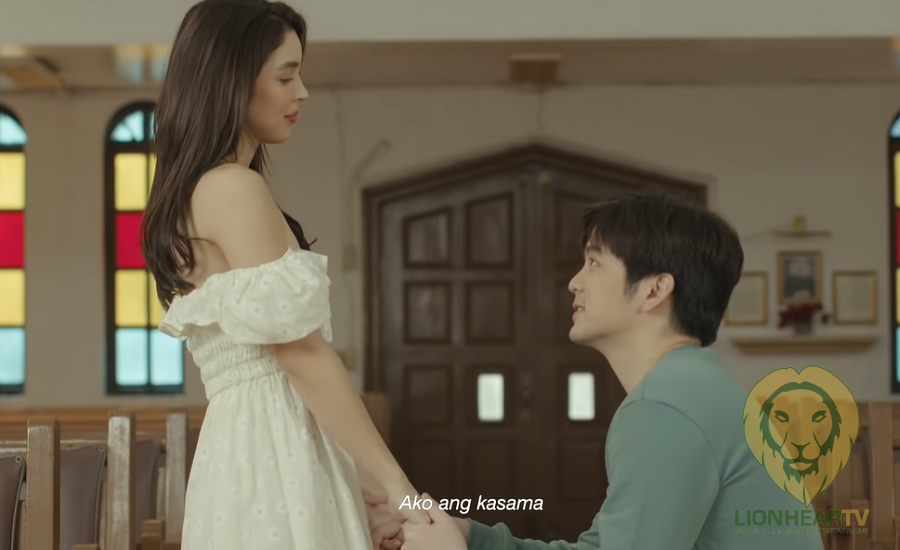 Many hearts may have celebrated during Valentine's, but more were trying to mend a heartbreak that wasn't even caused by not having someone to celebrate the day with, let alone by a break-up. Released three months ago, Moira Dela Torre broke hearts with the bruising lines of her new song 'Paubaya', which seems poised to be the new 'hugot' anthem, joining the string of already a number of heartbreaking mellow songs, Dela Torre wrote and released.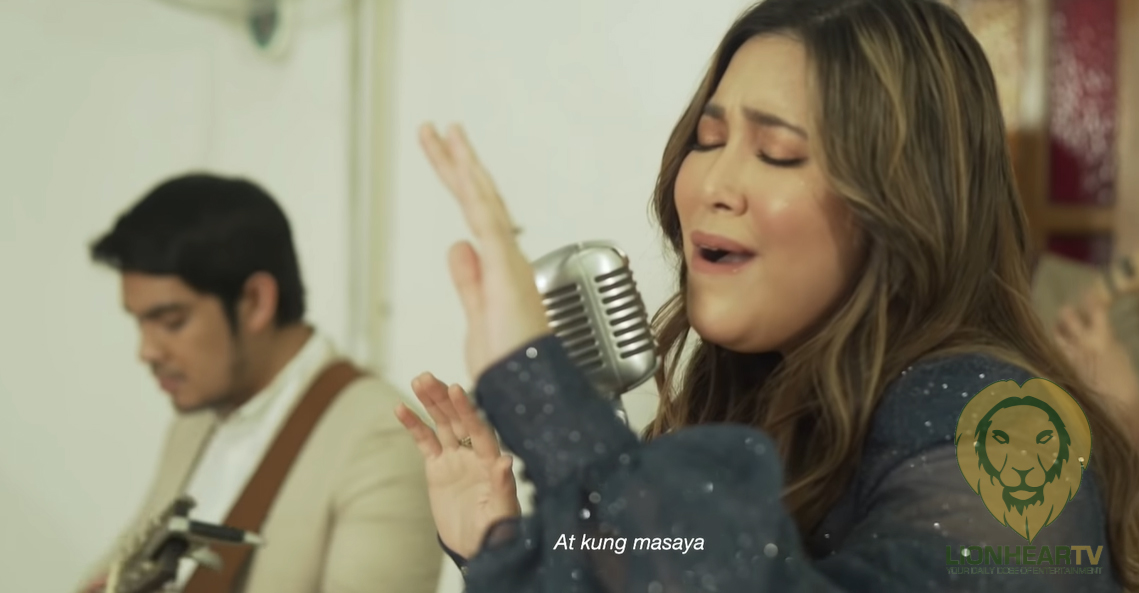 A song about letting go, 'Paubaya' underscores Garcia's and Barretto's journey as a couple, in a music video that features dialogues the two write themselves. It is not that hard to believe the lines are a representation of what they really feel for each other. The public has been a front-seat witness to the two's painful parting, having marred by controversies and nasty rumors. JoshLia—the portmanteau for their love team—made a score of box-office hits, and top-rating television dramas. Their team-up showed a great promise of following the leads set by big-league love teams, like Bea-JLC and KathNiel.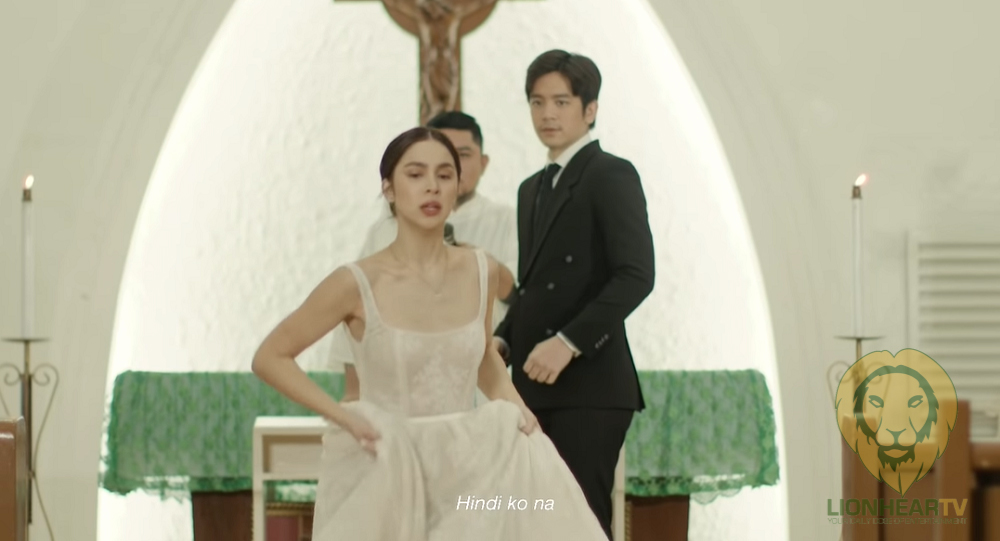 The music video opens with Garcia and Barretto uttering their matrimony vows in what seemed to be a church wedding ceremony. It proceeds to recount the journey of the two as a romantic couple, featuring majestic shots of their unfolding relationship, while Moira's angelic vocals strum the heartstrings in the background. Barretto and Garcia are brilliant dramatic actors and in the music video, they are able to showcase their irresistible caliber. And while it is inevitable to focus on the incredible aesthetics they create, every time they share the frame together, the narrative where the characters play, ultimately steal the spotlight to deliver some serious sentimental punches. Garcia shines spectacularly as he perfectly embodies his character who is finally ready to let go of his greatest love, and he makes his audience believes that the pain of the character is his. And that may be really the case as their real names are the ones used during their dialogues. Barretto projects her mesmerizing bloom during her happy moments in the music video, but she similarly soars when she finally confronts that heartbreaking point, when they both acknowledge their shortcomings, forgive each other, and give each other the freedom to walk away.
Interestingly, 'Paubaya' comes on the heels of another heartbreaking music video, released in December, last year—the KathNiel-starred, Sa Susunod Na Habang Buhay by Ben & Ben. The music video inspired a heartache that is not yet understood but nonetheless felt.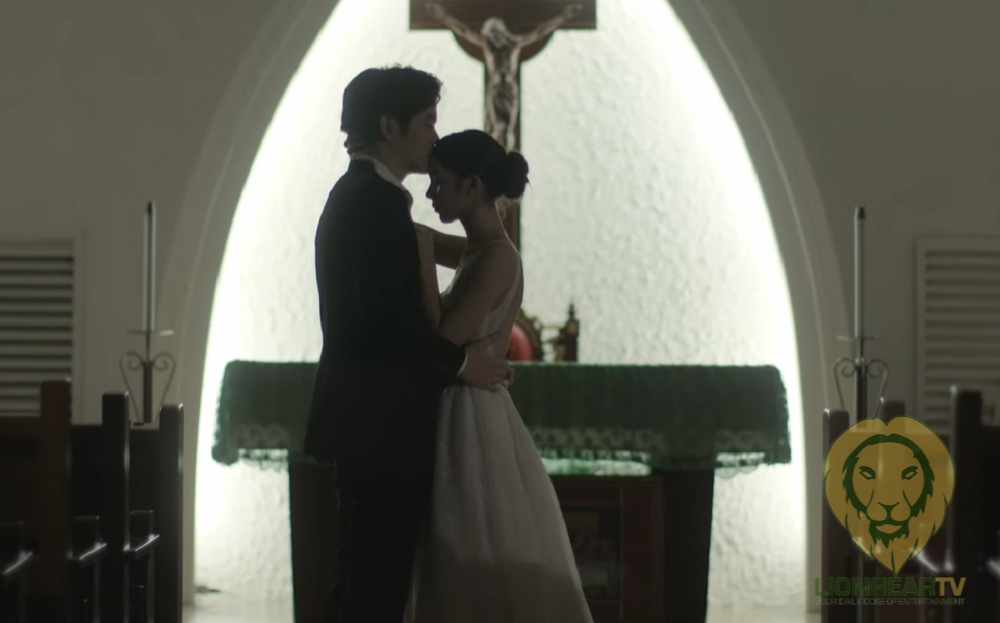 Paubaya understands, sheds light on a painful narrative that has practically unfolded to the public's eye. And while it will remain whether or not the lines Barretto and Garcia said on the music video are the very same thing they have for each other, it kind of provides a sense of closure for the couple's bittersweet love story. Dela Torre's songs have always been a testimonial to the very same heartaches her listeners go through. And with Paubaya, she again makes sure that the message will cut through, except this time, she hits straight in the heart.
Watch the Music Video below: