GMA News TV
Actors: Lexi Gonzales, Kim de Leon, Rodjun Cruz, Divine, Mike Liwag, Maey Bautista
Format/Genre: Drama Anthology/Fantasy Romance
Premise: A cupid is sent to the world of mortals to fulfill a mission, only to fall for a human
Time slot: Saturdays, 7:30 PM
Why You Should See It:
New Kapuso love team KimLEX is the perfect pair for My Fantastic Pag-ibig's debut story, which will surely leave viewers spellbound for its fantasy-tinged light, funny, and breezy love story,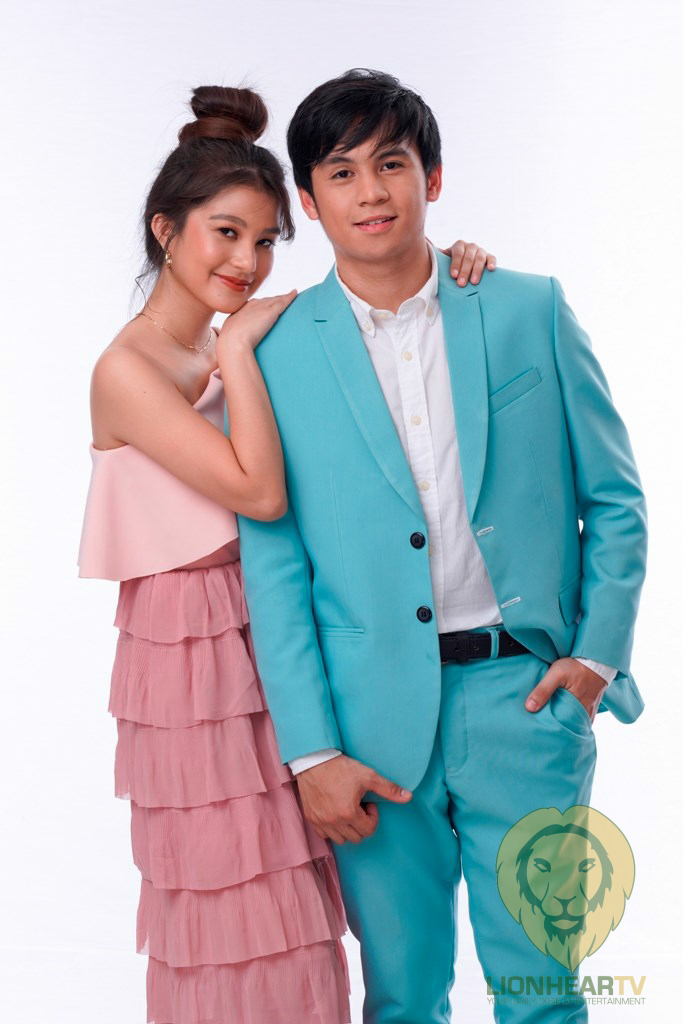 The Kapuso Network amps up its investment in experimental team-ups whom they seemingly hope to break through and become the network's next big love teams. This year, it sets its eyes upon budding stars, Kim de Leon and Lexi Gonzales. Interestingly, the choice to air their launching series on GMA-7's sister channel, GMA News TV looks like a strategic choice to take some "excess" viewers off the main channel, and direct their attention to GMA News TV's new offerings. One of these offerings, is the fantasy romance drama anthology, My Fantastic Pag-ibig
In My Fantastic Pag-ibig's first offering, Love Wars, Pido (Kim de Leon) is sent to Earth to prevent a dating app from taking over their roles as Cupids. A premonition is foreseen which suggests that the future will be filled with broken hearts because of the rise of dating apps like Match Maker, developed by newbie app developer Lovelyn (Lexi Gonzales). The mission, however, is threatened to fail, as Pido, finds himself getting attracted to the very girl he is tasked to stop.
Both alumni of the seventh season of GMA Network's artista search, StarStruck, Gonzales's, and de Leon's team-up feels destined to happen. There is brimming chemistry between the two, and both of them project beautifully when put together on the same frame. The usual plots of My Fantastic Pag-ibig stories are promised to carry light and airy tones, and while 'Love Wars' adheres to this design, the endearing rapport Gonzales and de Leon are establishing seems to be a much-needed enhancement for audiences to follow the drama anthology's maiden mini-series.
There are interesting turns that viewers will surely look forward to in the series, like will Pido succeed at stopping Match Maker, or will he fail and falls for Lovelyn, instead? The possibility of the latter is sure to get the fans screaming in 'kilig'.
My Fantastic Pag-Ibig airs every Saturday on GMA News TV. Watch the official teaser below:
Comments