Sometimes there are things we need to let go of to grow. The same goes for any company or institution that aims to expand and grow with its talents and employees.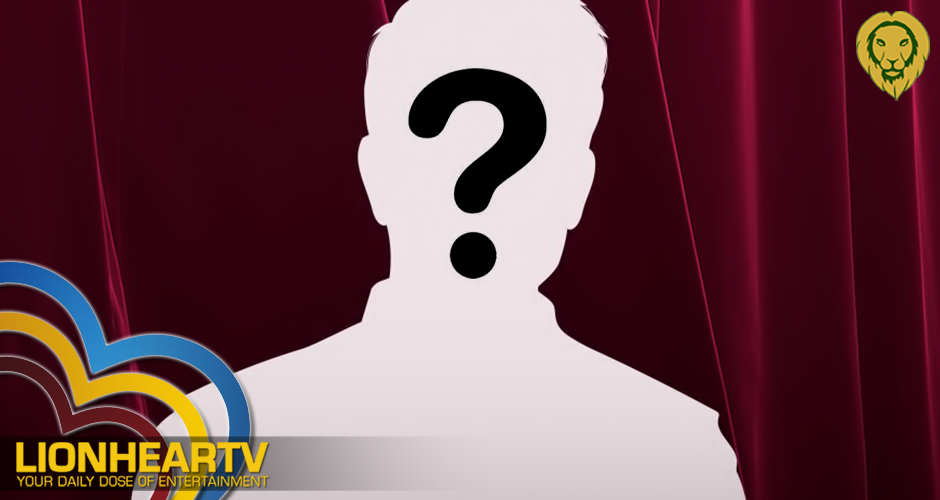 Sadly, there is this network that's been trying to push one of its favorite talents into stardom. The said talent has already been in the showbiz industry for more than five years.
Even when given multiple top-billing roles over the years, the said actor couldn't establish his leading man status.
Many critics gave negative reviews to his first project, citing the lack of emotional depth in the actor's performance.
Despite his years in showbiz, critics noticed no development from the actor on his latest project. Some also noted that the actor seemed to be only fooling around with his role. Some even said that the actor does not take his new projects seriously.
Undoubtedly, the actor does have a talent for dancing. However, he has trouble synchronizing with others on stage.
Up to now, many critics still notice the actor's inability to portray emotions needed in a scene.
For example, in a sequence, his co-stars would already be in tears delivering the emotion required. On the other hand, the said actor carrying the lead role would remain flat and emotionless.
Some people in showbiz are asking themselves, what did the network heads see in this actor.
Comments