Easing into the year in the slickest of fashions, Appolonie is commanding attention in her enticing new track "Stranger".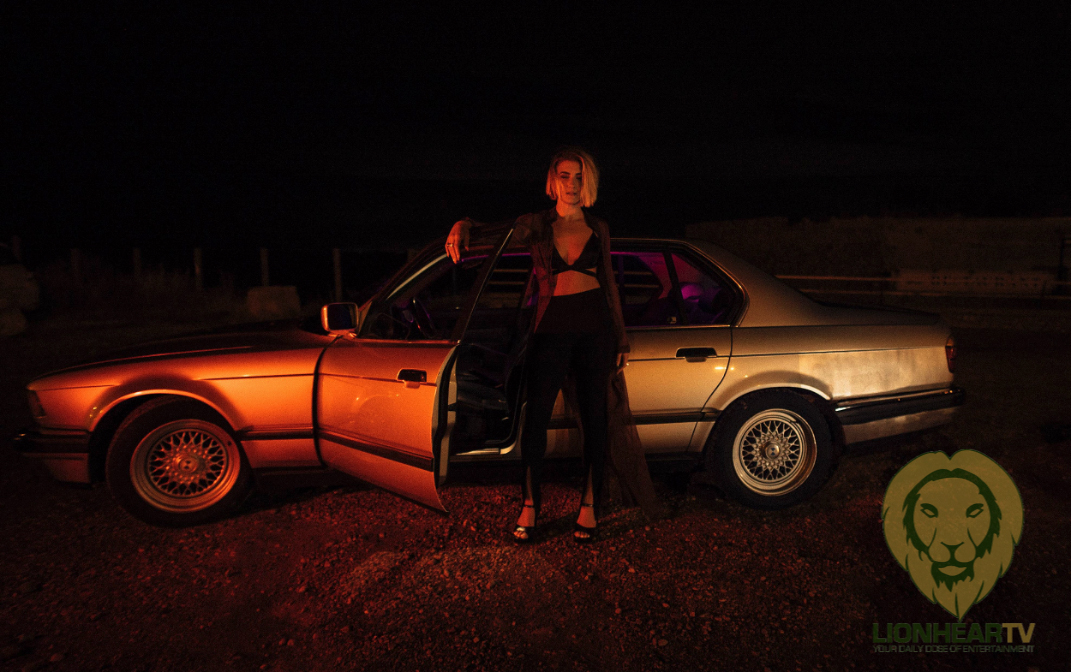 Oozing with spaced out, hazy guitar riffs, touches of shimmering piano and peppered percussion, "Stranger" has a natural groove that makes for an irresistible listen. With sultry, laid-back vocals and surges of soulful melody, the Anglo-French artist has an undeniable edge to her, with her sound reminiscent of the classic R&B era yet with her own modern twist.
Describing the lyrical depth behind the track, Appolonie elaborates "I wrote this song when I first moved to London to study Jazz at the Guildhall. The lyric 'Stranger in the night' is a homage to Frank Sinatra's famous song and to the genre that I was studying at the time. The song is essentially about a one-night stand, but there is also a parallel with my experience of being a stranger in a new city and in turn how that city, London, felt like a stranger to me".
The accompanying video, shot in Marseilles and directed by Florian LaLanne, depicts Appolonie soaked in purple and pink hues, surrounded by others and in a retro car.
Currently residing in London, Appolonie graduated from the prestigious Guildhall School of Music & Drama where she perfected her artistry. Since releasing her debut EP in 2018, she has further developed her sound and knack at combining R&B, jazz and neo soul to cultivate her unique approach.
2021 looks set to be a promising year for Appolonie.
Comments