Couple Derek Ramsay and Ellen Adarna responded to netizens who told them to be sensitive to John Lloyd Cruz, who is the father of Ellen's two-year-old son, Elias.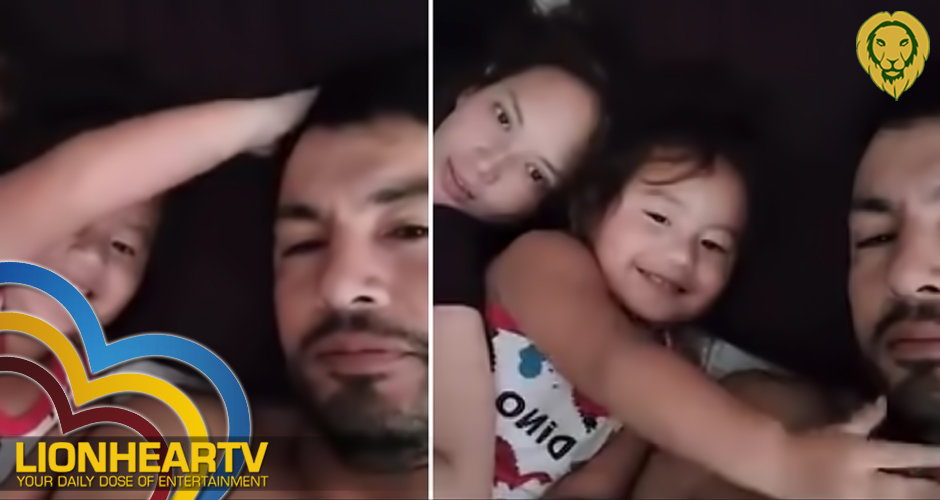 On Wednesday, March 3, Derek posted on his Instagram account a video of him hanging out with Elias along with Ellen while lying in bed.
The 44-year-old actor simply posted his sweet moment with Ellen's son, however, some netizens decided to bash him for it saying that he is insensitive to the feelings of John Lloyd Cruz.
Derek seemed to have turned off the comments in his IG post but netizens were able to get a screenshot of Derek and Ellen's response to the issue.
When a netizen commented that both Derek and Ellen are insensitive to John Lloyd's feelings as the father of Elias, Derek replied saying, "I mean no disrespect to him. I know he is a good father."
Another netizen expressed his "disappointment" with the couple saying that they shouldn't post everything on social media as a show of respect to John Lloyd.
"How do you think JLC feels when he sees this with his son in it? I am completely and utterly disgusted," the netizen wrote.
View this post on Instagram
Ellen gave her reply to the netizen explaining that people shouldn't impose their beliefs on others.
"So everyone needs to adopt your values and beliefs just because you think it's right? Because you think it's disgusting? Have an open mind and open heart. That is what the world needs. Not your unsolicited advice… And let's say I listen to you, what would it do for you? Believe what you want, just don't impose them on others," she said.
It was in June 2018 when Ellen and John Lloyd welcomed their son, Elias Modesto. The two broke up in April 2020 but they have a co-parenting set up for their son.
Derek and Ellen recently confirmed their relationship on February 26.
Comments