Russia-born LA-based artist LEEZA is making a statement with her latest R&B Pop track 'Too Long', the much-needed heartbreak track you'll rinse on repeat.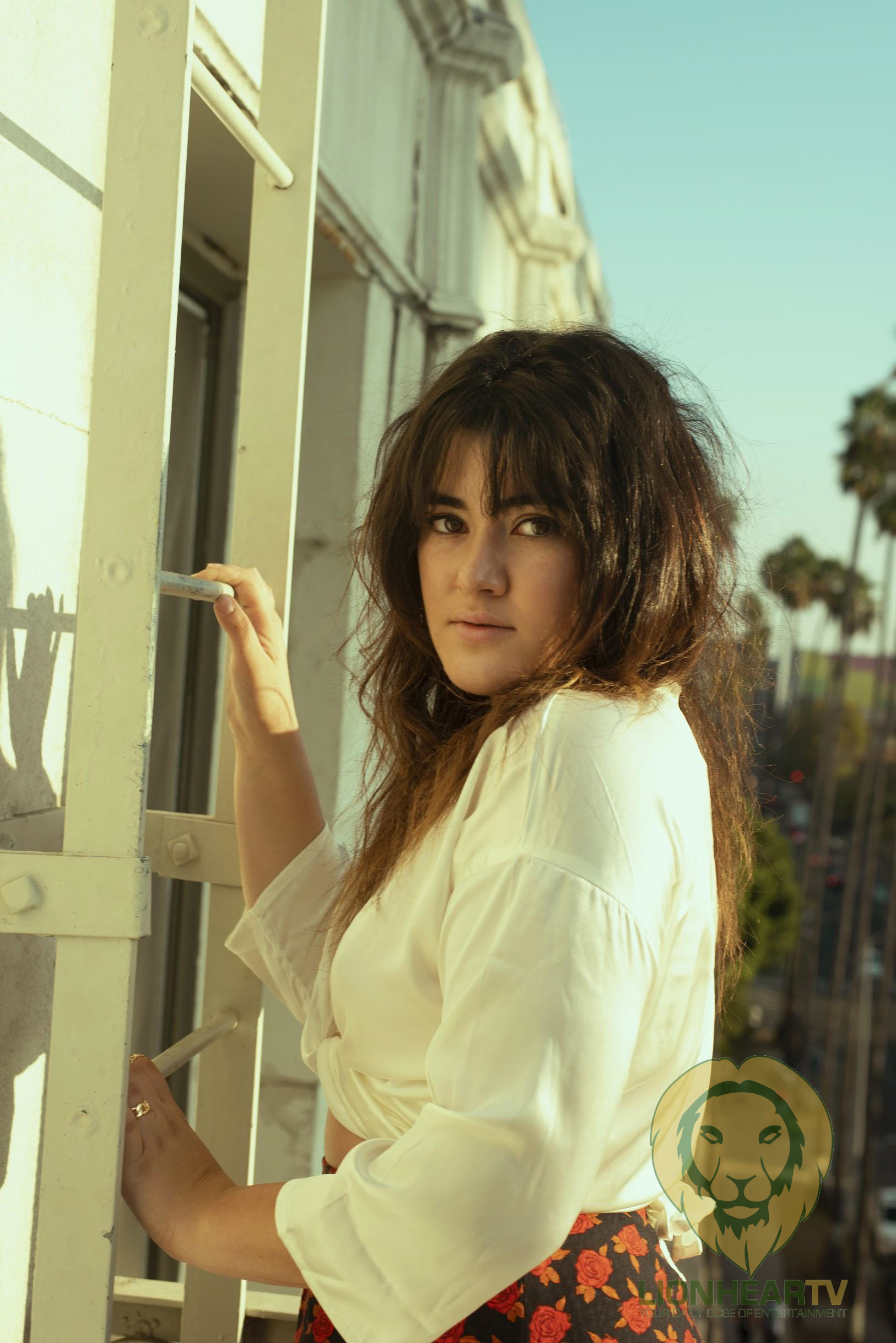 The emotional lyrics, spoken from the heart are disguised with a sparkling upbeat melody. Catchy, chill but so relatable. With gleaming synths, twinkling guitar and funky bass backbeats the track has an overall optimistic and empowering soundscape. The track will have you singing in the car or in front of a mirror in no time.
Talking about the track Leeza explained "We've all made the mistake of falling in love with our best friend who doesn't love us back "that way" – this song's about the missed opportunities."
The 23 year-old Pop/R&B singer and songwriter has been on the rise and rise. After graduating from Berklee College of Music in 2019, she moved to L.A to pursue music full time! She is ready to capture her story with her music, and share a bit of herself with her listeners.
With the promise of more tracks to come in 2021 Leeza is a name you will want to have on your radar!
Comments