Canadian singer-songwriter Tamara Grace bursts back onto the scene with another shimmering pop anthem 'Sad Boys'. The exquisitely addictive new single expertly combines her empowered attitude, bold lyricism, and stunning vocals with an immaculately bright, catchy sound.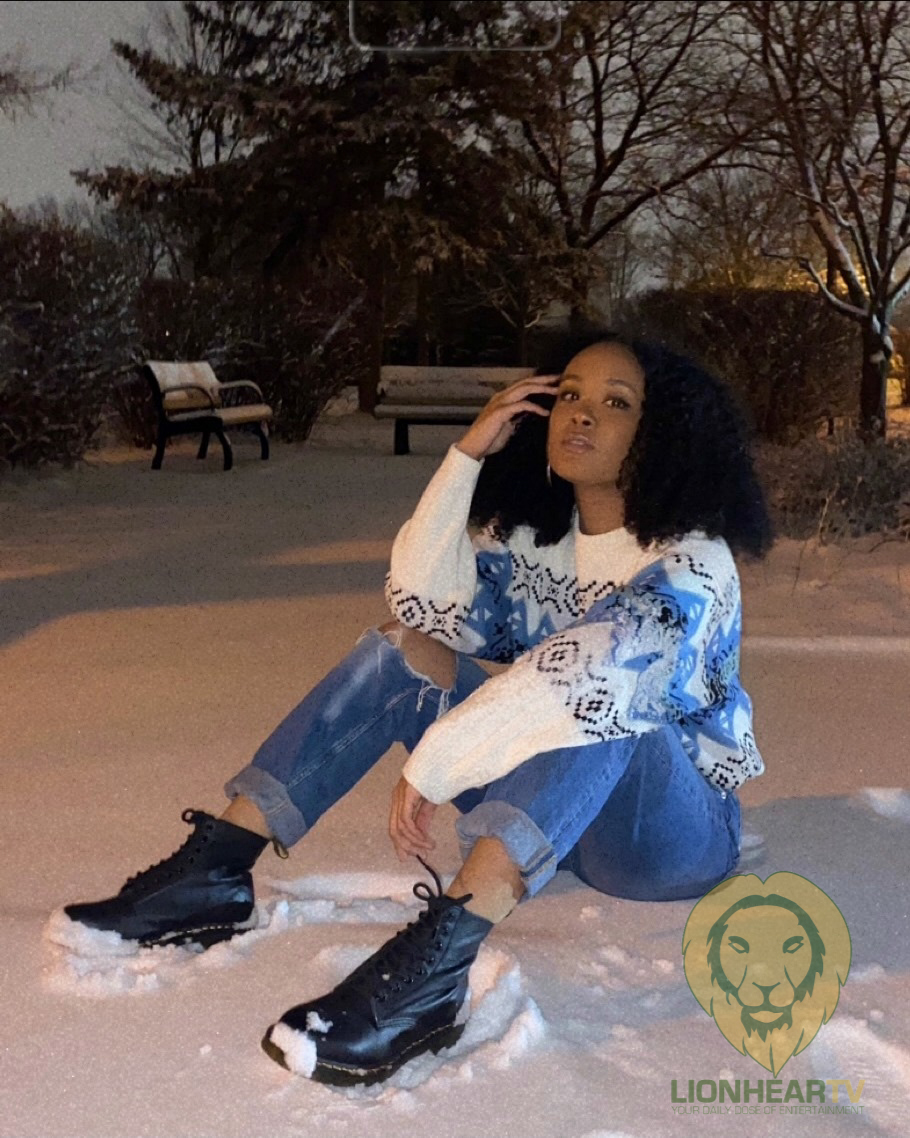 Tamara was drawn to music at a young age and would describe herself as "shy girl with a big dream". As a toddler, her parents recite her constantly tapping her fingers over a paper piano she came across in a magazine and reciting jingles played on the television. Her love for music was a natural development. She grew up surrounded by various music styles such as Pop, R&B, Hip Hop/Rap, Jazz, Country and Classical, all of which have hugely influenced her sound today.
Using her music as a platform to maintain a conversation on mental health, Tamara Grace frequently finds solace in song writing and is not afraid to address and share her own personal aperture. Speaking more on this, Tamara Grace states:
https://soundcloud.com/tamaragracemusic/sadboysbytamaragrace/s-NRunW6QRaAM
I was often bullied as a child, which made me grow up with insecurities and developing anxiety and depression. Rather than hanging out with friends, I would find myself alone in my bedroom. I'd write my feelings and thoughts down in my journal. It was a safe place, where I had full control of what was around me. I never spoke about my feelings to anyone, including my family and friends so writing was my way of coping with my emotions. Journals quickly evolved into songs and poetry at the age of 8. It started with me using my hands to create a simple beat. And with that alone, I would write a melody.
After years of jotting down her emotions into her journal, Tamara began taking her song writing craft more seriously at 11, when she wrote her first song 'Rainbow'. Using music to help acknowledge her emotions, heal anxiety, depression and discover who she is, Tamara hopes that her music will have the same effect on others.
Now, returning with 'Sad Boys', Tamara showcases the crafty and mature songwriter she has become. Speaking more on the release, Tamara explained:
"Sad boys" is a part of a miniseries called "Welcome Class of 2005". This song is the first part of the 3-part song series. "Sad Boys" speaks about a girl who has quite a reputation for being the girl that every boy wants. For amusement, she enjoys flirting and seducing boys she finds she can take advantage of. Whenever she comes out empty, she stomps on their hearts and moves on to the next boy in line. One day, the boys overheard each other's conversations and realized they've all gotten their hearts broken by the same girl. They start to hang out, compare notes and all decide to plot a revenge scheme on her. They agreed the best way for her to learn her lesson is to use her own plan against her. The scheme is a huge success, and she suffers as a result. Broken-hearted, she exits the school grounds and heads home to her bedroom. She grabs her teddy bear, Stella, and spends her days and nights screaming and crying till she feels emotionally numb.
Tamara looks to 2021 with positive energy as it's set to be a huge year for the young singer songwriter. With her sights set on the stratosphere and 'Sad Boys' set to drop on March 12th, we're expecting big things from Tamara Grace this year.
Comments