Hollywood producer Dean Devlin and American star Christian Kane were all praises for the Filipinos they worked with in "Almost Paradise," the international crime drama series currently airing on Kapamilya Channel and A2Z every Sunday.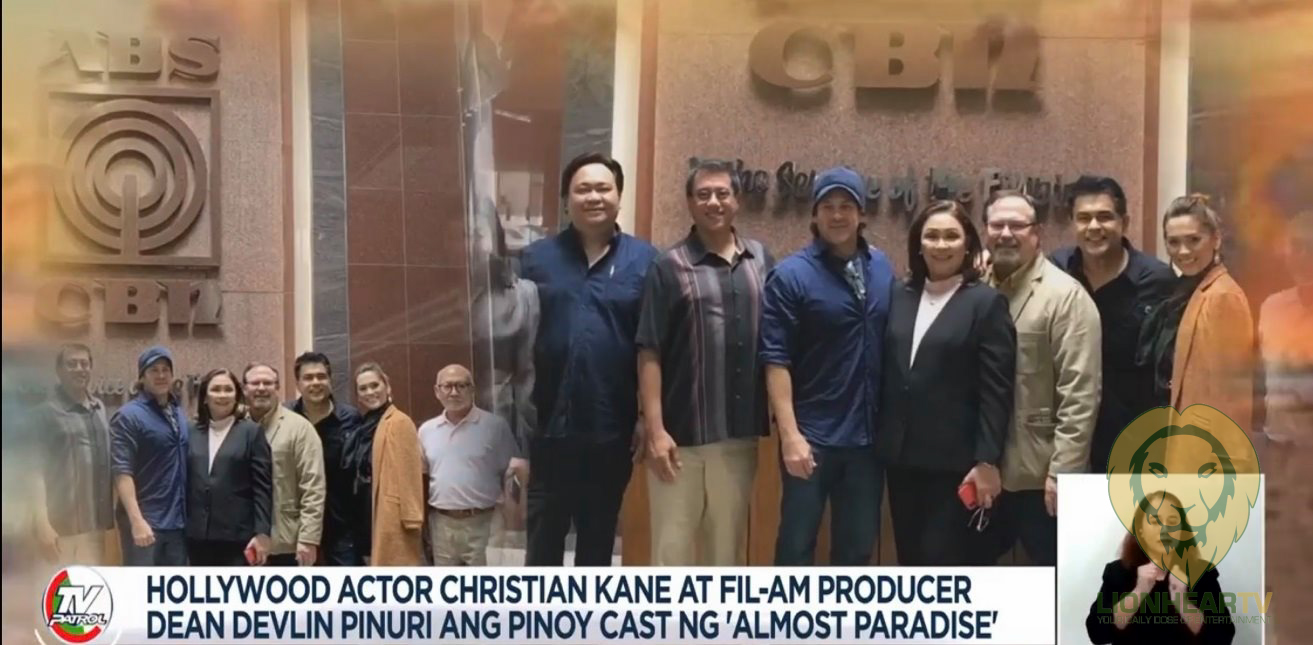 In an interview on "TV Patrol" last Tuesday (April 27), the famed Fil-Am producer of global hits like "Independence Day" and "Godzilla" said he wanted "Almost Paradise" to be a showcase of what Filipinos can do.
"Our hope with our show is to not only make a show that people enjoy and show the Philippines in a light that I think is necessary, but also to expose this incredible talent," Dean said.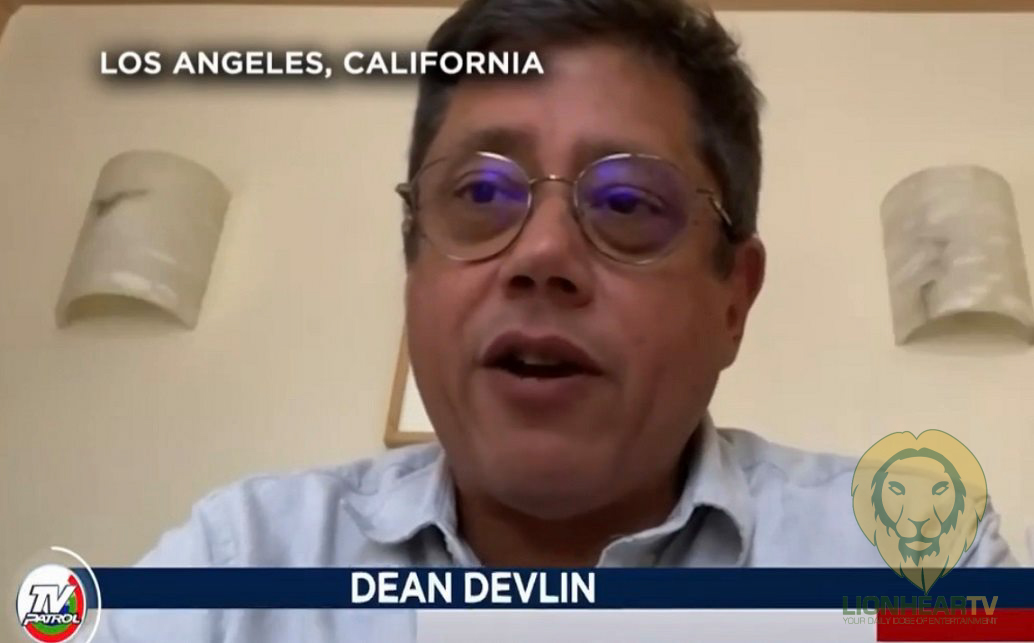 A partnership between Dean's Electric Entertainment and ABS-CBN, "Almost Paradise" is the first American TV series shot entirely in the Philippines. Moreover, it also features a local cast and production crew.
The show's lead star Christian also had good words for his Filipino colleagues, whom he grew close with during shooting in Cebu before the pandemic.
"We became a family so quick and I'm not talking about just the actors. I'm talking about every single person on that set. This is one of the best crews if not the best crew we've ever worked with. Maraming salamat, Kapamilya," he said.
Meanwhile, action continues to intensify in "Almost Paradise," which is down to its last four weeks. In the next episode, Alex (Christian) gets a surprise visit from his Uncle Danny, a con artist who took him under his wing and used him in his schemes when he was a child.
Starring as Uncle Danny is prolific American TV and voice actor Richard Kind, who is best known for his roles in popular sitcoms "Mad About You" and "Spin City." He also provided the voice for Bing Bong in "Inside Out" and was also part of other hit animated films like "Toy Story 3," "A Bug's Life," and "Cars."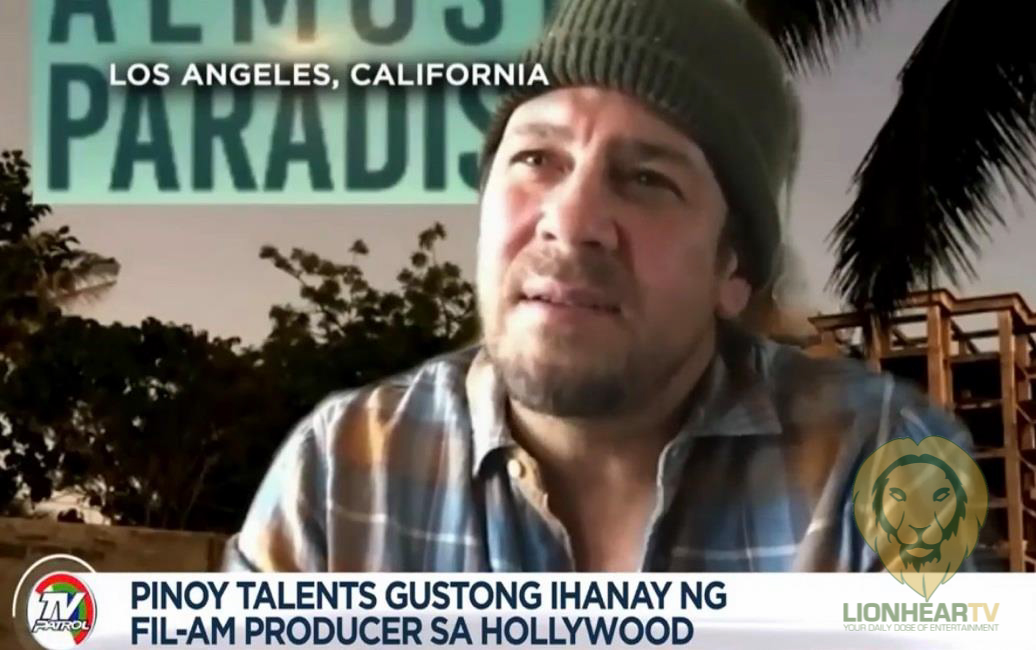 Uncle Danny promises Alex that he is a changed man and is just there to make amends, but the former U.S. secret agent believes there is another reason for his uncle's sudden arrival. Soon, the two get entangled in an investigation led by detectives Ernesto (Art Acuña) and Kai (Samantha Richelle) about a shady individual passing counterfeit money to tourists. Meanwhile, an assassin is on the prowl in their island paradise.
Will Alex be able to find the truth about Uncle Danny and help his friends solve another case at the same time? Find out in this episode directed by Filipino-American filmmaker Francis Dela Torre. It also features Filipino guest stars Noel Trinidad, Richard Yap, Poppert Bernadas, Miguel Vasquez, and Rebecca Chuaunsu.
Don't miss "Almost Paradise" this Sunday,8:45 pm on Kapamilya Channel, A2Z, iWantTFC, and Kapamilya Online Live (KOL) on Facebook and YouTube.
Viewers in the Philippines can also enjoy unli-replay of the latest episode for seven days on KOL after its first streaming, and watch previous episodes in both Filipino and English on iWantTFC. Follow @AlmostParadiseTV and @AlmostParadisePH on Facebook for program updates or follow @ABSCBNPR on Facebook, Twitter, and Instagram, and visit www.abs-cbn.com/newsroom.
Comments