Join Howie Severino as he looks into the different love stories amid the pandemic in another I-Witness E-Series documentary, "First Love, Last Love: #PagibigSaPandemya" on Saturday (April 24).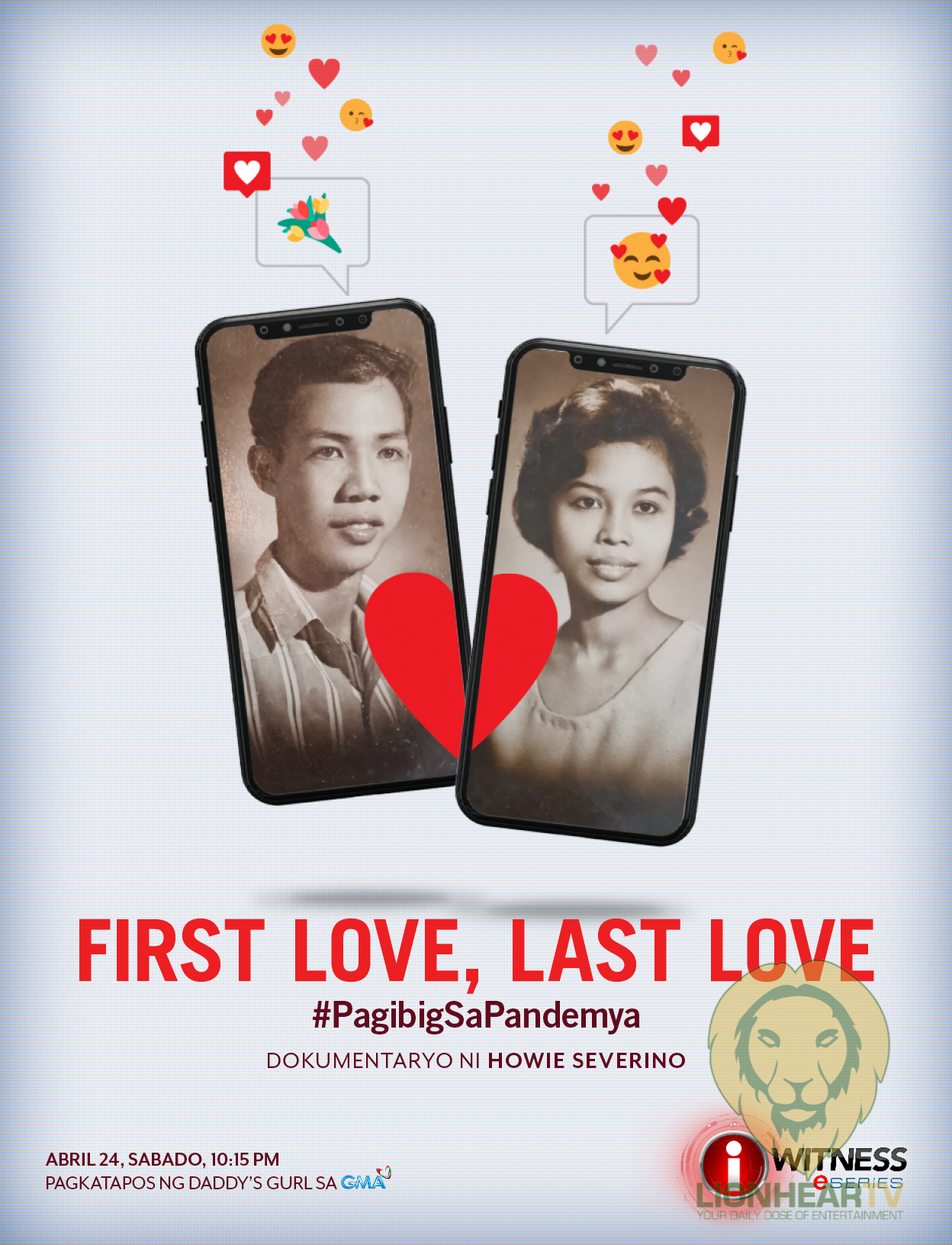 Tessie and Nonoy recently fell in love again, but he's in Germany and she's in Cavite. Like many other couples, the pandemic has kept them apart, and spending hours on the phone talking has been one of their ways to stay in touch. But unlike many sweethearts, they're single grandparents, having rekindled a love affair that happened and ended in their youth.
What happened to love during the pandemic?
Life and love go on, but in different ways. Howie's documentary explores a range of experiences: from the bittersweet long-distance romance of seniors to millennials who discover each other via a dating app, and the lonely single mom who fell for the wrong person on Facebook.
Watch "First Love, Last Love: #PagibigSaPandemya," the third installment of I-Witness' E-Series documentaries this Saturday after Daddy's Gurl on GMA.
Kapuso abroad can catch I-Witness on GMA Pinoy TV.