Mini Simmons immediately spark the interest of good old fashioned rock 'n' roll nostalgia. Hearing their music is like taking a long drive down the coastline and arriving at a bar in Mexico with a pina colada in hand.
The New Zealand natives caught fire in 2019, where they released their debut album to high critical acclaim and catching a whole new generation of listeners across the nation. This release was the first to be pressed on vinyl in New Zealand for over 30 years, showing just how much of a following the quintet of rockers have attained so far.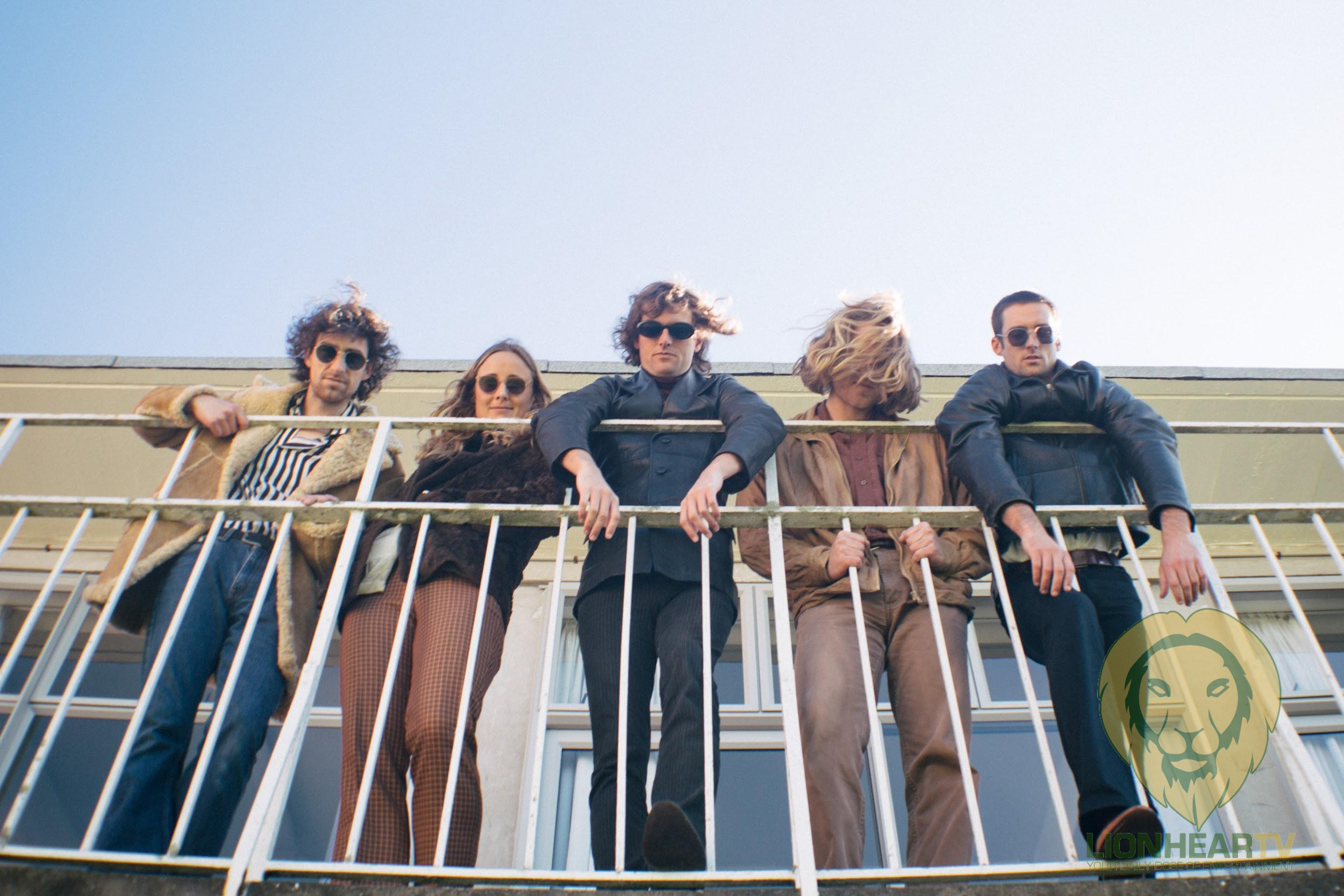 Feeling a refreshed notion for 2021, Mini Simmons return with their single 'Push and Pull'. The Tāmaki Makaurau based band have taken inspiration from idolised 70s acts such as T-Rex, David Bowie and The Kinks for this track, and they have certainly managed to capture the essence and feeling of this generation. With an instant drum beat that will get you off your feet, an instantaneous and swooning vocal emulating the mighty artists mentioned above, they also craft in their own DIY ethos and groove.
Telling the tale of how you can be caught up in a tricky situation and finding your way out, 'Push and Pull' embodies all the elements you want out of that rock 'n' roll style; a melodic and hook ridden chorus, twangy guitar solos and riffs, and that rawness of feeling like you're right there in front of them watching at a concert.
"Tip it off, and start again" are the lyrics that will stick in your mind, as Mini Simmons are surely going to be a band that is recognised all over the globe as a traditional rock 'n' roll band but with a modern, enhanced twist.
Comments