Living up to its brand's mission of inclusivity, new clothing line Evry provides opportunities to everyone, including those badly hit by the global health crisis.
"Evry clothing works with a community based company that helps displaced sewers because of the pandemic," shared Wesley Que, one of the owners of the rising retail brand.
"The community based-company that will be launched soon allocates a portion of its profit for scholarship of these sewers' children for college. We are starting with one this academic year by the third quarter. The community-based company will also roll out its livelihood programs," added Wesley.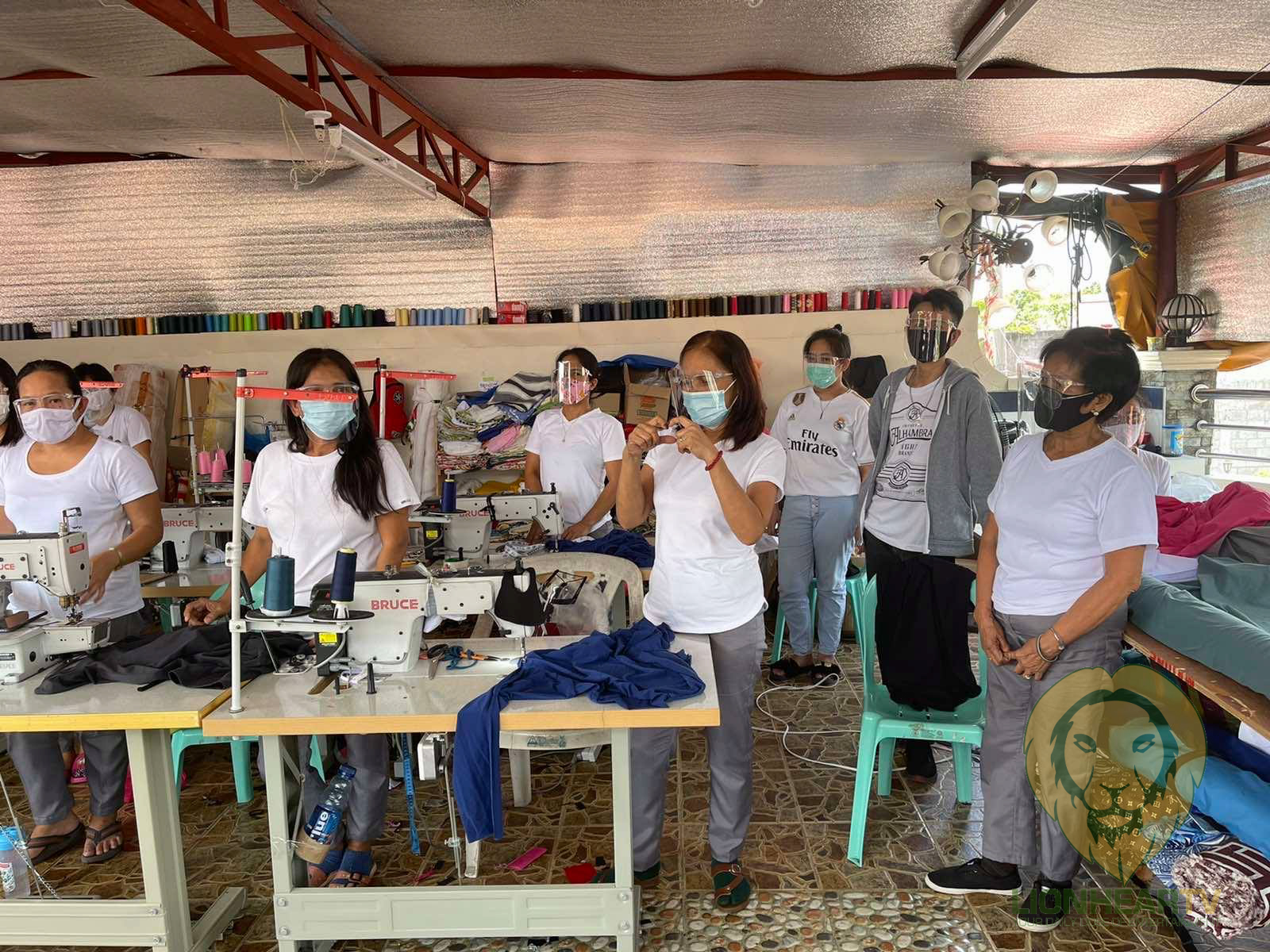 With good intentions in place, Evry goes beyond addressing a fashion concern for its target market.
The brand seeks to create an eco system that produces good products and uplifts the community in any possible way.
As of the moment, providing livelihood at the peak of unemployment rate is one.
Evry aims to enable their partner communities to achieve their dreams.
Everyone's dream of finding ease and comfort in dressing up for work or leisure is also being fulfilled by Evry.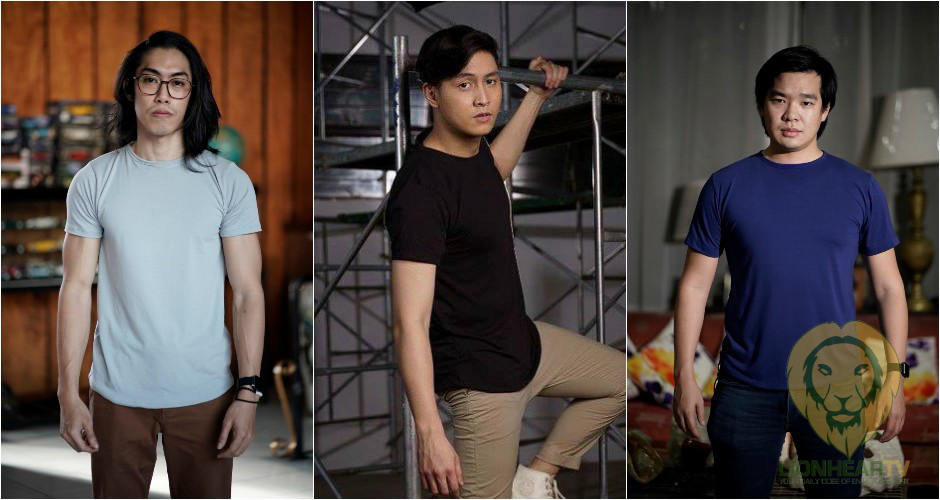 Inspired by highly successful business icons Steve Jobs and Mark Zuckerberg who are known for wearing plain tees at work, the brand supports the idea of people having one less decision to make in a day and increasing their productivity.
Choosing Evry is made easier as the owners ensure that the business comes from the heart.
Aside from the availability of size options for different body types, the use of high-quality fabrics makes the brand promising.
"We buy shirts from abroad but because of the pandemic we had difficulty getting our shirts. Looking at local brands we cannot seem to find one. So we decided to come up with our own," explained Que.
He also added, "We planned on coming up with one that will be comfortable yet stylish, one that you can wear in events and meetings, one that you can use for workout, and one that you can use as an inner clothing piece."
In the process of finding the right material, the owners stumbled upon their now custom- made fabric they tagged as FLO Fabric.
"We tried different fabrics and discovered this by accident when we mixed certain fabrics. FLO Fabric came into being," enthused Que.
"It flows with you as you do your activities. It's handcrafted! Yes, we have machines but there are methods and measures used to ensure its quality that a woman's dexterity is essential. Our packaging is designed so you can simply carry the shirt wherever you go," he excitedly added.
As it takes the plunge into the clothing business, Evry aims to come in full circle.
As the owner said, "Do what you are meant to do and do not hold back are two of our brand's mantras."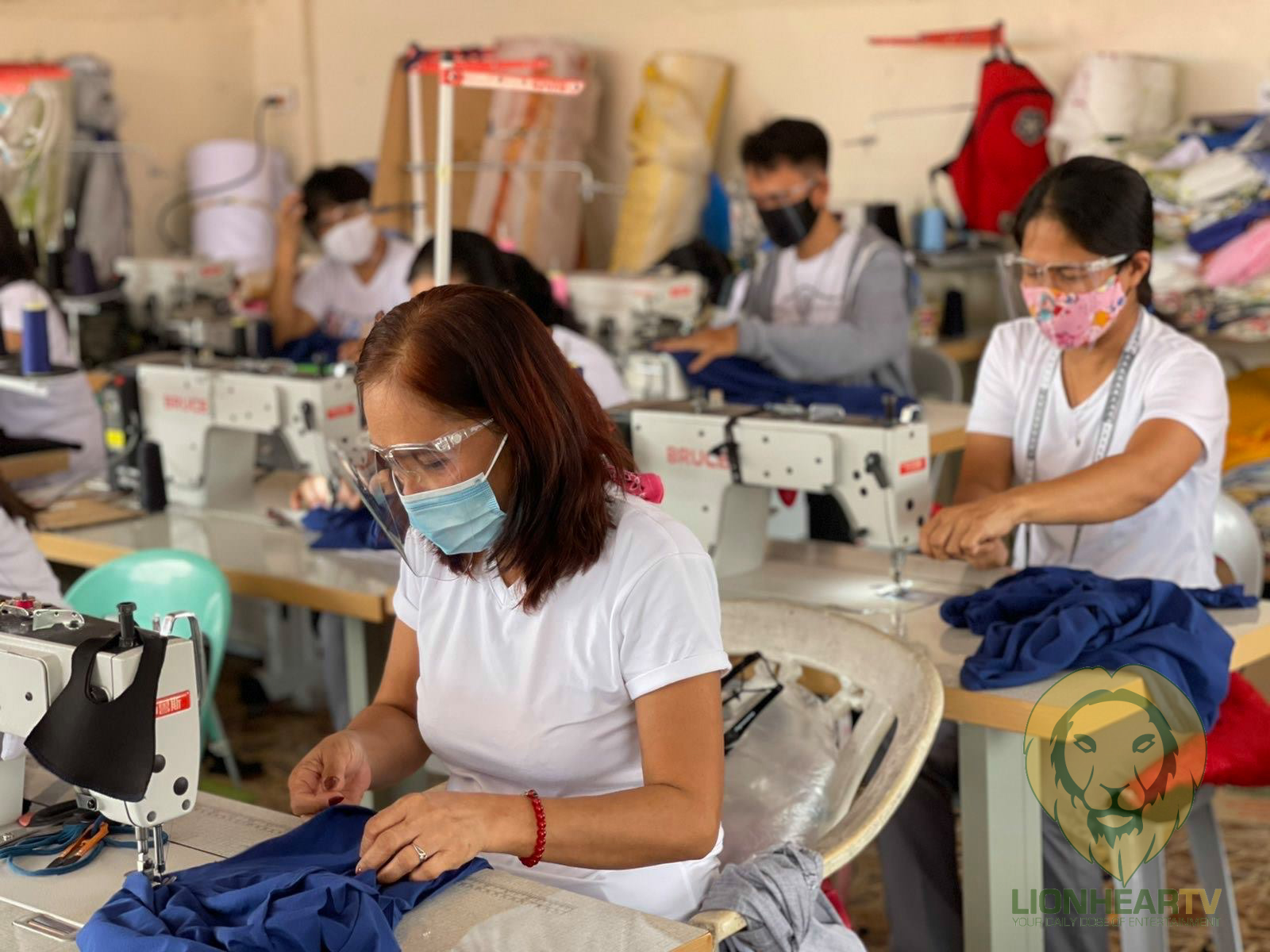 Que added in support, "When you buy Evry, it flows with you so you can work for your goals in life. At the same time, you are helping others, the communities behind the scenes, achieve theirs."
Set to be launched soon, watch out for Evry online. BidaMan Dan Delgado is currently its brand ambassador.
Comments