(Nashville, TN – April 2021) – Critically acclaimed singer/songwriter Sasha Sloan returns with her first new release in 2021. "when was it over?" feat. Sam Hunt was written by Sasha, Sam Hunt, King Henry, Shane McAnally, and Emi Dragoi and produced by King Henry and is out now via RCA Records.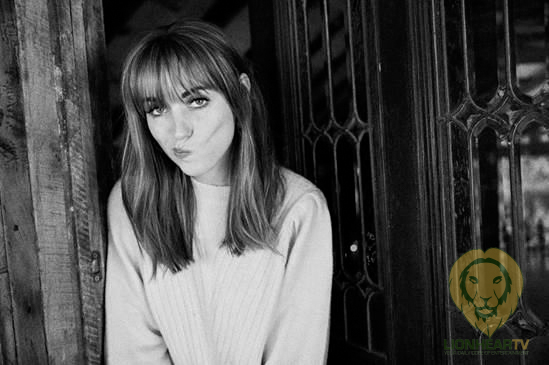 On "when was it over?" Sloan pairs for the first time with the incredible Sam Hunt for a country duet tinged with the beauty and the pain of an ending relationship.
Says Sloan, "when was it over?" is about not being able to let go of someone even when you know there's nothing left. Shane brought the title into the room and Sam and I both loved it. The rest fell into place from there."
Always a fan of collaboration as both a performer and a songwriter, this duet follows Sloan's most recent partnering with Charlie Puth on a new version of her acclaimed track "Is It Just Me?" The original version of "Is It Just Me?" was featured on The New York Times Playlist column and is just one of the many critically heralded tracks on Sloan's debut album Only Child. Idolator gave the album a 5/5 rating saying the 10-song set is "extraordinary," LADYGUNN declared Sasha "the real deal" and American Songwriter called her a "…prolific pop writer…" Sasha performed "Lie" on NBC's The Tonight Show Starring Jimmy Fallon on September 24th.
Photo Credit: David O'Donohue
Comments