MANILA, 7 APRIL 2021 – With cinemas still closed in the Philippines, two blockbuster movies will stream straight on to TV screens and mobile devices in the Philippines on HBO GO – Wonder Woman 1984 from 21 April and Tom & Jerry from 4 June.
Wonder Woman 1984

Hot off the heels of the release of Zack Snyder's Justice League which premiered exclusively on HBO GO, viewers in the Philippines will be able to stream or download Wonder Woman 1984 first and exclusively from 21 April on HBO GO. Wonder Woman's next big adventure finds her riding lighting across the sky, donning wings of gold, and chasing a dream while in pursuit of two formidable foes: Max Lord and The Cheetah. From director Patty Jenkins and starring Gal Gadot in the title role, Wonder Woman 1984 takes viewers back in time to the 1980s, where the fate of the world is on the line once again, and only Wonder Woman can save it.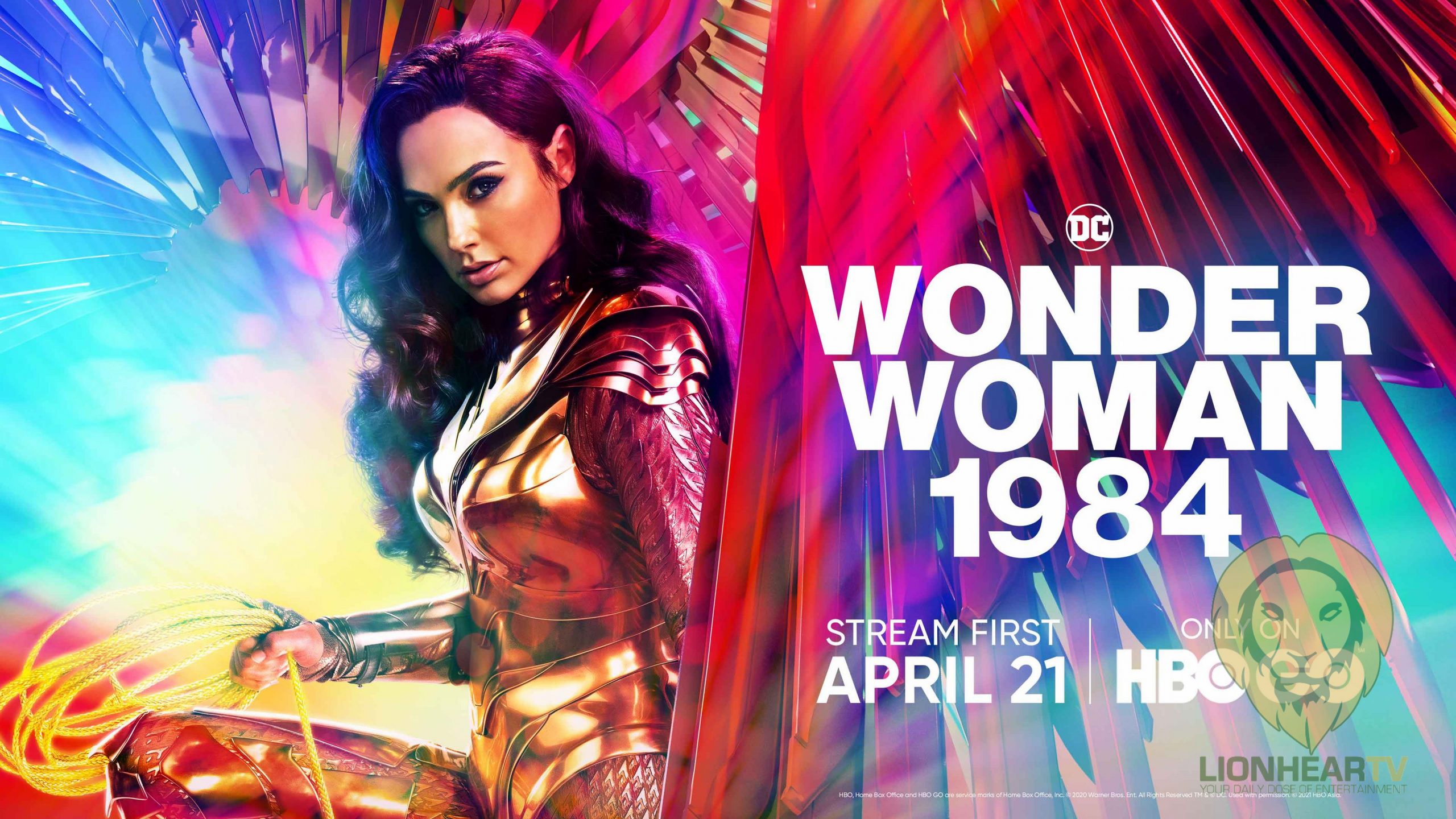 Packed to the brim with bigger action and higher stakes, this new chapter in the Wonder Woman story finds Diana Prince living quietly among mortals in the 1980s – a vibrant, sleek, era of excess driven by the pursuit of having it all. While she has come into her full powers, she maintains a low profile, curating ancient artifacts and only performing her superheroic acts incognito. However, Diana will have to step into the spotlight and muster all her wisdom, strength, and courage to save mankind from a world of its own making.
The film also stars Chris Pine as Steve Trevor, Kristen Wiig as the Cheetah, Pedro Pascal as Max Lord, Robin Wright as Antiope, and Connie Nielsen as Hippolyta.
Wonder Woman, the prequel to Wonder Woman 1984, is also available on HBO GO, along with other DC Extended Universe blockbusters including Batman V Superman: Dawn Of Justice, Man Of Steel, Suicide Squad, Shazam, Joker and Birds Of Prey And The Fantabulous Emancipation Of One Harley Quinn.
Tom & Jerry

They are the best of enemies and the worst of friends. One of the biggest rivalries in history is reignited in an eye-popping blend of classic animation and live action as the iconic cat and mouse frenemies Tom & Jerry come to HBO GO on 4 June.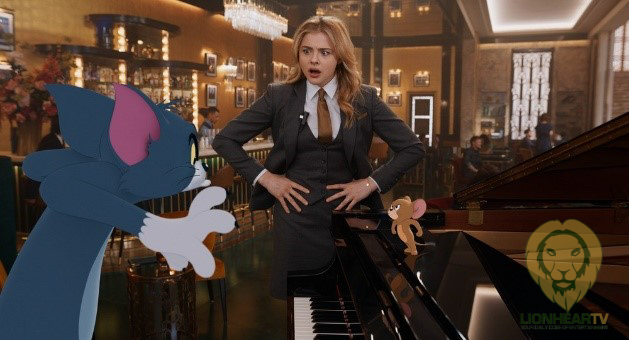 When Jerry moves into New York City's finest hotel on the eve of "the wedding of the century", this forces Kayla, a desperate planner to hire Tom to get rid of him. The ensuing cat and mouse battle threatens to destroy her career, the wedding, and possibly the hotel itself. However, when an even bigger problem arises, the iconic characters are forced to eventually do the unthinkable – work together to save the day.
Directed by Tim Story, Tom & Jerry stars Chloë Grace Moretz, Michael Peña, Colin Jost, Rob Delaney, Pallavi Sharda, Jordan Bolger, Patsy Ferran, Nicky Jam, Bobby Cannavale, Lil Rel Howery and Ken Jeong.
For more cat and mouse action, stream or download more than 17 Tom & Jerry animated movies and series on HBO GO.
Stream or download Wonder Woman 1984 and Tom & Jerry on HBO GO. Download the app at the App Store or Play Store on your device. You can also access HBO GO via Cignal or at https://www.hbogoasia.com/. HBO GO can be accessed via Android TV, Apple TV, LG TV and Samsung Smart TV – and comes with AirPlay and Google Cast functionality.
Comments