After Michael Cinco and MGModes clash on social media, another Pinoy designer backs the Dubai-based designer. In his facebook post, designer Rian Fernandez shared his awful experience with Miss Universe Canada's (MUC) team.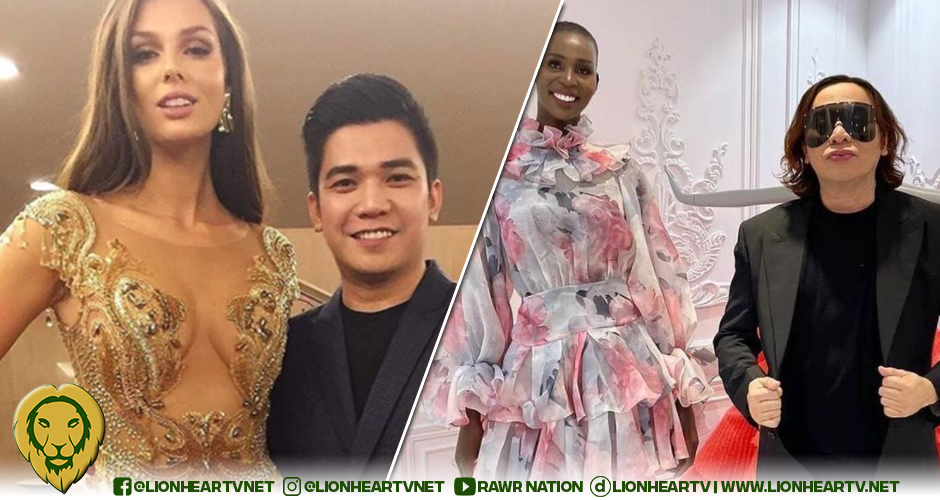 He backed Cinco's claims of the MUC team scamming Filipino designers.
Fernandez name-dropped Denis Martin Davila as the main culprit in which he accused the latter of deception.
He wrote that he lent five gowns to the MUC team in 2018 in exchange for exposure and media mileage. However, it shocked him that Miss Universe Canada 2018 Marta Magdalena Stepien wore Cinco's gown instead.
Then, he exposed that MUC didn't return his designs except for the deep red gown worn by Miss Cambodia.
After the alleged deception, Fernandez recounted his horrifying experience of body paralysis brought about by the stress and anxiety because of what happened.
He then wrote, "Let this be a lesson to all of us Filipino designers. Never shall we be scammed again by this MUC organization!"
Additionally, Miss Canada 2016 Siera Bearchell expressed her support to Fernandez, noting that she created a life-long friendship with the designer after the Miss Universe 2016 pageant.
View this post on Instagram
Earlier, Cinco went on facebook to defend himself and his team after MGMode claimed the gowns Cinco lent were late and ill-fitting. 
Cinco also called out Miss Universe Canada 2020 Nova Stevens for being "ungrateful."
Former Miss Universe Leila Lopes reacted to the issue, noting that the Miss Universe Canada team was wrong and should have handled things in private.
Stevens posted on her Instagram account addressing what happened, expressing her gratitude toward Cinco, and calling a stop to the word war between MGMode and the Filipino designer.
View this post on Instagram
Comments