The Araneta Group has extended the free use of the Smart Araneta Coliseum by the Quezon City government as a designated mega facility for COVID-19 vaccination until last week of May 2021, allowing Quezon City more time to vaccinate its residents as the City continues to ramp up its mass inoculation efforts.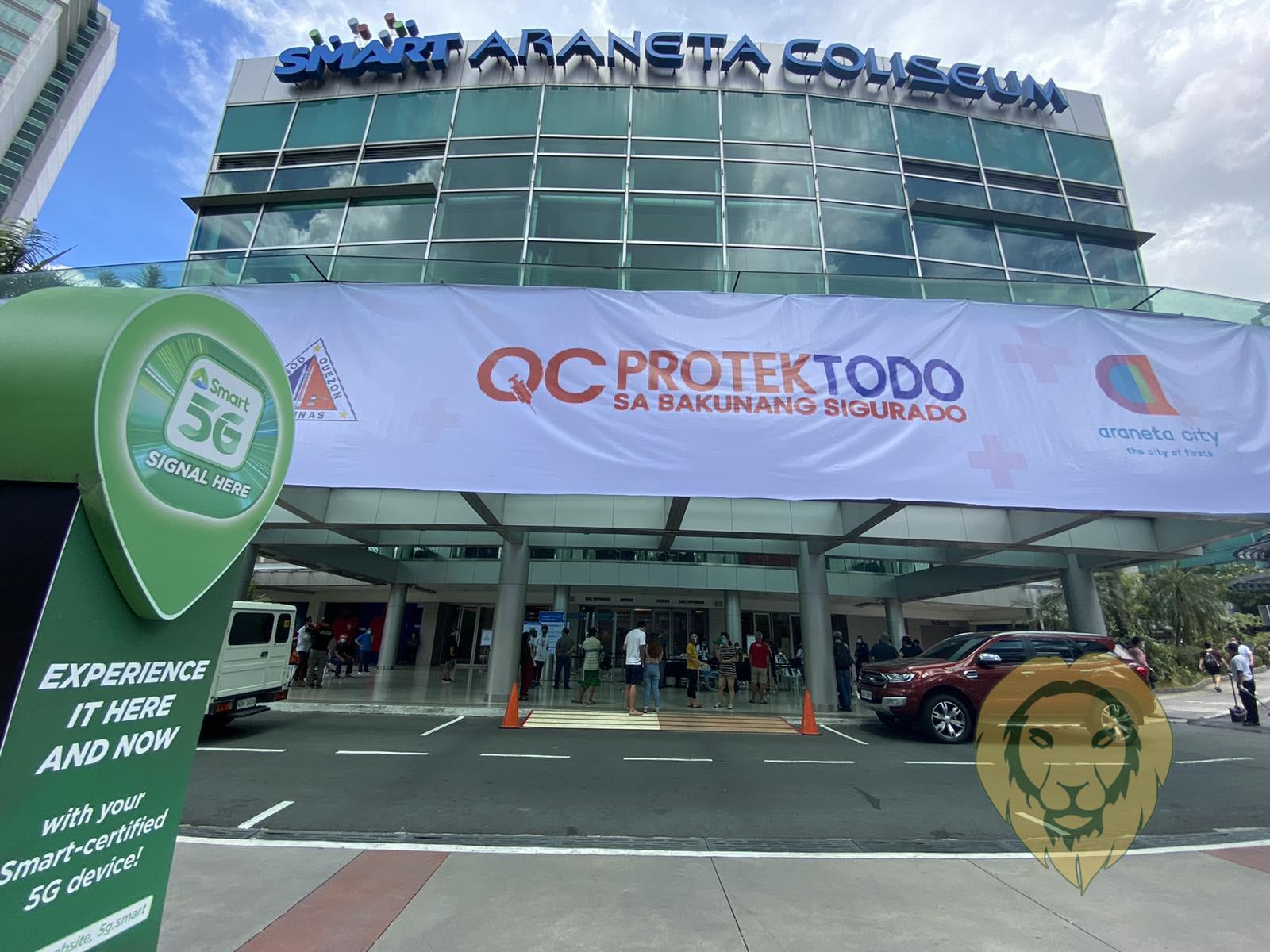 Araneta Group added that it will continue to augment City's public doctors, health personnel from the local barangay, and individuals from volunteer organizations with its own medical doctors and nurses.
Capable of administering around 1,000 to 1,500 COVID-19 shots per day, the Smart Araneta Coliseum has been instrumental in enabling the Quezon City LGU to carry out its mass inoculation activities under safe conditions. Measures were implemented to ensure the smooth flow of the people, provide physical distancing, and other safety and sanitation efforts.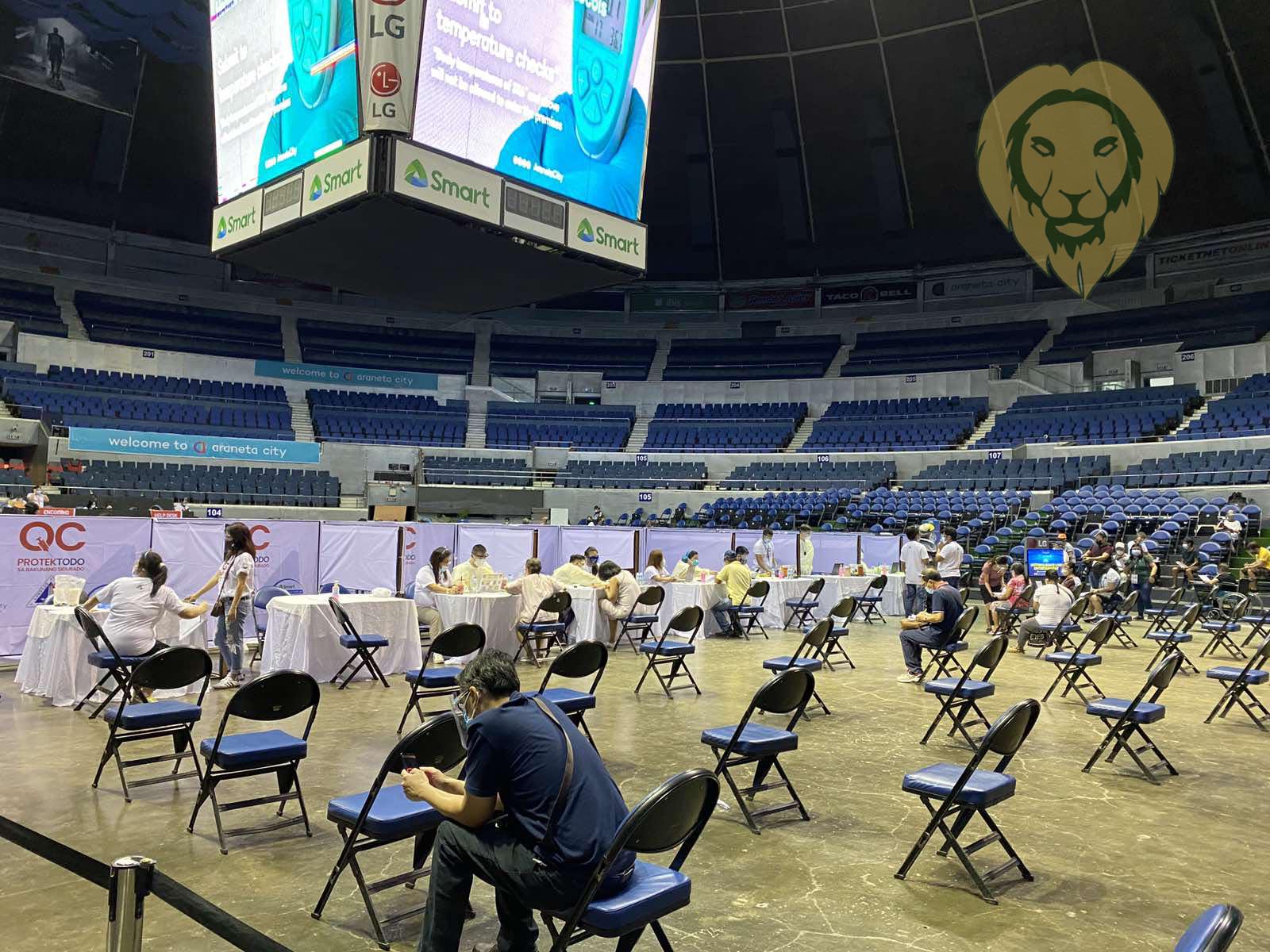 "On the ground, we keep hearing about positive experiences not only from the vaccine recipients themselves but also from the medical staff there. This is why we are more than happy to extend the free use of the Big Dome as a mega vaccination site," said Antonio T. Mardo, Senior Vice President for Operations of the Araneta Group. "We applaud the Quezon City local government in effectively carrying out their mass vaccination efforts and we will continue to support them as we all work together toward our country's full recovery."
Quezon City residents belonging in the A1 to A3 priority groups who haven't received their first dose yet may still register and book a schedule by visiting the EzConsult website.
The free use of the Big Dome as a mega vaccination site is just one of the many initiatives of the Araneta Group aimed at uplifting lives amid an unprecedented health crisis. Since the start of the pandemic last year, the company has been implementing community initiatives for the benefit of various sectors. A majority of these are spearheaded by the company's social development arm, the J. Amado Araneta Foundation (JAAF).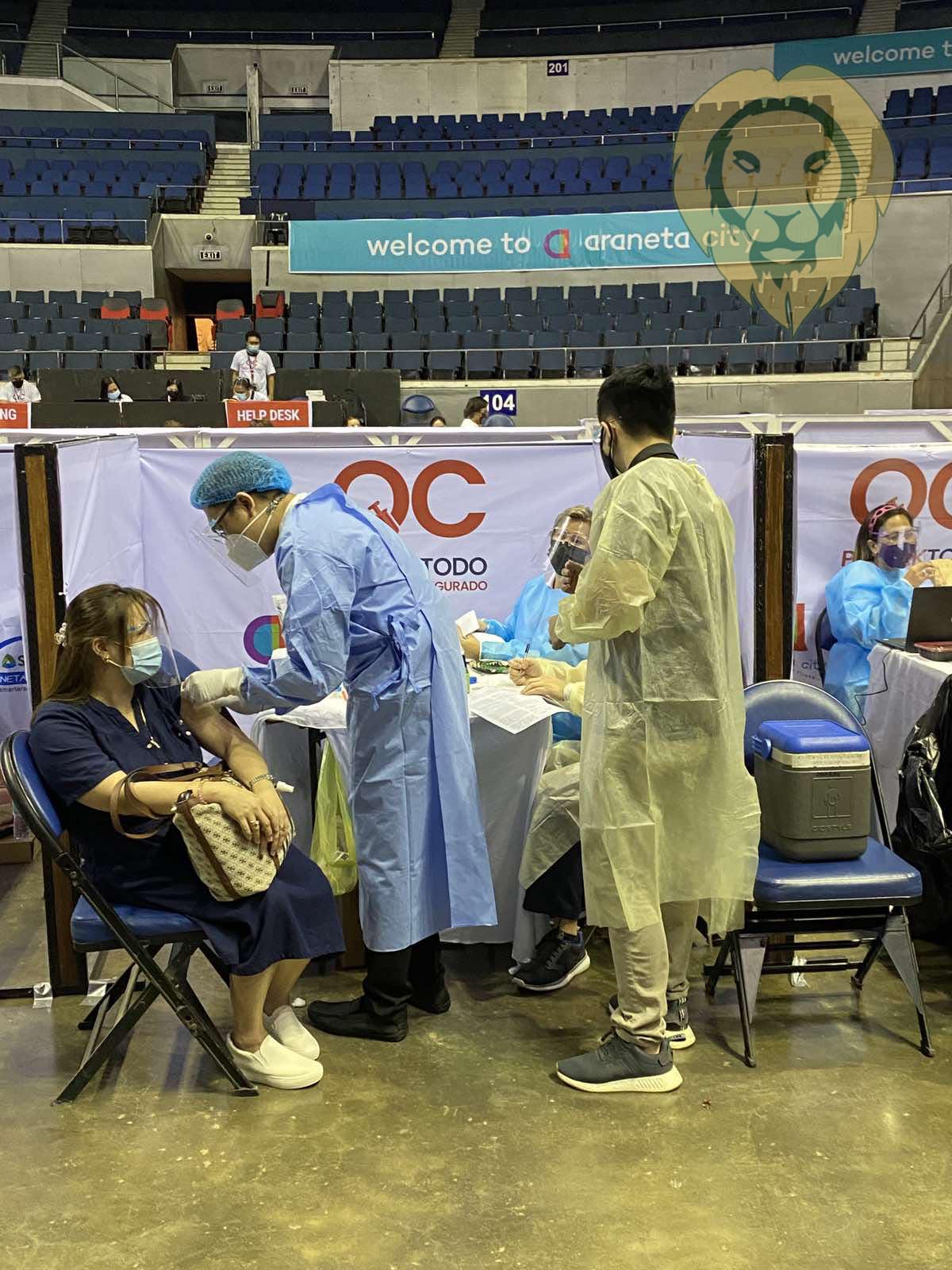 These initiatives include: rice donations to three community pantries in Quezon City; JAAF grants for the construction of personal protective equipment donated to medical frontliners; the #AranetaBalikPasada program wherein more than 3,000 drivers, commuters, and Araneta City frontliners were given free medicine and immunity-boosting supplements; surprise lunch bundles for medical frontliners during the holidays; donation of alcohol to Brgy. Socorro Health Center; donation of COVID-19 test kits to the Quezon City LGU; and the #TogetherWeHeal donation drive, wherein those who can are encouraged to donate in cash or in kind to help indigent families affected by the pandemic.
To learn more about the initiatives of the JAAF, visit the Foundation's official Facebook page.
Comments