GMA CEO and Chairman Felipe Gozon clarify that being open for Kapamilya artists does not mean a block time deal with ABS-CBN.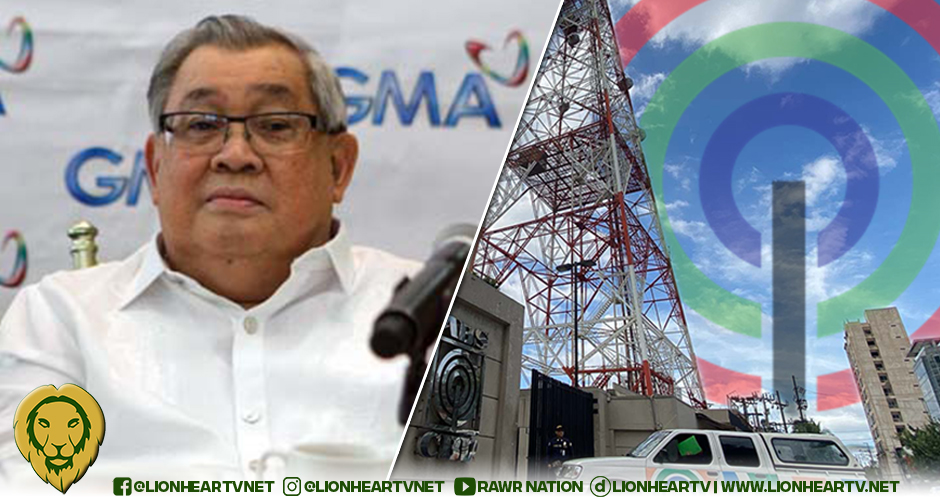 GMA News TV was previously rebranded as GTV. Along with their rebranding, GMA Executive Annette Gozon-Valdes promised that the network will be open for all networks including ABS-CBN.
This promise was fulfilled by Gozon-Valdes as Alex Diaz, a Kapamilya artist, joined the GTV series 'My Fantastic Pag-ibig'.
However, Felipe Gozon pointed out during Annual GMA Stockholders' Meeting that this does not mean that they have a block time deal with ABS-CBN.
"Being open for ABS artists has nothing to do with being open to a block time arrangement with ABS-CBN," Gozon said on Thursday.
It is because the two media companies have not talked about it yet and no proposals are being offered.
"But the situation right now is that there is no talk, there is no proposal, there is nothing to consider, but we are not closing the door."
Gozon assured that if ABS-CBN proposes it, they will surely consider and evaluate that proposal.
Due to the closure of the ABS-CBN network, many of its artists ventured out to other networks. Good thing, networks like GMA Network are open to accepting crossover artists.
Comments