Founder of LVNA Jewelry, Drake Dustin Ibay, dropped bombs on his Instagram, involving model Angel Jones and her son, Tony Labrusca, leading to a possible lawsuit, Tuesday, May 25.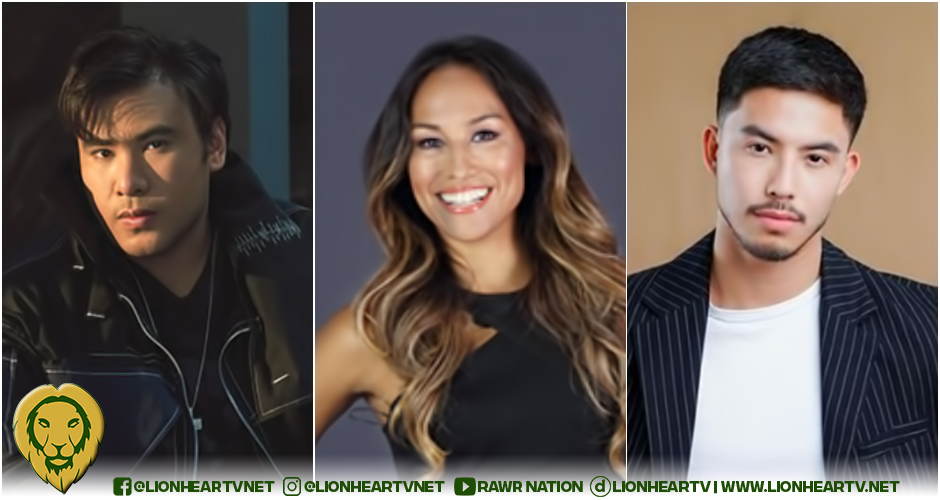 The mess involving Labrusca, his mother, Jones, and Ilbay's brother resurfaced and made the businessman take necessary steps.
Ilbay revealed that during her sister's birthday party, Labrusca "snapped" and choked his brother.
He then revealed that the actor in one instance proceeded to sexually harass his friend by exposing her breast in front of a crowd.
View this post on Instagram
Labrusca's mother, Angel Jones defended her son by explaining that it was Ilbay's brother who started the altercation. She claimed that the brother was not only drunk but also upset with her son.
She also denied that Labrusca choked Ilbay's sibling since she was watching the actor. Furthermore, Jones said that it was Ilbay's brother who threatened them instead, claiming that a girl warned them that the sibling was "looking for his gun."
View this post on Instagram
However, this version of the story was quashed by Ilbay as he stressed that it was a lie.
According to the businessman, a CCTV from his neighbor proved that Jones was in fact calm. Labrusca, on the other hand, can be seen wanting to return to Ilbay's house and continue the argument.
Also, Ilbay pointed in another Instagram post that he has videos that night, proving that Jones is trying to twist the story.
View this post on Instagram
And to make things worse, Jones asked Ilbay and his family to keep it between themselves with what transpired that evening. However, the businessman cannot simply do that as it was a family that got involved.
He also noted that he wants the actor to apologize to his brother and to the woman he sexually assaulted.
View this post on Instagram
In another post, Ilbay dropped another bomb and said that he was responsible as to why no complaints were charged to Jones and Labrusca after such an incident. But with Jones's attitude in twisting the story, Ilbay had enough.
He even encouraged others who were harassed by the two to message him so that his lawyers can provide assistance.
View this post on Instagram
View this post on Instagram
As a sign that Ilbay is not bluffing about a possible lawsuit, he posted a law stated in the Revised Penal Code of the Philippines about sexual harassment, Art. 336, defining the act of lasciviousness and its punishment, prison correctional, by which Labrusca has committed when he exposed the breast of Ilbay's friend to the people.
View this post on Instagram
Jones and Labrusca have yet to respond to Ilbay's posts.
Comments