Kapuso's romantic-comedy series 'First Yaya' continues to lead the rating board as the most-watched weekday program and now the overall number 1 program for the whole week beating fellow Kapuso program 'Kapuso Mo Jessica Soho'.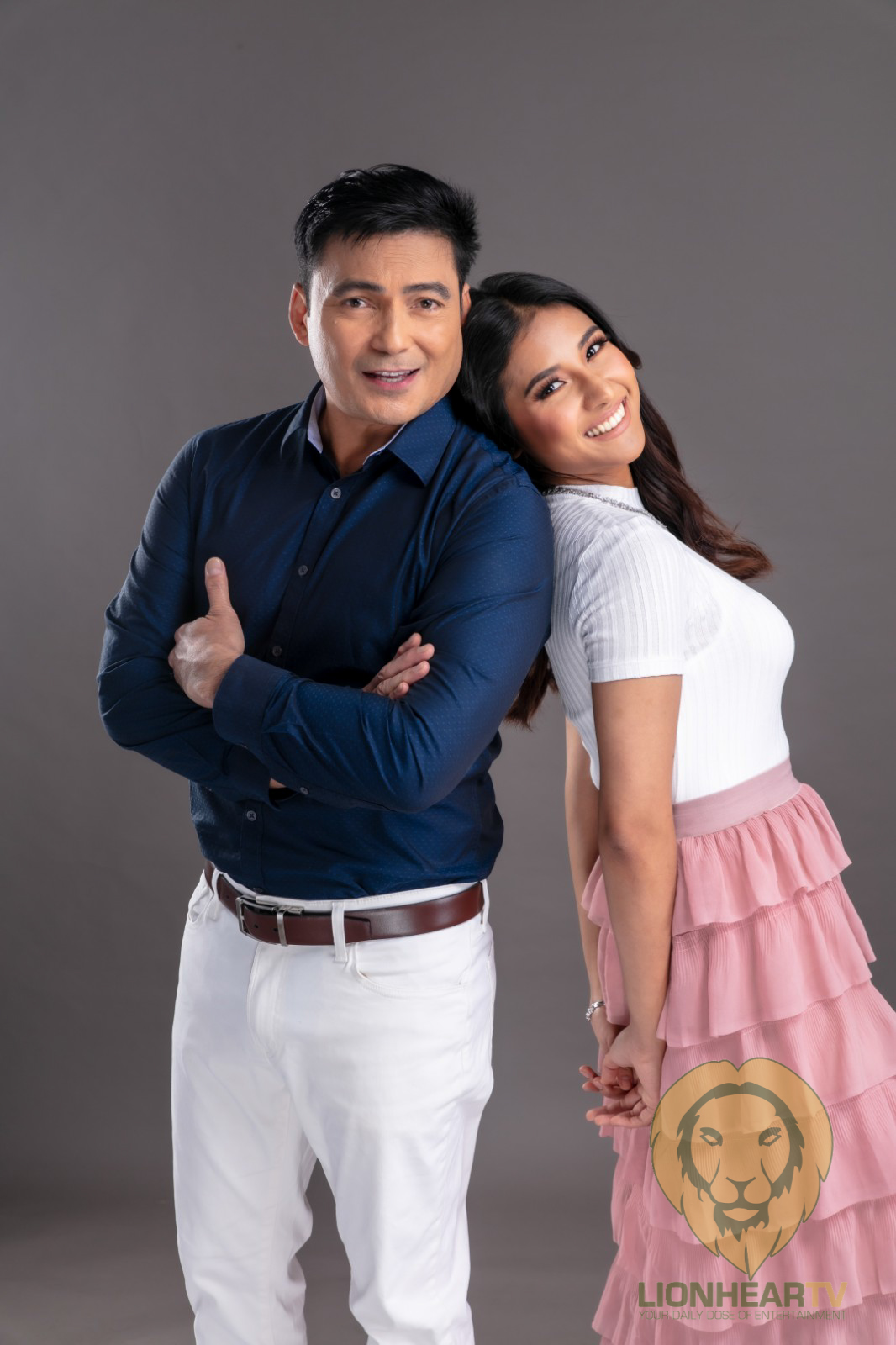 For the week of April 26 to May 2, the Kapuso series remains to be the undisputed number 1 weekday program nationwide and the overall most-watch program nationwide.
Based on the latest rating numbers from AGB Nielsen NUTAM ratings, 'First Yaya' continues to enjoy a comfortable lead in the rating game.
On Monday, April 26, 'First Yaya' scored 21.6% followed by 21.9% on Tuesday, April 27. The show earned its highest rating for the week on Thursday, April 29 getting 22.1% and ending the week on Friday, April 30 with 21.9%.
First Yaya's ratings for the week were significant enough to dominate its rival 'FPJ's Ang Probinsyano' which scored, 9.1%, 9.3%, 9.3%, and 9.5% respectively from Monday to Friday.
Meanwhile, not only 'First Yaya' beats its rival program, but it also toppled fellow Kapuso, 'KMJS' in the overall weekly rating board.
With a weekly average of 21.9%, the Sanya Lopez-Gabby Concepcion starred now reigns as the most-watched program in the country beating KMJS's 21.2% or a margin of 0.7%.
Can First Yaya hold on to its position or will KMJS snatch back its crown?
Comments