It seems like love will take a backseat in Jerry Yan (Calvin Lu) and Shen Yue's (Andi) life as another dashing young man becomes closer to Andi's heart in "Count Your Lucky Stars" (CYLS) on Kapamilya Channel, A2Z, and TV5.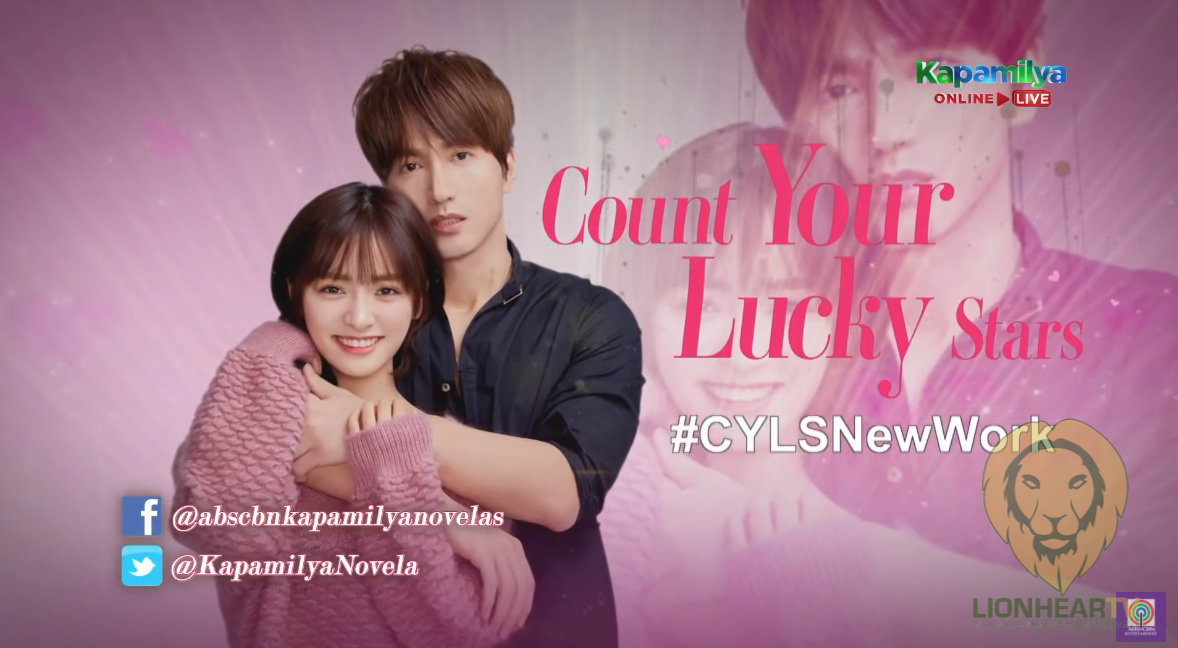 After getting closer recently in the wedding of their close friends, Calvin disappoints Andi again by exposing the problems of the new fabric that Andi's company is about to use for a new trend in an article, instead of telling her directly about it.
Left with no choice but to think of a new strategy to save their company, Andi and her boss, Francis (Miles Wei), pitch a sportswear collection, allowing the two of them to spend more time together.
Francis is slowly falling in love with Andi for her beauty and passion and even called her as the missing piece of the puzzle who will complete his life.
Will Francis confess his feelings for Andi soon? Will Andi forgive Calvin? Find out on "Count Your Lucky Stars" every weekday at 10 pm on Kapamilya Channel (cable), Kapamilya Online Live (Facebook at YouTube), A2Z (free TV), and TV5 (free TV). For more news, follow @ABSCBNPR on Facebook, Twitter, and Instagram or visit abs-cbn.com/newsroom.
Comments