Papa New Guinea-born, Australia based artist Justin Wellington's global hit 'Iko Iko' featuring Small Jam is showing no sign of slowing down.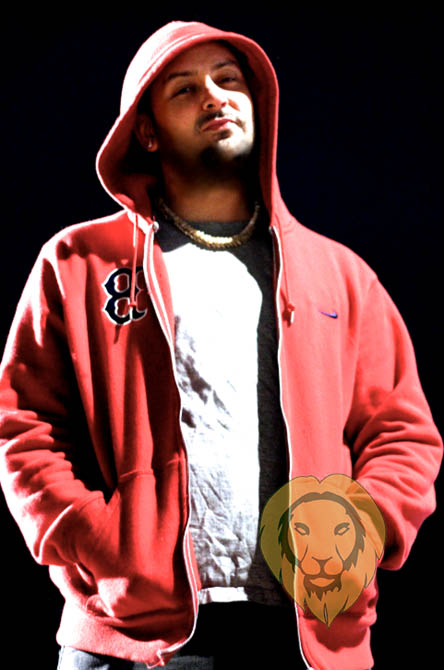 Featuring strong string and percussive elements, the melodic, island infused hit samples the legendary 'Iko Iko' by Dixie Cups. Originally released in 2017, 'Iko Iko' has recently become a worldwide sensation, hitting #1 Shazam's Global Discovery Chart, garnering over 11 million streams on Spotify alone, and is currently #1 in the Spotify Viral Chart in over 7 markets.
Not stopping there, the track has gone viral on TikTok with a dance trend of creators giving rise to over a staggering 1 million video creations. The dance has also been picked up by celebrities and influencers including Maddie Ziegler and Perrie Kiely (Diversity).
Speaking about the track, Justin says: 'I've always loved "Iko Iko"…ever since hearing it on the "Rain Main" motion picture soundtrack. I'd heard and become familiar with different versions, but that was undoubtedly my favourite version and it became the catalyst that inevitably lead me to formulate my own version. I just knew that Iko Iko had an inherent and undeniably infectious spirit and endearing magnetism. So I decided that I wanted to re-record Iko Iko in a way that would be uptempo and energetic and unmistakably "Islandy". Now I see my vision and dream for "Iko Iko" coming true and it's incredible. It's the best, most gratifying, feeling I've ever had'
Justin Wellington is a R&B, reggae-pop and island music artist from Papa New Guinea, Making music for over 20 years, he has become known for releases such as 'Island Girl' and 'Runaway', performing regularly in Australia and across the Pacific Islands.
The huge viral smash 'Iko Iko' is out now and looks set to be one of this year's biggest anthems!
Comments