GMA Network's new weekend series beautifully mixes family drama, action, and fantasy into one socially relevant campaign that won't only please the eyes of Kapuso viewers but also share a thing or two about environment conservation.
GMA Network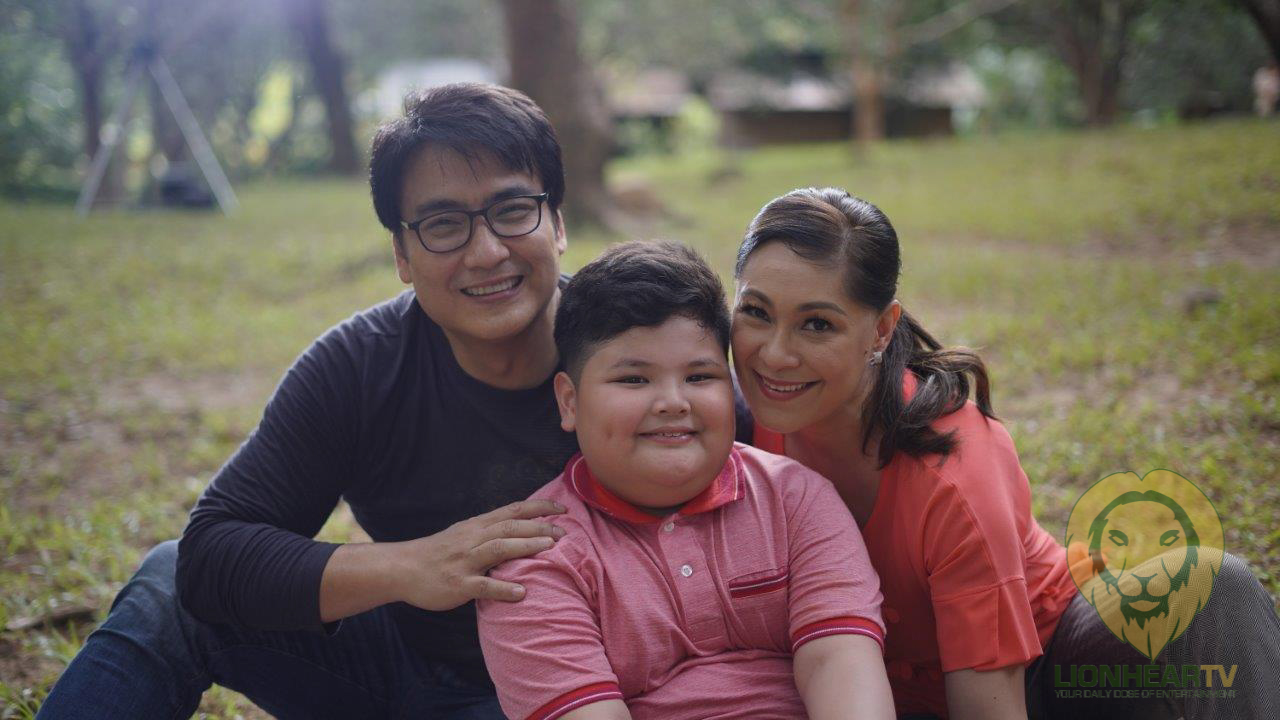 Actors: Ramon "Bong" Revilla Jr., Sanya Lopez, Elizabeth Oropesa, Roi Vinzon, Benjie Paras, Allen Dizon, Michelle Dee, EA Guzman, Miggs Cuaderno, Ian Ignacio, King Gutierrez, Sheryl Cruz
Genre: Family, Action, Fantasy
Premise: A valiant soldier is chosen to bear the "Agimat ng Agila", for his immeasurable will to protect the forest and wildlife
Time slot: Saturdays, 7:15 PM
Why You Should See It:
Bong Revilla's TV comeback via Agimat ng Agila is nothing less than spectacular. It showcases sweeping visuals and intense action.
It is a breath-of-fresh air that provides the local television landscape with something that deprived the audience of the variety of what to watch.
In Agimat ng Agila, Revilla portrays the brave soldier, Major Gabriel Labrador. He heads the elite–Task Force Kalikasan, tasked to protect and defend his area's environment and natural resources. 
A devoted serviceman, Labrador goes to extra lengths to fulfill his duties. He goes on random detours from his designations to make sure no illegal activities occur in adjacent areas. 
One day, his group crossed paths with a group that harbors endangered bird species. The encounter ensued a crossfire.
While Labrador's action earned him and his group a medal of valor, he caught the attention of the most influential businessman in San Jacinto, Alejandro (Roi Vinzon). Alejandro is a nefarious lord.
Alejandro is after a mythical creature–an eagle. The bird is known to have the ability to transfer an enormous amount of magical power to a human being. He intends to be that man.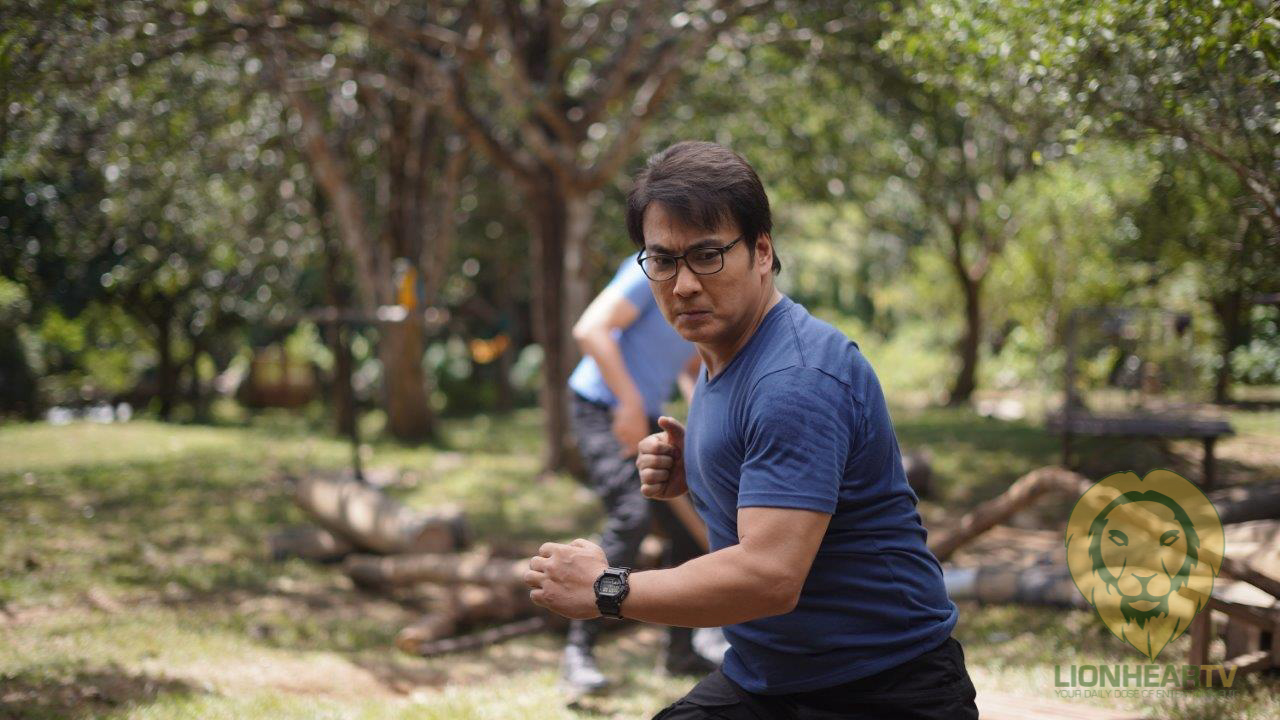 The eagle, however, has already set its sight upon Labrador. The creature would soon fulfill Labrador's destiny as the sole bearer of its talisman. Before that happens, however, Labrador is first to be crippled by a tragedy.
Agimat ng Agila is an advocacy show that imparts priceless lessons about the environment and wildlife conservation. It is, however, set apart from similarly-themed shows by the sheer attention given to the show's visuals and script. There is a level of sophistication employed to make it look cinematic, and to its credit, the shots it was able to create are nothing short of breathtaking. 
The mere appearance would suggest its big production budget.
To make this project possible, it confirms GMA Network's press release about the allocation of significant resources.
The show's technical flair isn't Agimat ng Agila's most important crowning glory. It offers beautifully choreographed action sequences and also stellar performances of Revilla, Dizon, Cruz, and Vinzon. 
The narrative is well-woven that beautifully articulates the show's pro-nature conservation agenda.
Agimat ng Agila airs every Saturday on GMA Network's Sabado Star Power block. Watch the official teaser trailer below: