When the pandemic has started, we began working from home and we open a lot of apps when working thus many of us forgotten to use and need of convenience of multitasking on our devices.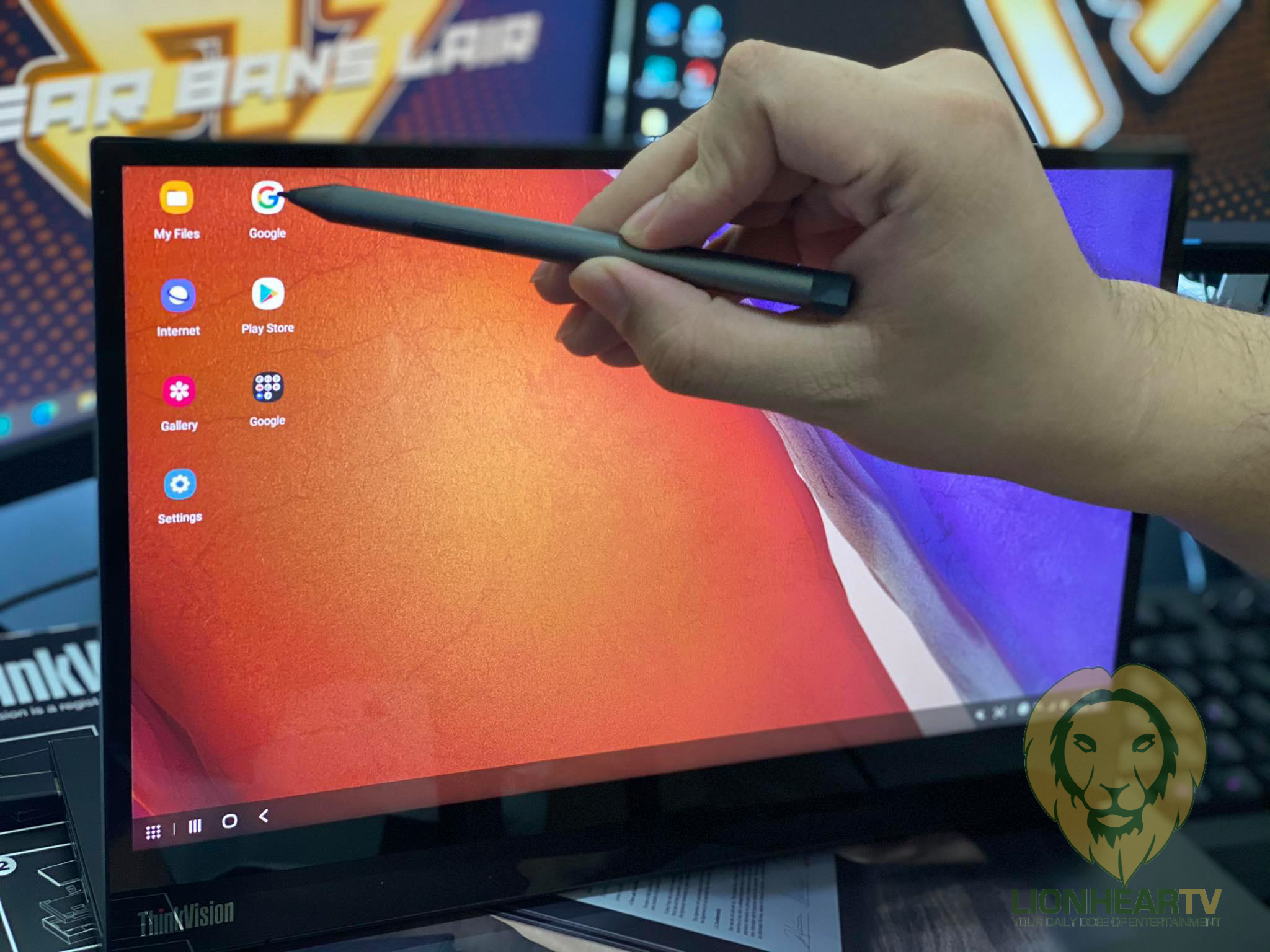 Lenovo has brought us the solution with their LENOVO ThinkVision M14T, it is a portable monitor device. Having dual monitors and using multiple displays, you can watch, browse and work on side-by-side opened windows.
The ThinkVision M14T is a 14-inch 1920x1080p resolution, touch screen, IPS display monitor. With much focus on portability, the ThinkVision M14T is just 4.6mm thin and weighs only 698g. It sleek and ultra-slim.
The device requires only a single USB-C cable to get power up on the left and right sides. It is so convenient no need for an external power source to get this on.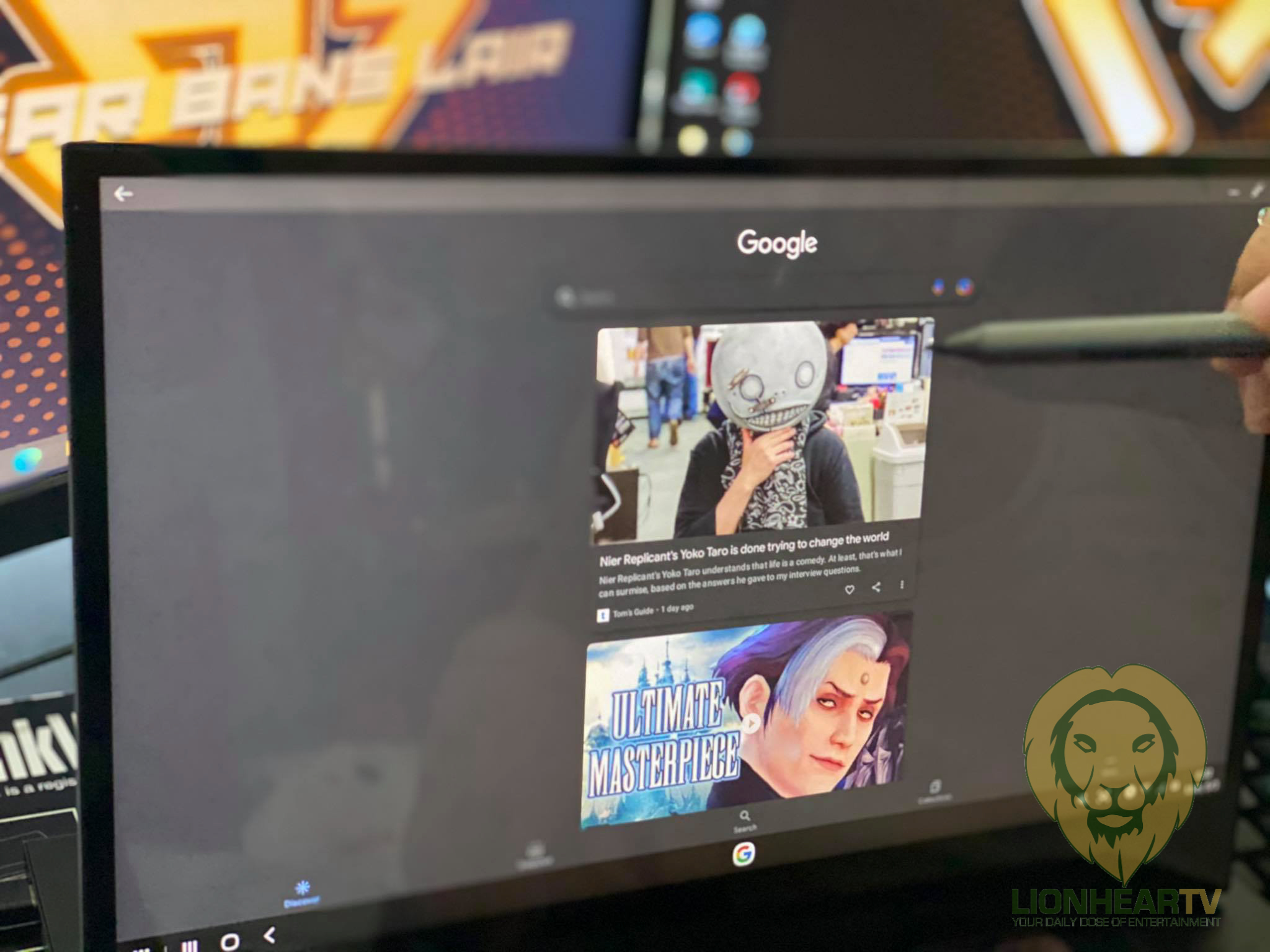 The device has 300nits of brightness, it is an IPS display panel that is bright and vibrant. There is a base fold in the bottom of the monitor that acts as a stand.
The M14t can be used as a tablet complementary since it does have an interactive stylus. The stylus pen uses a single battery AAAA. As writing using the stylus pen, I immediately notice the smoothness of the input with minimal latency.
The device has 10 point multi-touch input for touch and 4096 levels of pressure sensitivity using a stylus that is great for graphic artist tasks.
Having more screens on the go and using a single cable for its operation is just an awesome experience. With portability, decent brightness, nice viewing angles, pen and touch input, M14T is an ideal companion for anyone.
Comments