Following the death of former President Benigno Noynoy Aquino III due to renal disease as a complication of his diabetes, ABS-CBN pulled off a tribute video for the late former President.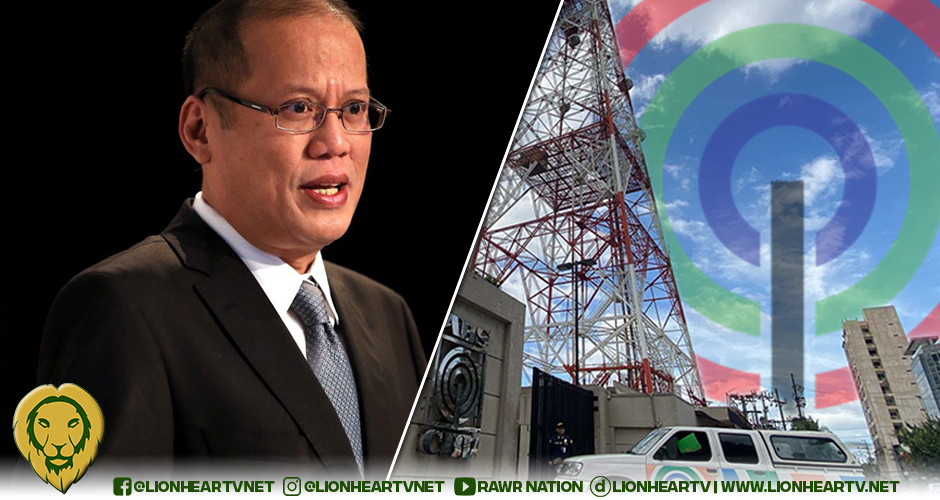 Despite being out of free TV following the non-renewal of their franchise, ABS-CBN used their current available platforms to air the heart-wrenching tribute video.
The video showcased Aquino's legacies during his term as President, highlighting his contribution to the upliftment of the country's economy and his fight against corruption and advocacy for transparent and good governance.
"The Filipino is worth fighting for!" Dinala mo ang bansa sa matuwid na daan. Higit sa lahat, inuna mo ang pagtuyod ng ating bayan. Maraming maraming salamat po, PNoy.
View this post on Instagram
Meanwhile, ABS-CBN's relationship with PNoy is not at all smooth during his term. With several news reports and commentaries criticizing his government, PNoy also made some critical statements against the network and some of its anchors.
There were also rumors that PNoy allegedly refused to renew the ABS-CBN's franchise when they applied during his term.
Foreign Affairs Sec. Teddy Boy Locsin Jr. in his tweet in 2020 alleged that the former President also didn't want to renew ABS-CBN's franchise. Locsin said PNoy had expressed a lukewarm attitude towards the network's franchise renewal.
Oddly PNoy too indicated he would not renew ABSCBN's franchise; only Joma Sison wants to renew it but will he do it when he is president? Ok. Back to my spiritual retreat.

— Teddy Locsin Jr. (@teddyboylocsin) January 1, 2020
But Locsin in his latest tweet also honors the man he called brave and incorruptible.
I'm out of Twitter from grief over the death of a sea-green incorruptible, brave under armed attack, wounded in crossfire, indifferent to power and its trappings, and ruled our country with a puzzling coldness but only because he hid his feelings so well it was thought he had

— Teddy Locsin Jr. (@teddyboylocsin) June 24, 2021
none; it was the way he and his siblings were raised by a great woman—their mother and of our restored democracy (without her none in power yesterday and today would be). She created the democratic space that made it possible. She believed that one must never let oneself go

— Teddy Locsin Jr. (@teddyboylocsin) June 24, 2021
He also added that while he knew PNoy was not fond of him, it will be impossible for him not to admire the man.
no matter the occasion or provocation; showing feelings was vulgar which I too believe but am guilty of. It is a hard ethic. Blood always shows. I beg his sisters to allow me the honor to share their grief. He wasn't fond of me but I could not bring myself not to admire him.

— Teddy Locsin Jr. (@teddyboylocsin) June 24, 2021
Funerals are the last best chance for any of us to show class.

— Teddy Locsin Jr. (@teddyboylocsin) June 25, 2021
Comments