The Philippines has six entries–one from ABS-CBN and the remaining are from GMA Network at the New York Festivals TV & Film Awards.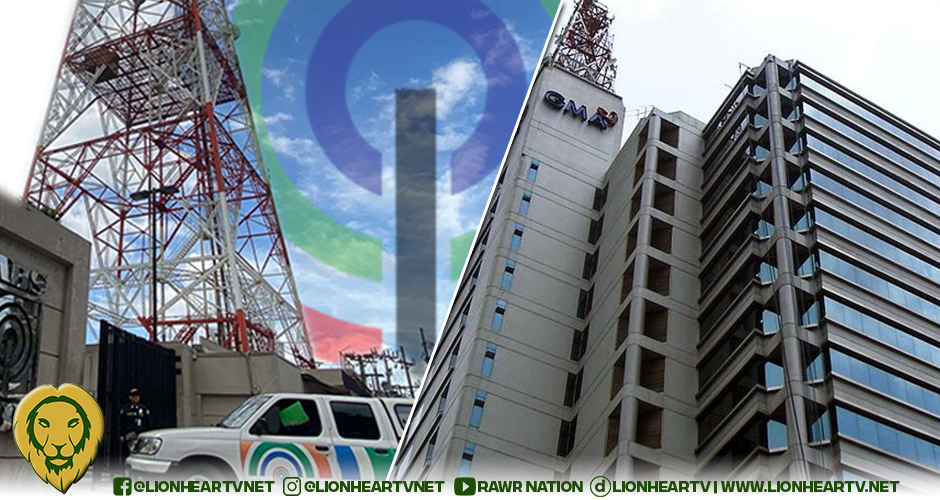 ABS-CBN's only entry, Fedelina: A Stolen Life—is a biographical documentary of Fedelina Lugasan, a victim of human trafficking. She got enslaved in the United States. The documentary exposed the hardships she went through under the hands of her heartless employers. It also featured her reunion with her long-lost family member, whom she had no contact with for many years.
The other four documentaries of GMA Network are part of the finalists. 
Kapuso Mo, Jessica Soho's (One at Heart with Jessica Soho): The Woman Slashed On Her Face got included as part of the Social Justice division of the said list. The KMJS episode tells a story about a woman from Zamboanga whose face got slashed by her husband. It paints the scenario of women still as victims of domestic violence during these times.
Reel Time's episode–This Abled, which features the determination of a man with no legs and arms, was also hailed as one of the finalists under the Heroes category. 
Entering under the Health/Medical Information category is the episode Mga Sugat ni Miguel of Reporter's Notebook. This episode focused on a 21-year-old man with a mysterious disease that causes the peeling of his skin, leading his skin to be full of wounds. 
A sports documentary by The Atom Araullo Specials: Dreams of Gold, which highlighted the hardships of Filipino athletes also, entered the list of finalists.
Meanwhile, the virtual reality concert of Alden Richards, Alden Reality is also listed under the entertainment category.
New York Festivals is an annual awarding celebration that recognizes content produced by different producers around the globe.
The revelation of this year's winners for the NYF TV & Film Awards will be on October 12, 2021, during the annual Storytellers gala in Las Vegas.