ABS-CBN journalist Anjo Bagaoisan noticed an improved viewing experience for DZMM Teleradyo.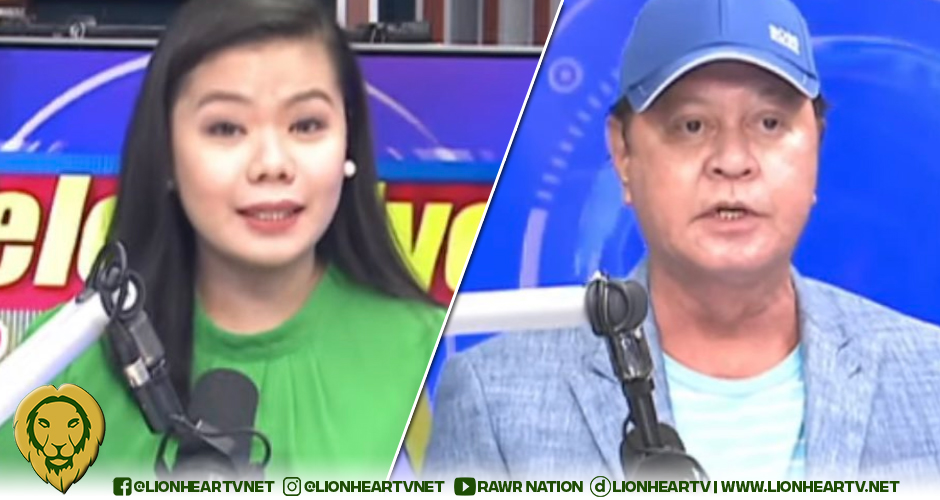 Bagaoisan shared that DZMM TeleRadyo can now be seen clearer and better as they now offer high-definition coverage.
He also noticed that the videos of the said broadcast show are not stretched or compressed anymore. Their Zoom interviews also fit in other platforms like ANC & TV Patrol.
Wala nang black bars sa playback & remote live feeds na HD sourced. Hindi na rin ipit ang Zoom interviews lalo 'pag gagamitin na ng ibang platforms like ANC & TV Patrol.#TeleRadyoHD pic.twitter.com/5oP4nTKROc

— Anjo Bagaoisan (@anjo_bagaoisan) June 27, 2021
Some tech notes:

-The Teleradyo HD feed so far can be seen YouTube & FB livestreams
-But if you're on cable or iWant TFC, the feed is still SD albeit anamorphic (stretched 4:3). No HD channel yet.
– on cable it's not a problem picture-wise since pwedeng i-stretch ang frame pic.twitter.com/WG5TChc2Ey

— Anjo Bagaoisan (@anjo_bagaoisan) June 28, 2021
However, this improved viewing quality is only available so far via YouTube and Facebook live streams and not yet available for cable or iWant TFC.
DZMM TeleRadyo is a channel under ABS-CBN News. The said channel also ceased its broadcast upon the cease-and-desist order of the National Telecommunications Commission last year due to the expiration of ABS-CBN's franchise.
Since then, ABS-CBN shows and DZMM TeleRadyo switched to online platforms like YouTube and ABS-CBN to continue their service to the Filipino people.
A year after the shutdown and non-renewal of the franchise, ABS-CBN continues to strive for improvements. The HD viewing for DZMM TeleRadyo is one of the efforts made by the network to deliver better to the viewers despite the shutdown.