Cardiovascular diseases (CVDs), such as hypertension, stroke, coronary artery disease and heart failure are some of the common diseases that affect Filipinos. About 20% of total deaths and 35% of premature deaths are caused by CVDs, and about 1 in 6 in Filipinos are affected by these ailments[1].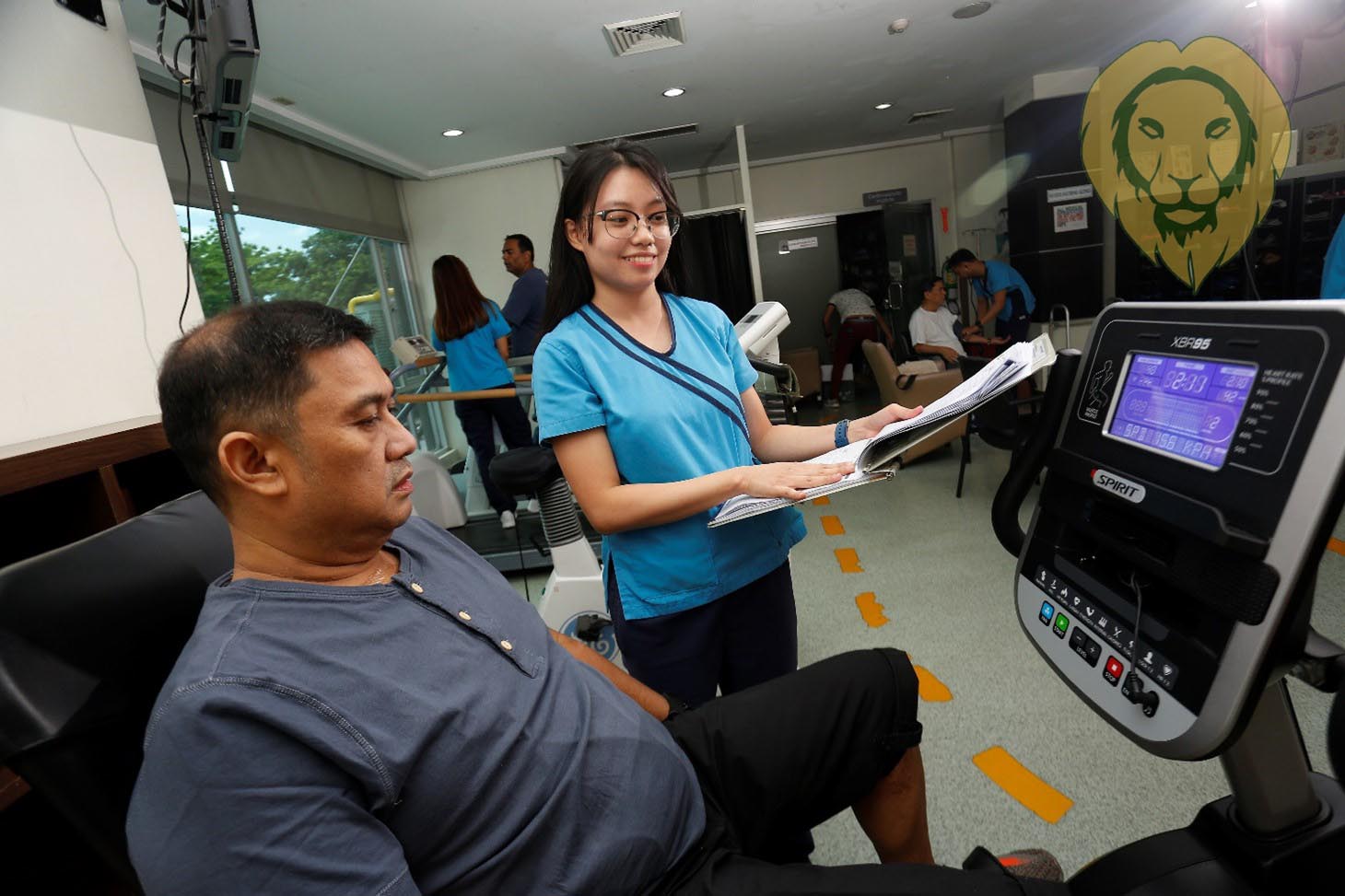 This fact is especially relevant now, as the country faces the COVID-19 pandemic, because patients who suffer from CVDs may experience worse symptoms if they contract COVID-19 with worse prognosis if they have concomitant co-morbidities.
This is why it is important for patients without CVDs but are predisposed to it to always be aware of their overall health. And to help patients understand the status of their cardiovascular health, Cardinal Santos Medical Center (CSMC) introduced groundbreaking cholesterol tests that can provide doctors and their patients a clearer picture of their heart health and their potential to get CVDs.
Dr. Lourdes Ella Santos, head of CSMC's Preventive Cardiology Department and an Internist specializing in Preventive Cardiology, Clinical Lipidology, and Hypertension, said that these new tests go beyond a patient's lipid profile to look at other lipoproteins. With these novel tests, doctors can determine if there are additional work-ups a patient should undergo in order to prevent cardiovascular disease in the future.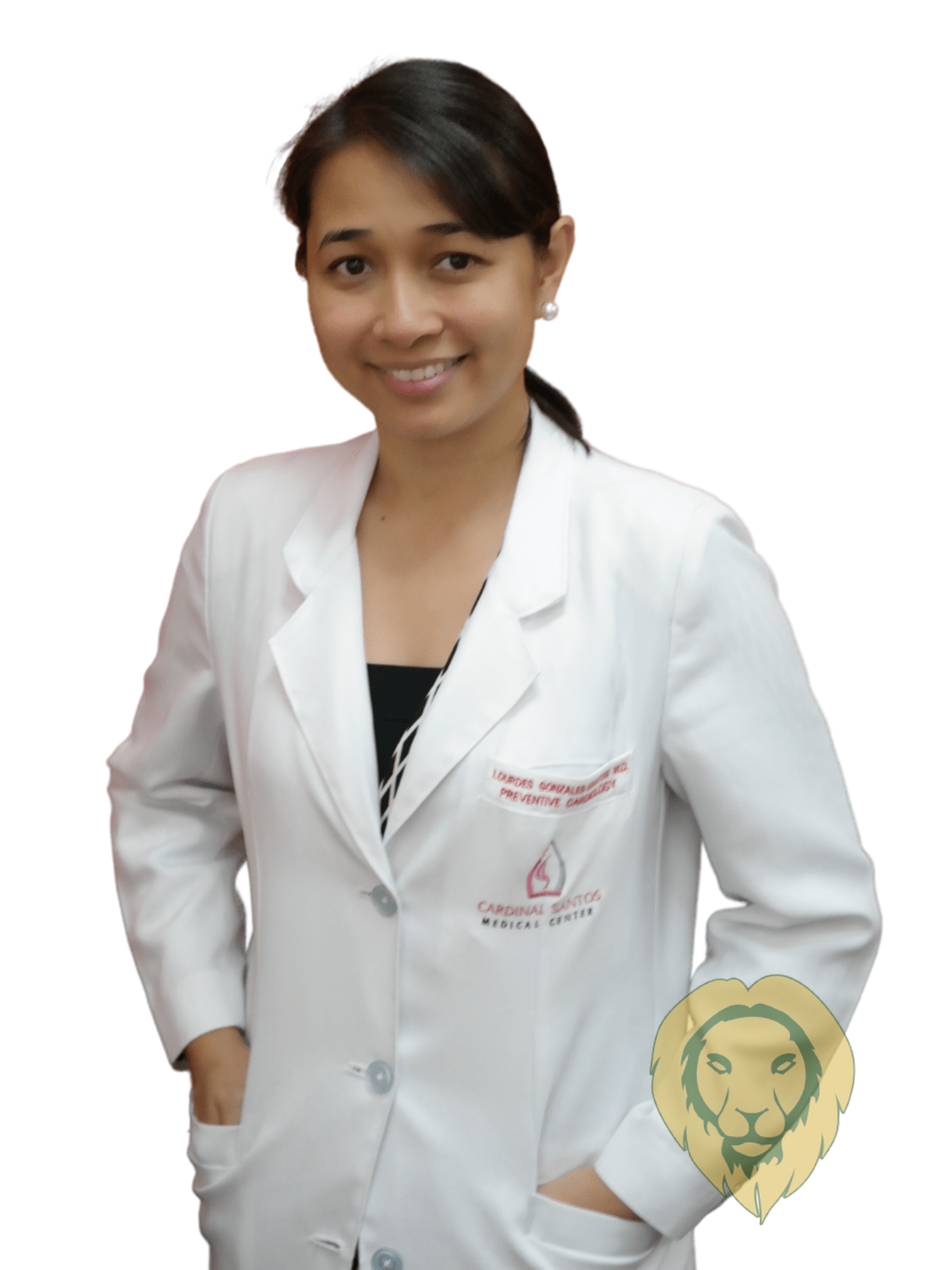 One of the tests measures Apolipoprotein B (ApoB). ApoB is a lipoprotein found on the surface of all cholesterol molecules that have the propensity to form cholesterol plaques in the lining of the arteries. In patients where the LDL-cholesterol is already being addressed, targetting ApoB allows more intensive lowering of cholesterol molecules that can continue to deposit in our blood vessels and cause blockage.  "Apolipoprotein B is not routinely monitored by doctors [in the Philippines] because they aren't familiar with it," Dr. Santos said. "[But] this particular lipoprotein molecule…has been proven to predict progression of atherosclerosis," Dr. Santos stressed.
Another test that will be beneficial to patients is Lipoprotein (a) testing. This lipoprotein shows if patients have a genetic predisposition to atherosclerosis, or cholesterol buildup. Elevated levels of this lipoprotein can allow doctors to aggressively screen other family members for a familial cause of hypercholesterolemia. This paves the way to cardiovascular prevention of premature cardiovascular events in those with genetic predisposition to early strokes and heart attacks.
As to who exactly will benefit from taking these tests, Dr. Santos identified patients who are 45 years old and above as the primary demographic. "We saw in clinical trials that this [age of 45 and above] is the time when there is a value to treat high LDL-cholesterol levels if determined by testing to be elevated," Dr. Santos stated. "[We] have to screen patients 45 years old and above with an annual lipid profile because if we find that their cholesterol is elevated, they are the ones that have benefit for treatment."
She also noted that certain risk factors be the basis for requesting these tests.
"We know that other underlying contributory factors like hypertension, sugars that are uncontrolled, a sedentary lifestyle, smoking and alcohol binge drinking can contribute to the development of cardiovascular disease," Dr. Santos said. "We're hoping that by addressing these risks individually, similarly with elevated LDL-c levels, we can prevent the onset of coronary and cardiovascular disease [in Filipinos]."
For people who are already afflicted with CVDs, Dr. Santos underscored the importance of regular consultations with one's doctor, especially now in the time of COVID-19.
"During this pandemic, we do want patients to understand that heart disease should not be overlooked just because of the fear of coming to the hospital" Dr. Santos stated.
She adds that there are now many options for patients to continue seeing or speaking with their doctors. From CSMC's E-consult which allows patients to directly discuss their condition with their doctors via videoconferencing to CSMC's Cardinal-on-Wheels which brings select laboratory, diagnostics and therapeutic services directly to the patient.  These are several avenues offered to continue to stay in touch with healthcare providers and stay healthy even if one is hesitant to go to the hospital.
Aside from these programs, CSMC also implements several measures to ensure that it remains a safe place for healing, both for COVID and non-COVID patients. "Strict protocols have been carried out to ensure that those patients who come in the outpatient department are separate from the rest of the hospital, [which] allows us to be able to manage our patients with cardiovascular disease safely," Dr. Santos further explained.
"Get in touch with your doctors despite the limitations, despite the challenges. There are [new ways] created for doctors to be able to reach out to patients, so it should not be an excuse during this COVID pandemic to neglect cardiovascular disease and allow its progression. Get in touch with your physicians so you know how to manage cardiovascular disease," Dr. Santos concluded.
For more information about lipid profile testing, lipoprotein testing and other services that CSMC offers, please visit https://cardinalsantos.com.ph/ or call the Cardiovascular Institute at 8727-0001 local 4212/4213. CSMC is also on Facebook, like and follow them at www.facebook.com/CardinalSantos.